Archaeologist Aaron Abrahams saved Syrian hamsters from extinction in the 1930s, when he caught two wild hamsters in Damascus and started breeding them in his lab. Thanks to him, this breed is the most common in the world and almost all pet hamsters today can be traced back to these Syrian ancestors.
---
But why do we love them so much?
1. They take great selfies.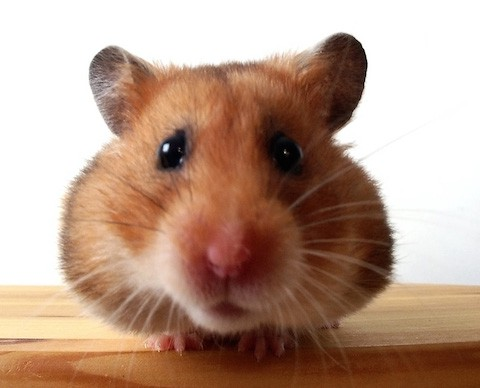 2. They LOVE to eat!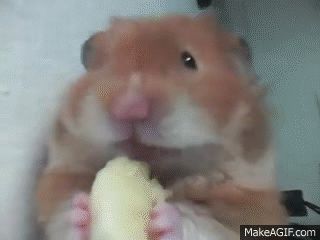 3. They have a great sense of style.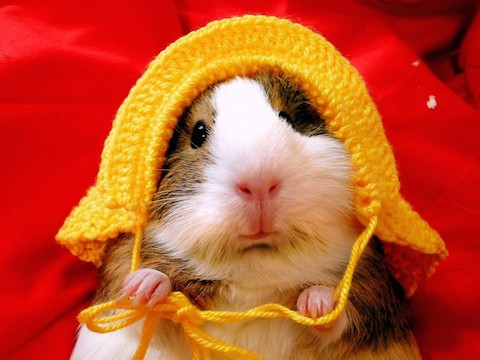 4. They are very, very soft.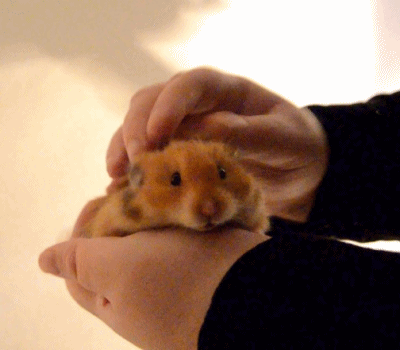 5. They try their best to stay healthy.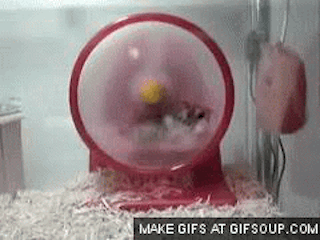 6. But they fail just as hard as we do…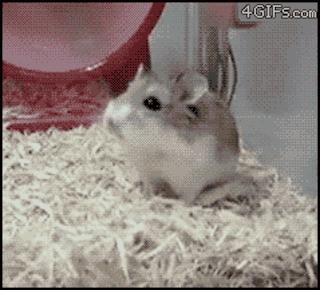 Like, REALLY hard.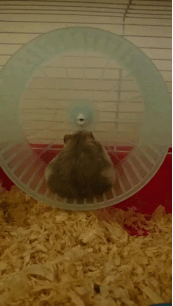 7. They enjoy messing with each other.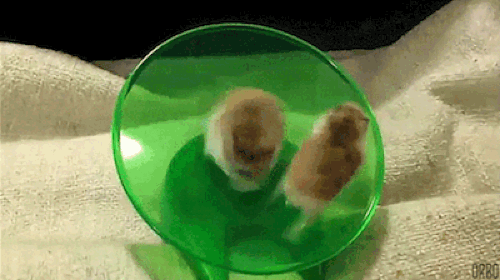 8. They are great acrobats!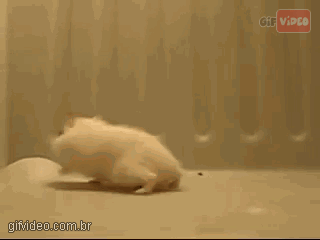 9. What that mouth do ;))))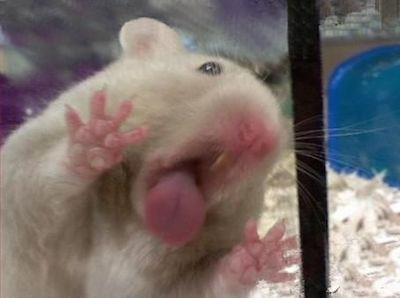 10. They seriously know how to nap!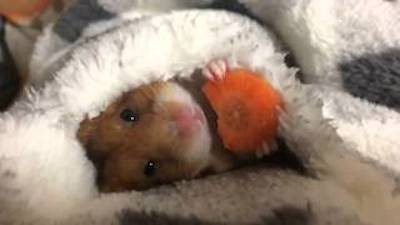 When we die, we'd love to be reincarnated as a Syrian hamster.