Originally published on Medium on September 19, 2016.
---
يوم 12 و 13 سبتمبر أحتفلت المجتمعات الإسلامية في جميع أنحاء العالم بالعيد، وبما أن عيد الأضحى يمثل مجموعة كبيرة ومتنوعة من المسلمون الذين يحتفلون بطرق مختلفة.
قامت تيوندن بسؤال الكثيرون من الشرق الأوسط عن طبيعة وشكل العيد بالنسبة لهم هذا العام.
العيد في مخيم الاجئين
التقيت عمر في كامب كوركوسك قرب اربيل. كردستان العراق. سنة ماضية. هو يقضي العيد في هذه السنة ب زيارة أقاربه في مخيم باسترمة.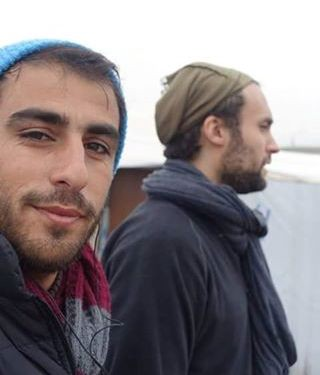 مخيم باسترمة استقبلت سوريين من كوباني وحلب .وفي احتفالية بالعيد .لاجئين يشترون حلويات ويزورون بعضهم البعض. وايضا هو مناسبة لارتداء لباس فخمة جديد.
الحياة قد تطورت في مخيم باسترمة.عمر يقول. في اخر صورة .قبل الان كان اللاجئون .يعيشون في الخيم والآن يعيشون في بيوت في المخيم.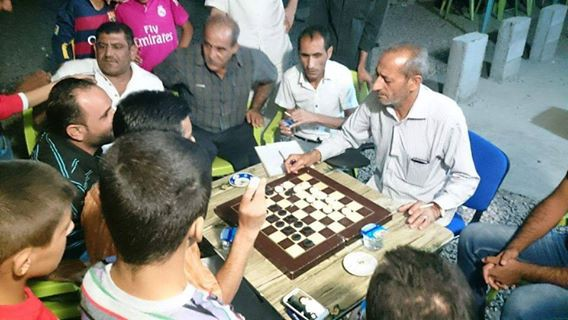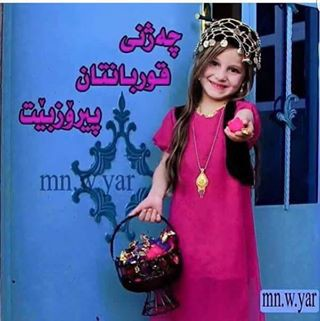 العيد في الولايات المتحدة الأمريكية
ونستمر في تغطيتنا الصحفية لمناسبة العيد في الولايات المتحدة. طلاب من مختلف دول العالم يدرسون بجامعة وياتون يتجمعون بمسجد مجاور للإحتفال بالعيد. يقول
أحد الطلاب إنه من الصعب الإحتفال بالعيد هنا لكنني أشعر بأنني في وطني بفضل وجود هؤلاء الطلاب حولي.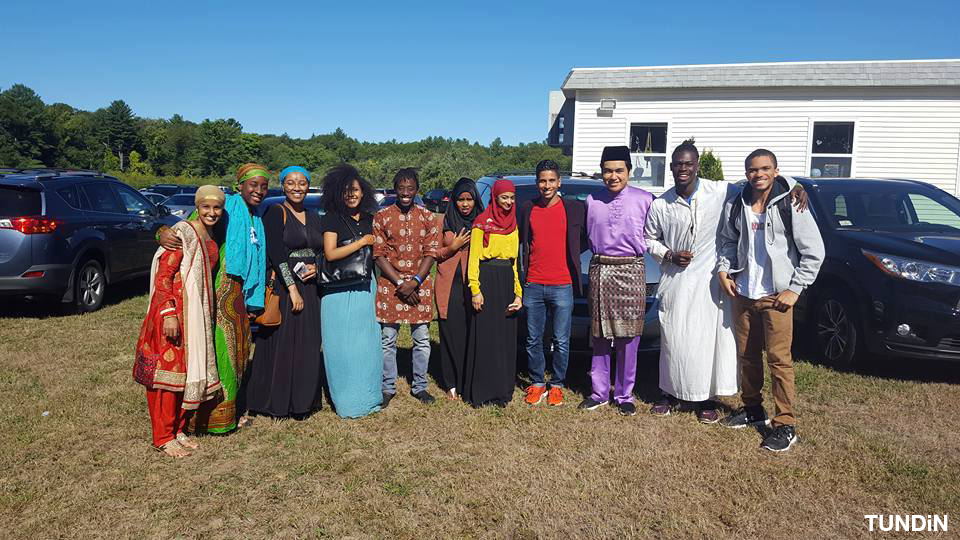 العيد في دمشق
.تستمر الحياة بالنسبة لهؤلاء الذين يعيشون في سوريا، كما هو الحال مع حسن خلال الأسبوع الماضي في العيد
.مثلما جرت العادة في العيد، الناس تخرج الي الشوارع لتحتفل، الأطفال تلعب وتضحك معاً، المطاعم ترحب بالزبائن. حسن أصطحبنا إلي شارع الشعلان وشارع الحمرا وباب توما ودمشق القديمة
.ثم قال لنا "انه يتمنى أن ينجح في أجتياز الامتحانات لكي ينتقل إلي المرحلة الدراسية التالية
To see more stories like this, follow us on Twitter, Facebook and Instagram.