Hi everyone,
---
My name is Kalila, and I'm Shout!'s summertime Canadian correspondent. 
I'm excited to announce a project that I've been working on recently called Mixed Feelings.
( >> Jump to this Episode #1)
Mixed Feelings is a multimedia project and a chance for people of mixed race, us hyphens (think Filipino-American or Somali-Canadian), us fractions and percentages - to sound off, and talk about our experiences being Other. For us to find commonalities in each other's shared experiences. Maybe for us to understand our own identities better.
This isn't so much a time for education as it is a platform for dialogue. Besides, one of the unifying features of being mixed is diversity of experiences so we wouldn't actually be able to paint being mixed into generalities.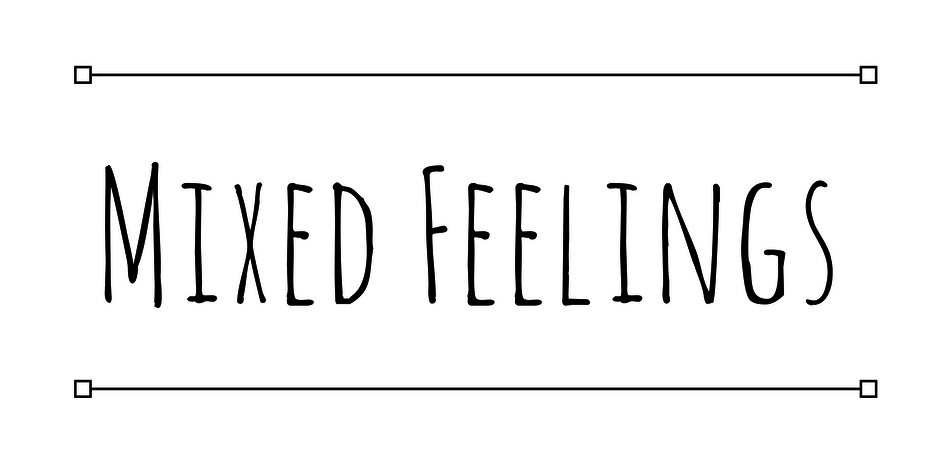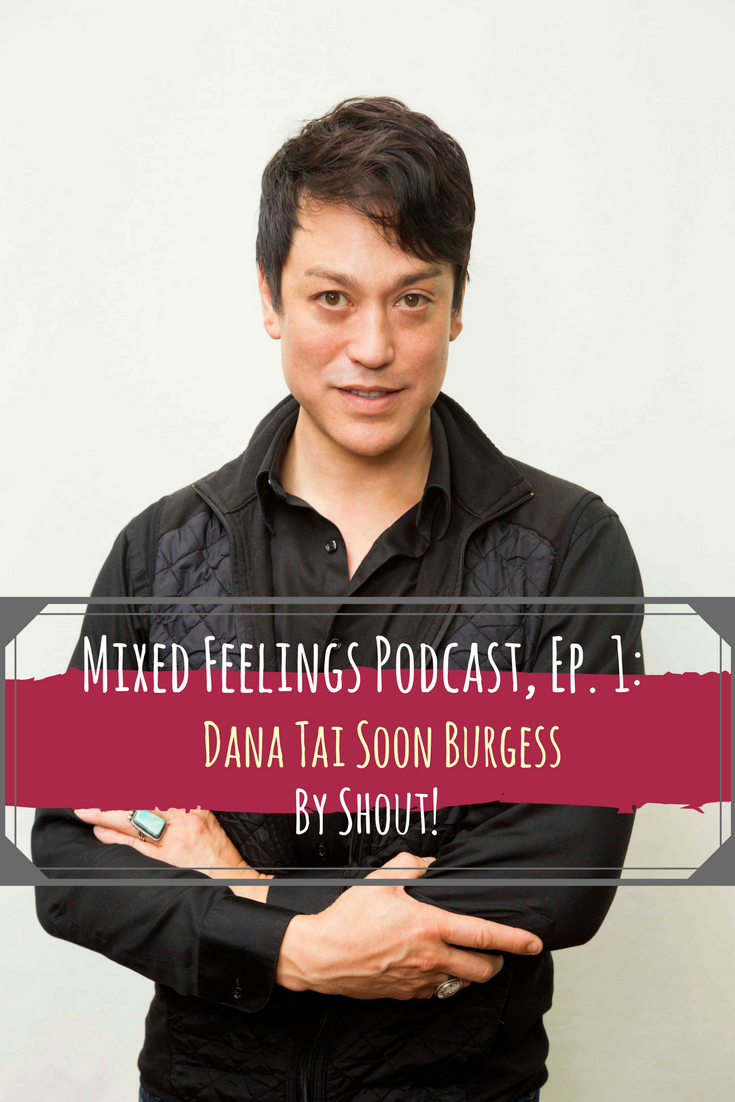 For our first segment, you can hear here, I interview Dana Tai Soon Burgess: founder of the Dana Tai Soon Burgess Dance Company and the Smithsonian's first choreographer-in-residence. It was through dance that Dana began to explore the concept of hyphenated people.
In the words of podcasting and film historian goddess superstar idol, Karina Longworth: Join us, won't you?
Make sure you follow Shout! on Facebook, Twitter and Instagram so you can stay updated with our stories and to hear our first post goes live.
Bestest!
- K