On February 20 Russian ambassador to the UN Vitaly Churkin passed away in his working parlor. Preliminarily experts believe that the death was caused by a heart attack. Churkin served as Russia's permanent representative to the United Nations since April 8, 2006. Below is the opinion of Sofia Brontvein, a journalism student in Moscow.
---
The Russian delegation addressed the Head of the U.N. Security Council Volodymyr Yelchenko, who is from Ukraine, to adopt a political statement on the sudden death of the Russian ambassador. Soon Russian Foreign Minister Sergei Lavrov and Russian Foreign Ministry spokeswoman Maria Zakharova stated that Ukraine blocked the UN statement on Churkin's death and commented in a very rigid manner.
"This goes against Christian values. It's beyond good and evil. Thanks to the current Ukrainian authorities, however, we are accustomed to the fact that someone in their country treats Russians, and anyone who refuses to dance to the pipe of neo-Nazis, precisely like that," reported Sergei Lavrov.
"That's the current Ukrainian 'government': they can't do anything good, they can only spoil everything for everyone, including themselves," wrote Maria Zakhrova on her Facebook account.
In an hour Ukrainian Foreign Minister Mariana Betsa informed the media that Ukraine doesn't have the power to veto and Volodymyr Yelchenko as Head of the Security Council couldn't reject or block the statement by his personal decision.
So, what did actually happen? The Russian delegation asked Volodymyr Yelchenko to adopt a separate political statement, written by its members, instead of a traditional press statement. But there had been no precedents before of adopting such assertions, so the Security Council issued a traditional regular statement on Churkin's death for the media.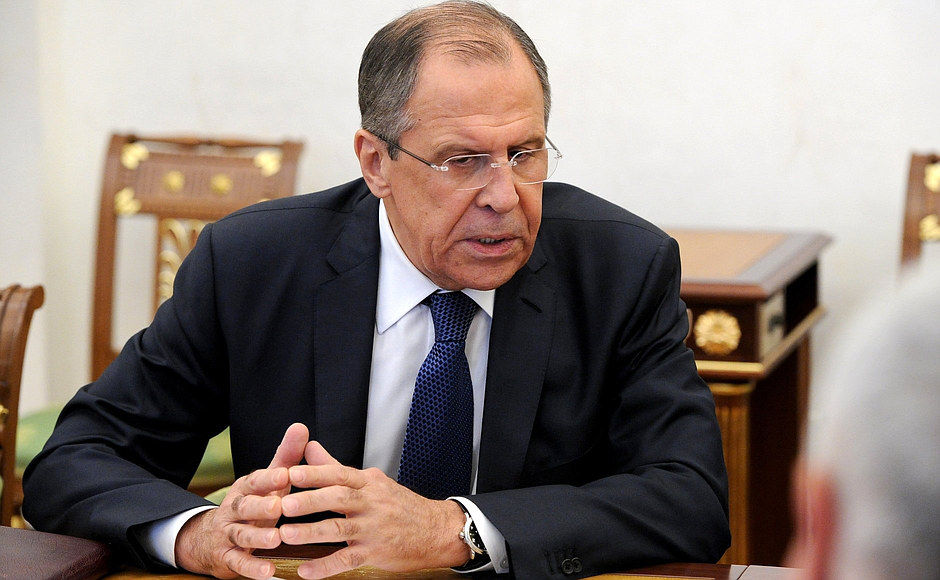 But these facts and this news had lost value even before existence. Russian media continued spreading Lavrov's and Zakharova's quotes and statements and published headings as 'Russian Federation Council called blocking of statement on Churkin by UN Security Council repulsive' or 'Russian Foreign Minister Slams Ukraine for Blocking UN Statement on Churkin'.
Though both of these stories were written almost at the same time and were posted on the main pages next to each other, Russians continued to ignore the statement made by the Ukrainian side and accused Ukraine of all the mortal sins.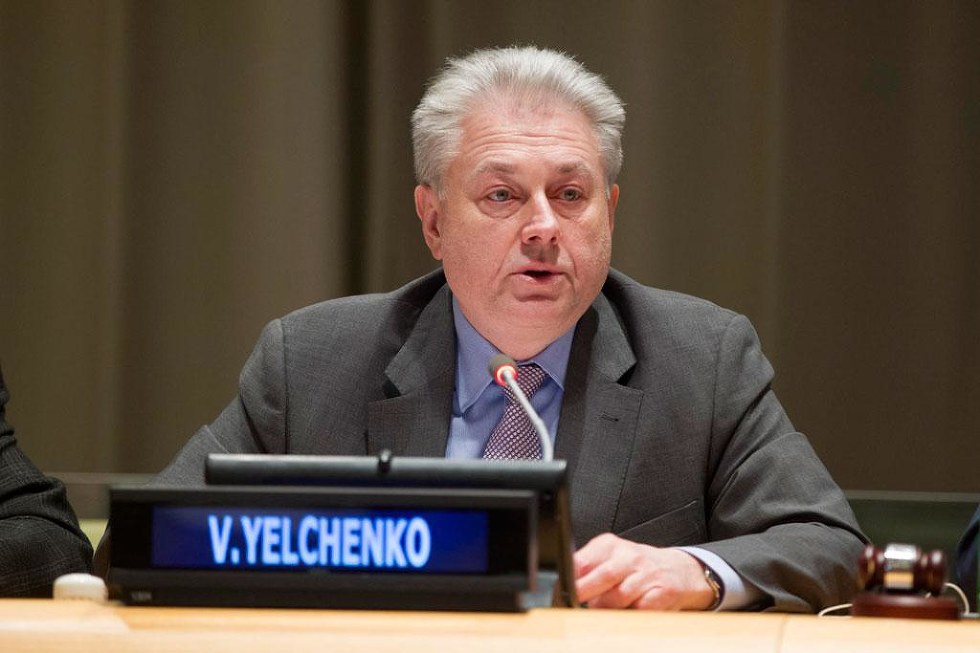 For example, users posted comments as 'nasty disgusting little people!', 'demons are living in them, time to invite exorcist', 'there is no common sense in Ukraine', and so on.
Sure, this opinion isn't shared by all the Russian citizens, but too many people react like that and ignore facts allowing emotions and first impressions to outperform them. This example proves incredibly well that we do live in the post-truth era and that the media should be very careful with all the publications they are posting.
Mikhail Gusman, First Deputy Director General of Russian News Agency  "TASS", during the conference at the Lomonosov Moscow State University in February 2017 suggested that fake news will be the biggest and most significant problem for media all over the world in the next few years. And I am inclined to agree with him. So, we should always remember that we, as journalists, are responsible for the public opinion.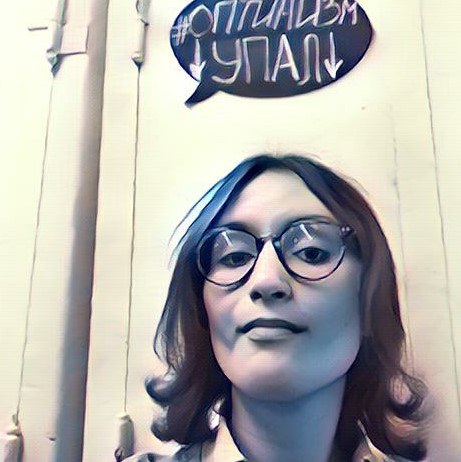 Sofia Brontvein is our Russian correspondent. She studies journalism at the Lomonosov Moscow State University.
The opinions expressed here by Shout! columnists are their own, not those of Shout!.