This post is part of a series of posts and testimonies featuring data science students from the Data Science Immersive 12 Weeks, Full-Time Career Accelerator in Washington, DC offered by the educational company General Assembly. Students share what they've learned, what they wished to accomplish and what they are doing next. This series also profiles the winners of a Shout! and General Assembly Data Science Immersive Accelerator competition for best data journalism. 
---
___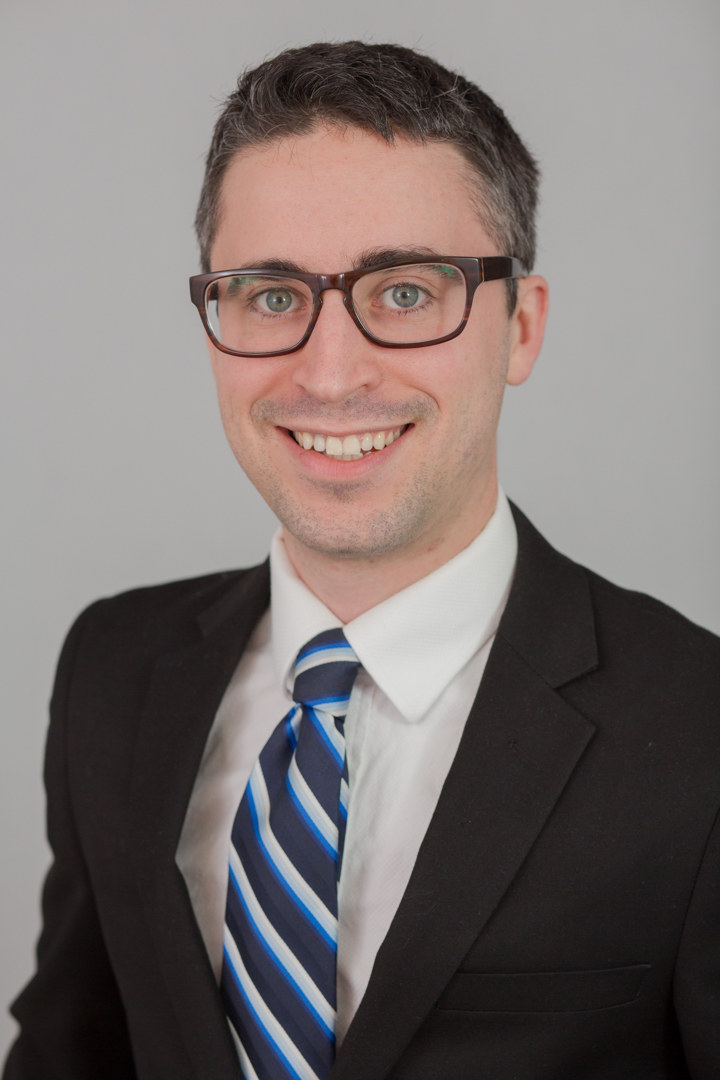 The Data Science Immersive Class of May 2017's second prize goes to Elias Brockman because animal rights issues are of critical importance to the American public. One way to read Elias' analysis is somehow reassuring: Donald Trump in his first days as president has not done that much more "damage." Read on!
Second Prize 
First they came for the horses: a tale of missing data
May 11, 2017 • Elias Brockman
Thank you to students and faculty over at General Assembly for making this competition happen!
Please stay tuned for the next data-journalism competition, which will be forthcoming soon.