In the last couple of years, Trump has offended quite a lot of countries. We made a map of all the countries he might have to apologize to.
---
Click here to go to the map.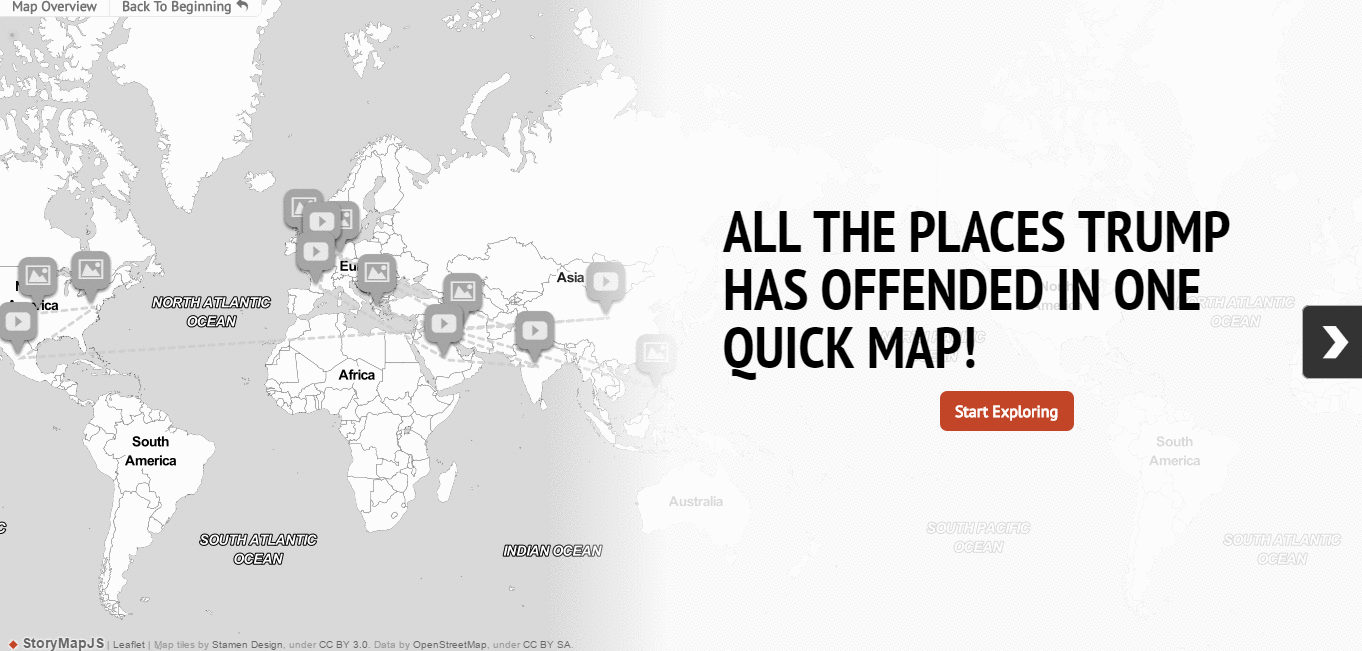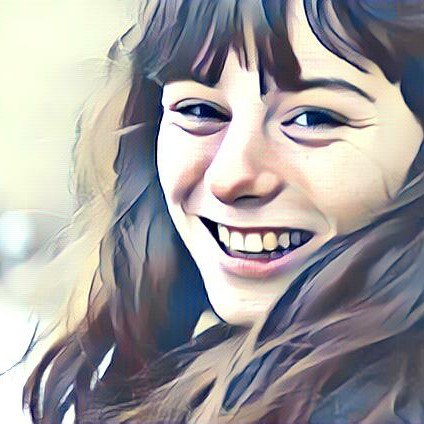 Kato Vander Sande is our Belgian correspondent. Her speciality is women's issues, climate change and entertainment. She studies journalism at Thomas More University College.
The opinions expressed here by Shout! columnists are their own, not those of Shout!