After several reports warning about the increase of warrantless searches at the border by law enforcement officers, a bipartisan group of senators introduced a bill that intends to end the "indiscriminate and suspicionless" practice.
---
The bill, co-sponsored by Senators Ron Wyden (D-Ore), Rand Paul (R-Ky), and Representatives Jared Polis (D-Co) and Blake Farenthold (R-Tx), intends to shut down what they call a "legal Bermuda Triangle" that allows law enforcement to conduct searches at the border without suspicion or a warrant.
The bill would require law enforcement to get a warrant based on probable cause before they can search a device of a U.S. person, it would also prohibits officials from delaying or denying entry to the U.S. if a person declines to hand over passwords, PINs, and social media account information.
Read the bill summary here.
Travelers might think that the Fourth Amendment will protect them against "unreasonable searches and seizures," but they fail to look at the fine print.
Wether you're a U.S. citizen or not, CBP and ICE Officers are authorized to search your electronic devices to ensure the enforcement of federal law at the border — including airports and seaports — without a warrant.
Travelers are subject to inspection for a variety reasons: missing or incomplete documents, having violated immigration law in the past, having a name that matches one in their databases or simply being selected for a "random" search.
And the legislators are pushing back. "Just because you cross the border doesn't mean the government has a right to everything on your computer," Rep. Farenthold argues.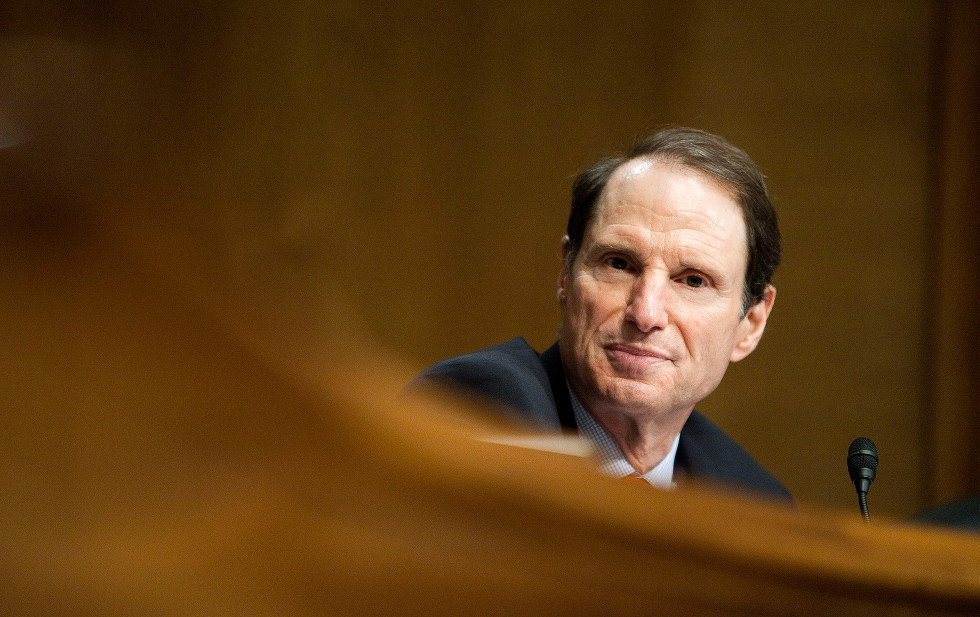 While officers possess great discretionary authority to enforce federal law at the border, they still have to adhere to certain rules -- and the constitution.
The practice has been under scrutiny lately, with critics arguing that it can often serve as a way for law enforcement officials to racially profile travelers and other abuses of authority.
Data provided by DHS points to a startling increase of electronic device searches, from less than 5,000 in 2015, to almost 25,000 in 2016. The spike in searches has raised privacy concerns from public officials and civil-rights groups.
"This bill makes sure that border agents are focused on criminals and terrorists instead of wasting their time thumbing through innocent Americans' personal photos and other data," Sen. Wyden said in a statement.
Pressure from the media has been mounting as well. NBC published a report that points to the aggressive tactics used by DHS at the border and warns about the Intelligence Community and law enforcement "exploiting a loophole to collect intelligence."
On the flip side, the Department of Homeland Security argues that such a search today, is the equivalent of an officer asking you to open your briefcase in the past.
"As the world of information technology evolves, the techniques used by law enforcement agencies must also evolve to identify, investigate, and prosecute individuals using new technologies," DHS explained.
But the group of legislators beg to differ: "As the Supreme Court unanimously recognized in 2014, innovation does not render the Fourth Amendment obsolete," said Sen. Paul.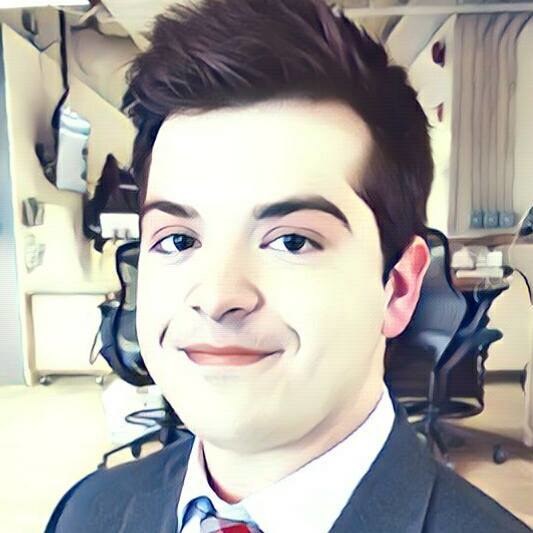 Maurico Holguin is our Mexican correspondent. His specialty is politics and sports. He studies journalism at the University of Navarra in Spain.
The opinions expressed here by Shout! columnists are their own, not those of Shout!