My name is Salam. I am a 29 year old Syrian who loves to draw. I work as an accountant with a real estate investment company in Damascus. Everyday in the morning I wake up to the smell of coffee and Fairuz's songs. I go to my work despite the circumstances that my country suffers from it, but the roads are still lively and crowded with children who go to school and employees who go to work.
---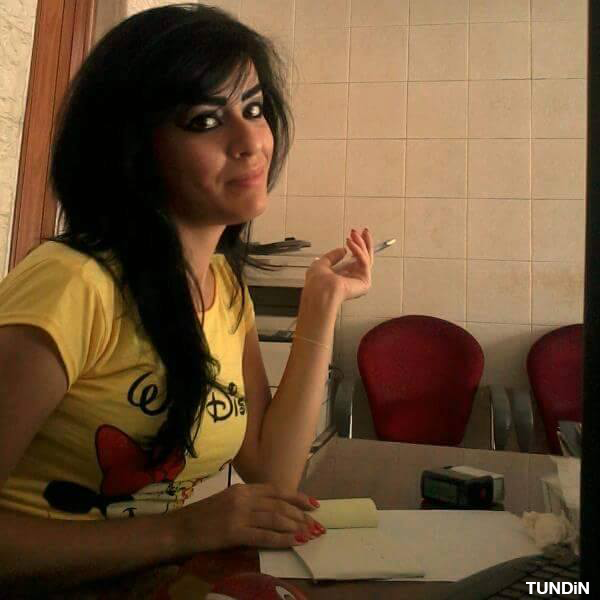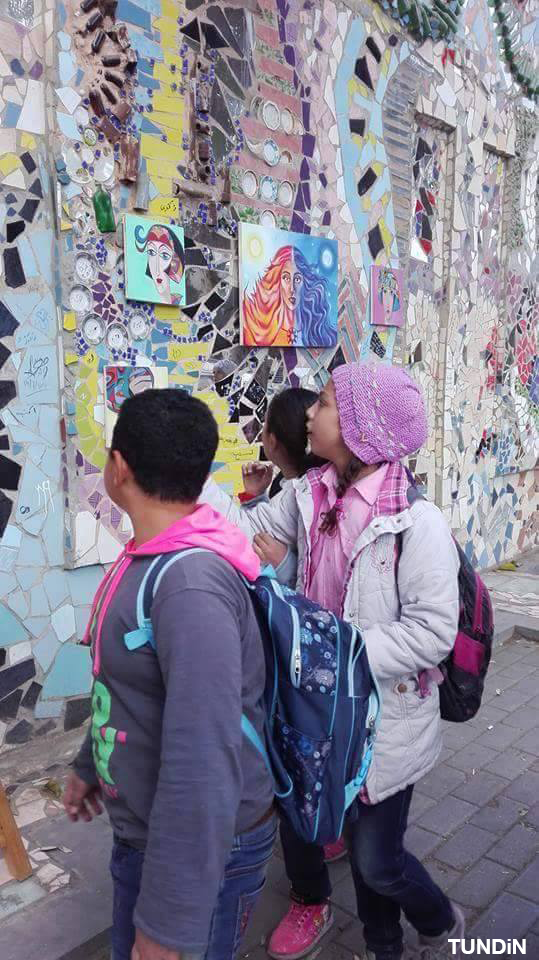 After work, I practice painting at the Education Center for the Arts. There is an organization there that offers workshops along the streets of Syria, links us to artist exhibitions in the area, and connects us with fellow artists from Palestine.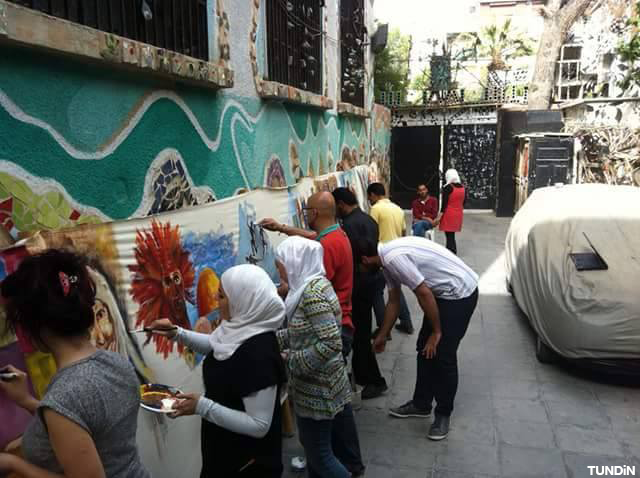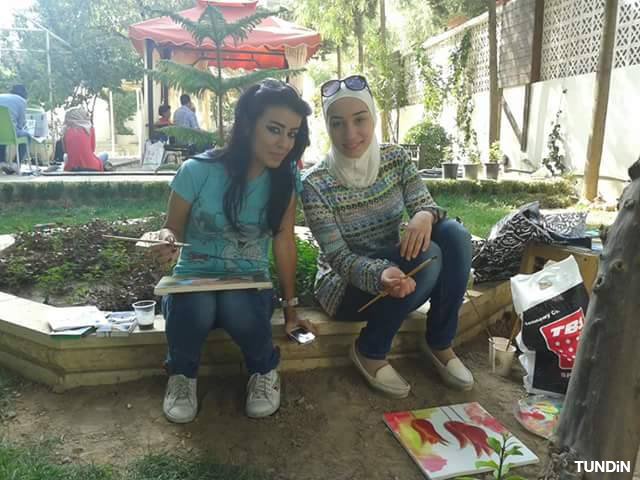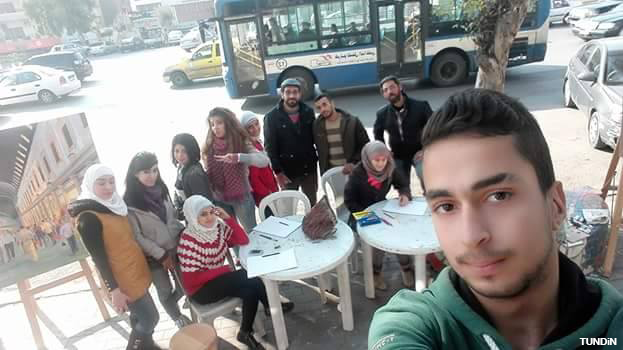 I spend my evenings with those I love. Usually, my friends and I will walk around Damascus, attend plays, watch movies, or go to poetry events. The simplest things in life give me the most pleasure.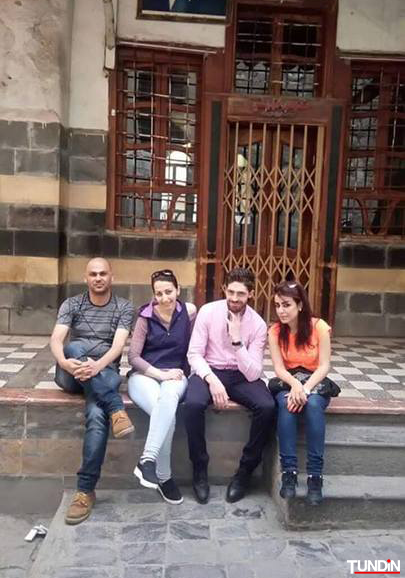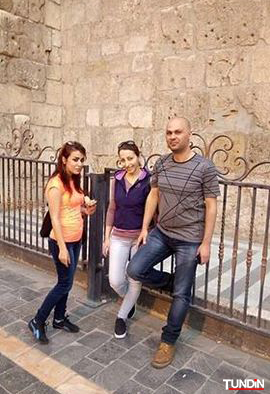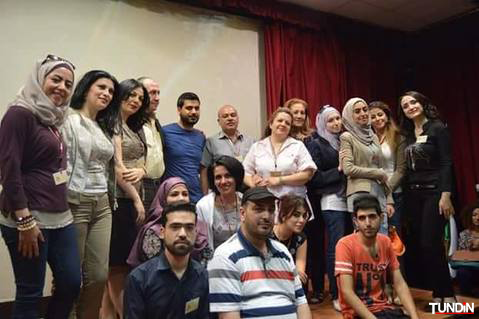 To see more stories like this, follow us on Twitter, Facebook and Instagram.