Bijilo National Park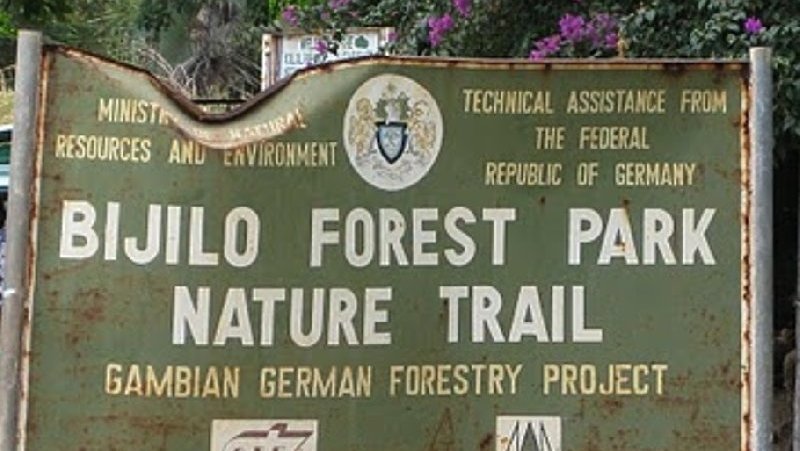 Yukiba Travel Community
The Gambia is the smallest country in Africa, but what it lacks in geography, it makes up with good food, friendly people and beautiful nature. One attraction there is the Bijilo National Park, a forest that holds a variety of species of monkeys, birds and plants. In September 2017, the Chinese and Gambian governments announced that China is helping build an International Conference Center in the park to be finished in 2019.
Will The Conference Center Actually Help With Employment?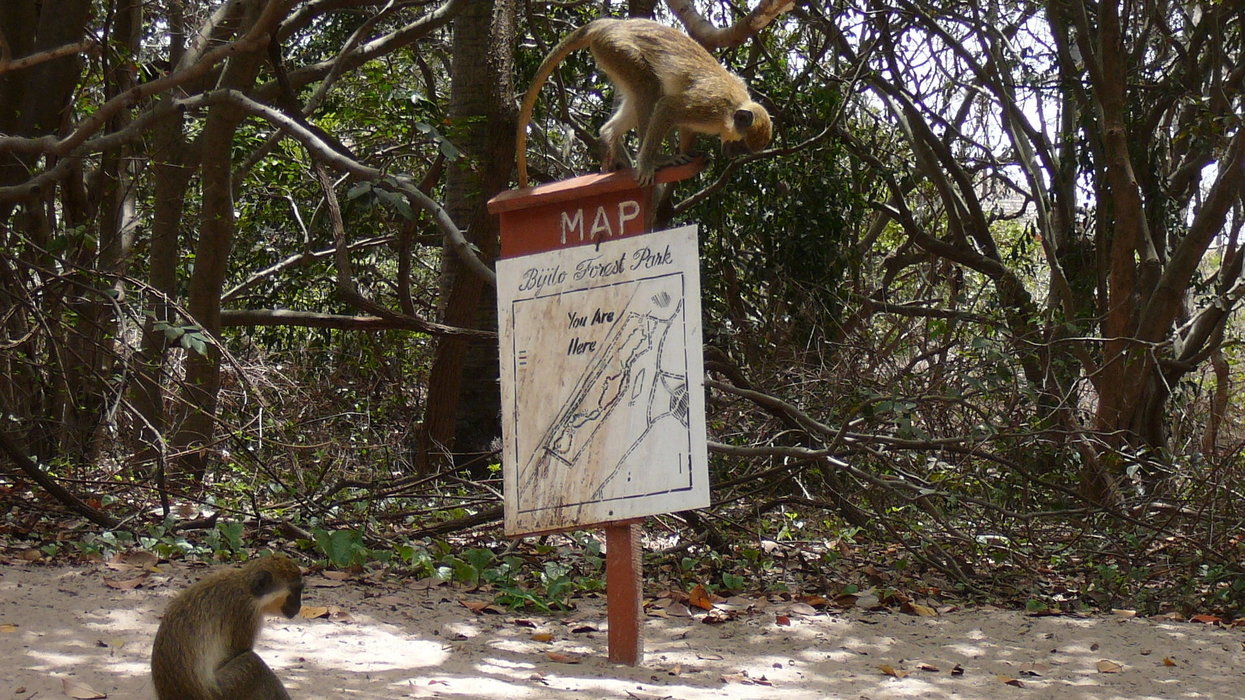 Bijilo Forest Park
Wikipedia
The theory behind this is that building a conference center will help with youth employment in the Gambia. While youth employment is something that every developing nation needs, including the Gambia, what is the price of removing hundreds of species of wildlife from their homes? While activists tried to prevent the conference center, their efforts were ultimately rendered useless in favor of the center.
How Should Countries Develop?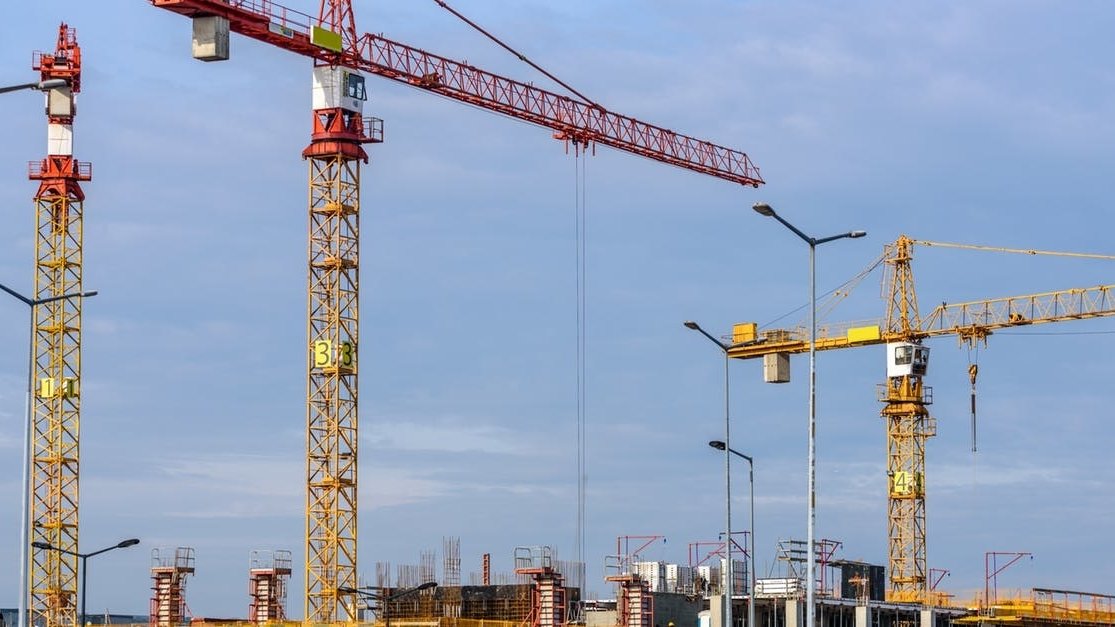 This ultimately brings up the question of how countries should develop. Should the Gambia develop with the help of another nation essentially paying for a supposed economic improvement? This will theoretically allow them to develop more quickly. Or should the Gambia focus on developing their own tourism industry and not take much help from other countries? This would mean much slower development, but the preservation of some of the elements that make the country special. What do you think?
About The Author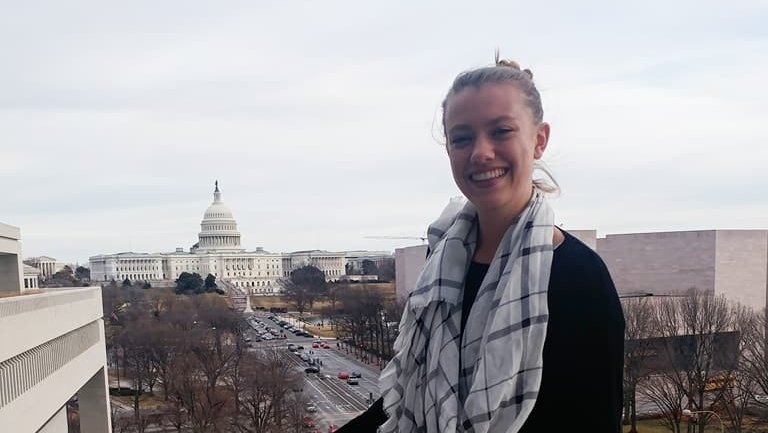 Allison Goulden is a junior at Juniata College majoring in Political Communication. She is the spring intern at Shout! News.