'Capharnaüm' by Nadine Labaki wins Jury Prize at #Cannes2018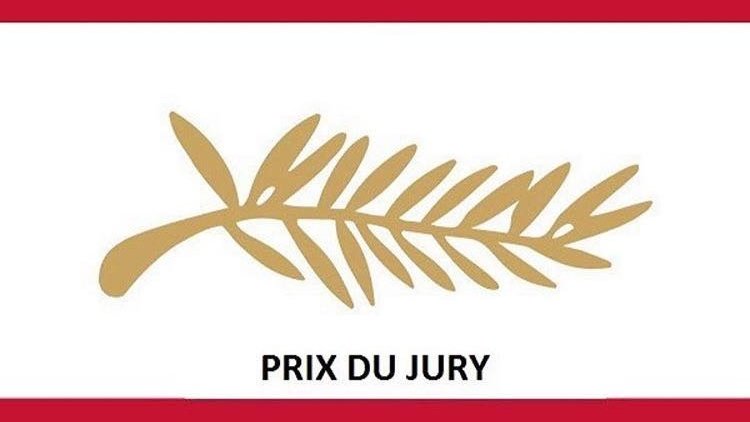 Labaki's Capharnaüm is an Arabic-language film telling the tale of Zain, a 12-year-old boy born into poverty without a birth certificate in Lebanon, who is suing his parents for having brought him into the world without the means to care for him.
'Unloved childhood is the cause of all evil in the world,' says director Nadine Labaki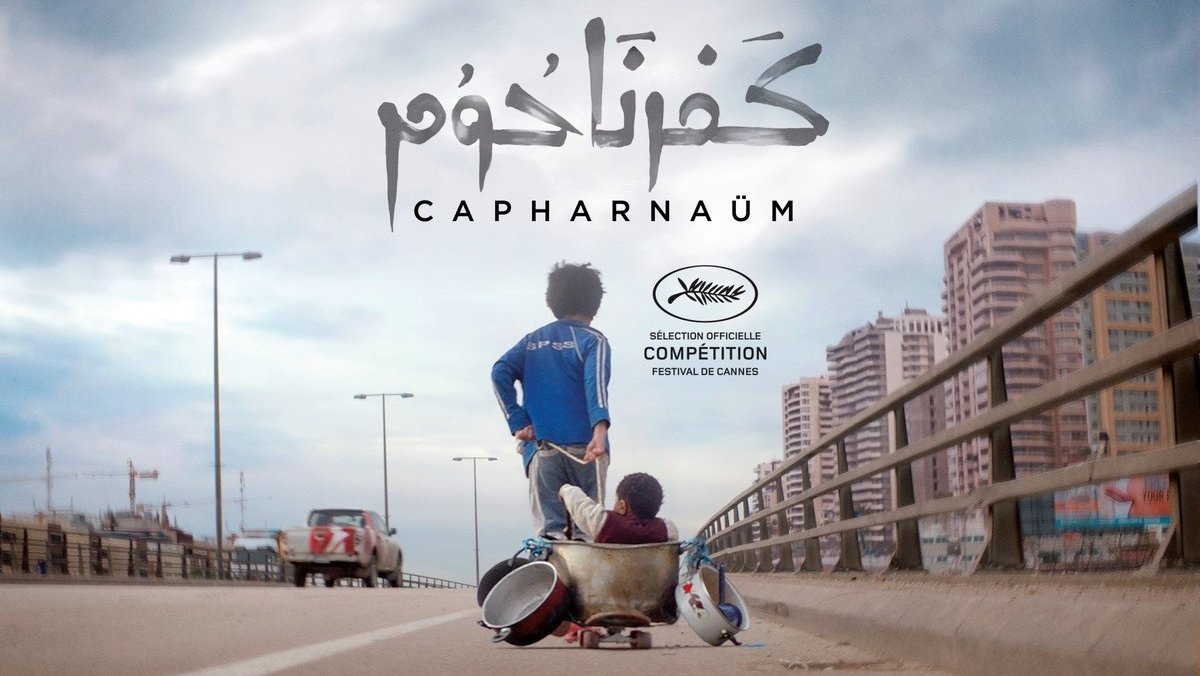 'Je voudrais vous inviter à réfléchir, parce que l'enfance mal aimée est à la base du mal dans le monde.' (Original quote in French)
'I would like to invite you to reflect [...] I hope this film will open a debate,' says Capharnaüm's director, Nadine Labaki.
Watch 'Capharnaüm' trailer
INTERIOR COURTROOM ZAIN, a 12-year-old boy, faces THE JUDGE. THE JUDGE: Why are you suing your own parents? ZAIN: For giving me life.