Hoy es el Día Mundial de la Ciencia para la Paz y el Desarrollo y en esta ocasión Shout News entrevistó a Carlos Carbone, un emprendedor que busca mejorar la producción agrícola a base de drones.
---
Esta es la entrevista:
Carlos es originario de Panamá, Panamá, estudió ingeniería electromecánica en la Universidad Tecnológica de Panamá, actualmente es un participante del programa de The Washington Center y trabaja en un proyecto con drones para ayudar a la ciudadanía.
Carlos pretende crear un sistema de detección y monitoreo para los agricultores, para el mejoramiento de la producción y lo desarrollará bajo la técnica llamada "agricultura de precisión".
Carlos platicó que todo negocio próspero necesita ser sometido a una evaluación, en este caso, el ramo al que está enfocados proyecto es la agricultura, por lo que en el Día Mundial de la Ciencia para la Paz y el Desarrollo se presentó un nuevo producto innovador y que apoyará a los pobladores de Panamá y en un futuro del mundo.
Este 2017, bajo el tema " la ciencia para el entendimiento global", la UNESCO pretende concientizar la población y buscar mayores emprendedores, debido a la necesidad de involucrar al público en general en los debates sobre cuestiones científicas emergentes, además de la importancia y la relevancia de la ciencia en nuestra vida cotidiana.
El Día Mundial de la Ciencia para la Paz y el Desarrollo tiene como objetivo garantizar que los ciudadanos estén informados sobre los avances en la ciencia. También subraya el papel que los científicos juegan en la ampliación de nuestra comprensión del planeta y en hacer que nuestras sociedades sean más sostenibles.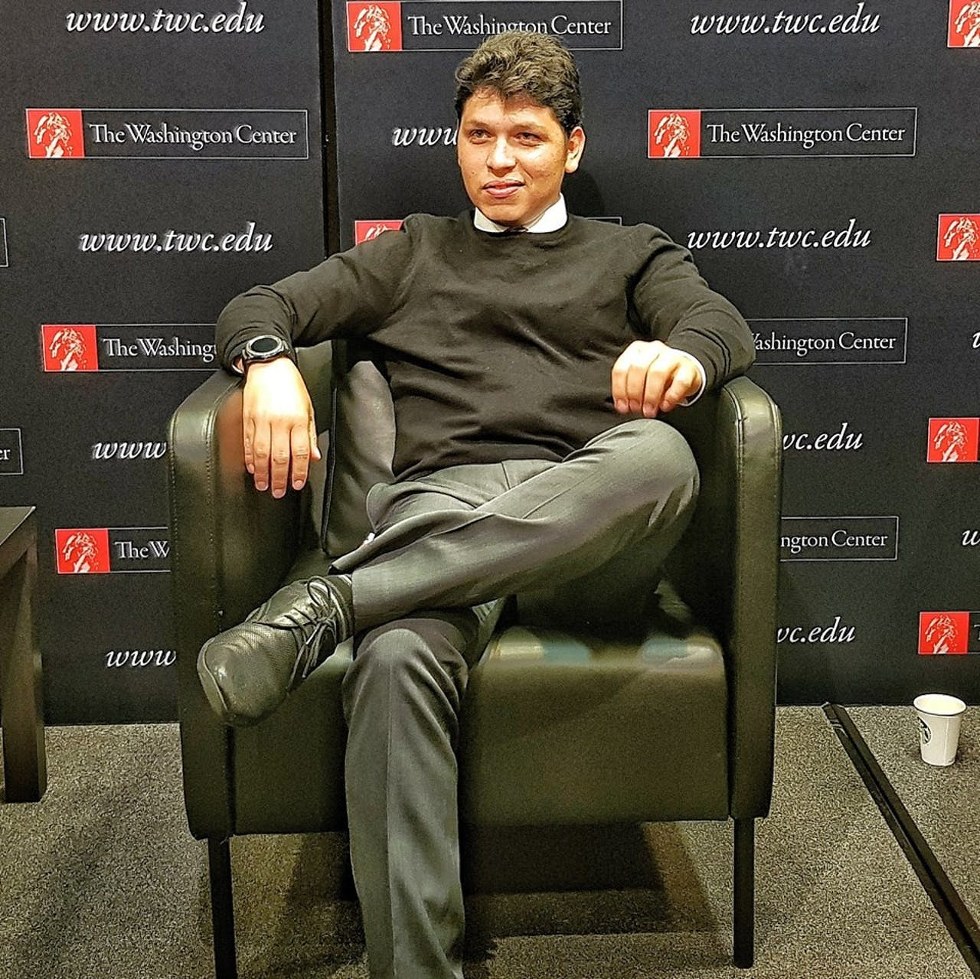 Omar Gallegos Moreno is a journalist who lives in San Luis Potosí, community manager and photographer in Mexico. 
Omar Gallegos Moreno es un periodista que vive en San Luis Potosí, es commuity manager de diversas páginas sociales en México.
Twitter @ 0marGamo & Instagram @ 0marGamo .