Ever heard of Mechelen? Probably not. It is a small town in Belgium in between Antwerp and Brussels. This place has been thriving the last couple of years. 
---
Although I live in Leuven, Mechelen is the place where I study. Not particularly known as a student city, this place is terrific for young people though. The image of the city has become more positive over the years. Its mayor, Bart Somers, has also been elected Best Mayor of the World.
Forget Brussels and Bruges, if you come to Belgium, make sure you visit Mechelen. You will not be disappointed! 
Hidden gems
You can't go to Belgium and not drink beer. But what beers should you drink in Mechelen? The town has its own brewery that produces 'Maneblusser' and 'Gouden Carolus', definitely check these out!
The best (and the most popular with students) place to eat is 'De Noen', situated on 'De Leermarkt'. The best thing to order there is the 'Toast Guacamole', the names says it all. It's delicious!
Do you want to eat French fries? Go to 'Frituur Put', this place is the most popular 'Frietkot' (this is the Dutch word for a place that serves French fries) among the students.
The most perfect place for a romantic date? Go to the 'Vismarkt'. You can walk on a lit trail next to the river, which is probably the most romantic thing you've ever done. If you want to impress your girlfriend/boyfriend, that's the place to go! There is also a really cool bar called 'De Gouden Vis' (the golden fish) that you definitely have to check out!
Globetrotter? Then you should definitely visit the 'ViaVia'. This is a cafe for travelers. They have multicultural dishes going from Spaghetti Bolognese to Nachos with Salsa sauce (defenitely check those two out!). They also do events like book presentations and dance nights. 
Have you ever slept in a church? Take your chance in Mechelen. 'Martin's Patershof' is a former church turned into a hotel. Forget normal windows, for now on you only want the sun to come into your room through stained glass. This hotel is exceptionally beautiful!
One of the coolest stores for the ladies is 'Lily'. They sell clothes, stationary and things to decorate your house. This is a favorite among the Belgian women!
Books books books! 'De Zondvloed' is a 'bookstore with coffee'. They sell a wide range of new and second-hand books that you can read with a cup of tea or coffee.
On a more serious note, if you are interested in World War II and the Holocaust, you should visit 'Kazerne Dossin'. This used to be a deportation center for Jews during World War II but is now turned into a museum about the Holocaust. Watch out, this is not for sensitive people, it is a very moving exhibition.
I hope this post convinced you to visit Mechelen! #2800love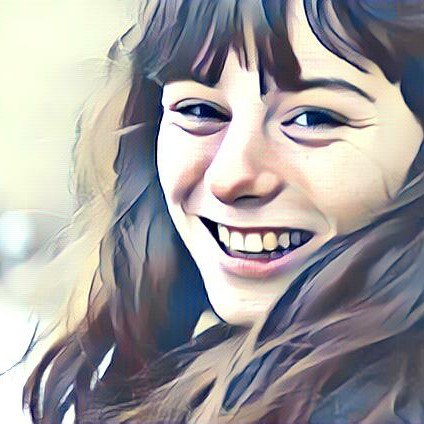 Kato Vander Sande is our Belgian correspondent. Her interest is women's issues, climate change and entertainment. She studies journalism at Thomas More University College.
The opinions expressed here by Shout! columnists are their own, not those of Shout!