People came on the streets in front tof the Daìl in Dublin (the Irish Parliament) to protest Direct Provision, the Irish asylum housing system, last Thursday. Irish correspondent Aura MecMenamin reports from the ground.
---
What is Direct Provision?
Direct Provision is Ireland's system of housing asylum seekers while they wait for their refugee status to be granted. They receive daily meals, housing and a weekly allowance of €19.10 for adults.
However, this is not a favourable system for asylum seekers fleeing persecution, war and political tyranny. Families are often housed in single rooms, while single people are housed in rooms with strangers of the same sex.
The conditions in Direct Provision centres are similar to those in hostels. Meals are provided but there are no cooking facilities. Toilet and showering facilities are shared. Asylum seekers are barred from the labour market, so they cannot provide for their families. Children are able to access primary and secondary level education, but are not entitled to free third-level education.
With an allowance of €19.10 for their parents and €15.60 per child, college is an impossible dream. Every year, you hear a stories of young people who have secured enough Leaving Certificate points for their desired college course, but cannot attend. Some have been waiting for more than three years since they sat their exams.
Without the option to work, live independently or advance to higher education, asylum seekers feel hopeless. Mental health issues are five times more likely than the general population and suicide in Direct Provision centres is not uncommon. On average, people spend three to four years in the system but some cases have lasted as long as 13 years.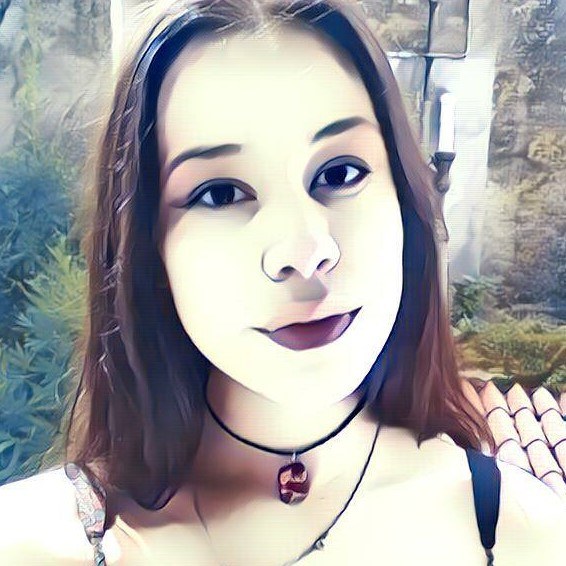 Aura McMenamin is our Irish correspondent. She is a freelance radio journalist in Dublin.
The opinions expressed here by Shout! columnists are their own, not those of Shout!