The date for this United Nations day was chosen in commemoration of the assassination of two French journalists in Mali on November 2, 2013.
---
I asked journalist and colleague Everardo González about the status of journalism in Mexico.
This is our conversation.
"We work with fear and there are no guarantees for journalists in San Luis Potosí and in Mexico,"
- Everardo González, a Mexican journalist interviewed by Shout! on the International Day to End the Impunity of Crimes against Journalists.
A few weeks ago, San Luis Potosí was the scene of another murder of a journalist in Mexico. According to figures from the UNESCO, more than 800 journalists were killed for reporting hard data to society in the past eleven years. The year 2012 was the deadliest year for journalists with 123 cases.
In 2017 Mexico is "the most dangerous country in the Western Hemisphere for the media," more dangerous than Syria and Afghanistan, according to Reporters Without Borders (RSF).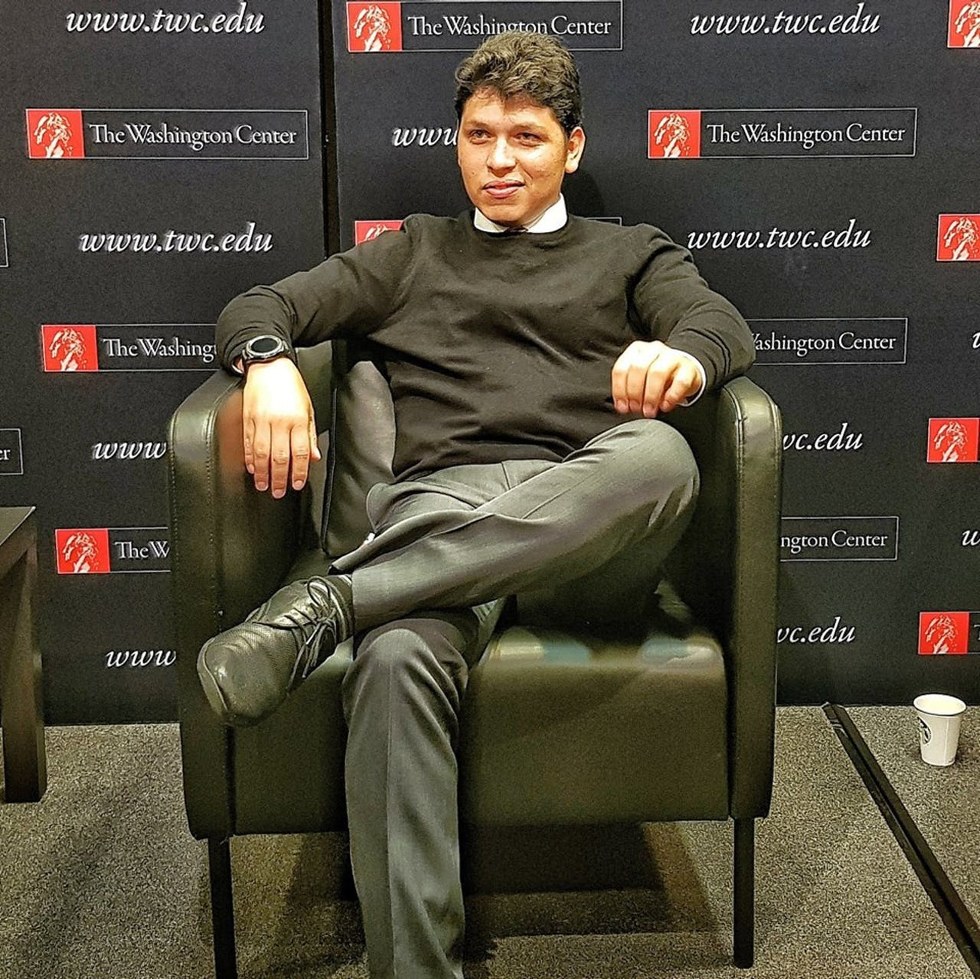 Omar Gallegos Moreno is a journalist who lives in San Luis Potosí, community manager and photographer in Mexico. 
Omar Gallegos Moreno es un periodista que vive en San Luis Potosí, es commuity manager de diversas páginas sociales en México.
Twitter @ 0marGamo & Instagram @ 0marGamo .