An explosion in a metro station in Saint Petersburg today killed at least 10. Approximately 50 more were wounded. President Putin does not exclude terrorism. Our Russia correspondent Sofia Brontvein reports from the nation's capital, Moscow. 
---
LIVE UPDATE (EST): 
11:46 AM: Another bomb was found that was five times more powerful. It has been rendered harmless by the special forces.
11:21 AM: The Russian government announced three days of mourning in Saint Petersburg.
This is the suspect. This photo was shared all across the country.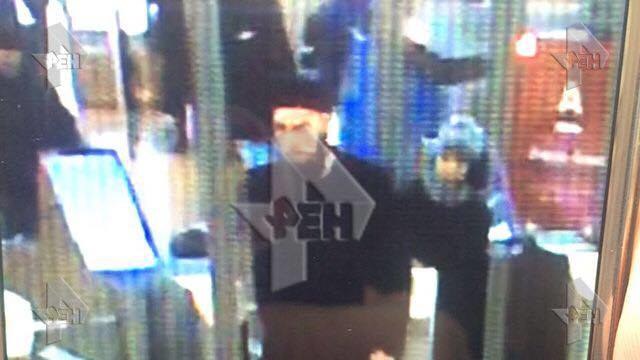 11:08 AM: 10 died, 40 injured.
10:52 AM: The number of deaths is now fixed on 9, more than 20 in the injured. Officials have caught the bomber on camera and deemed it a terrorist attack.
We are scared. It has been seven years since Russia was last bombed. I think it is an act of terrorism. Everyone is now getting ready for an explosion here in Moscow. They raised security to the highest level. It is so awful. Federal TV channels are repeating over and over again that we are strong and that nothing can break us. But there are people dying. Nobody in the security sector works properly until such a tragedy happens.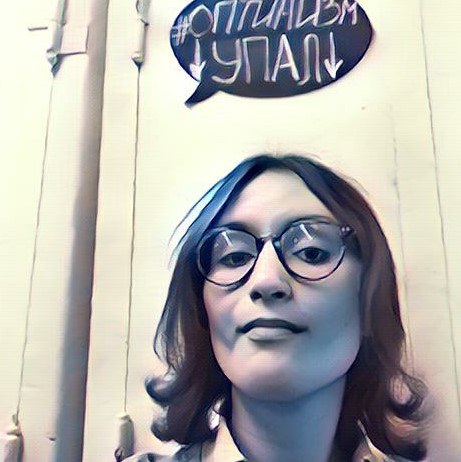 Sofia Brontvein is our Russian correspondent. She studies journalis at the Lomonosov Moscow State University.
The opinions expressed here by Shout! columnists are their own, not those of Shout!