On September 12 and 13, Muslim communities all over the world celebrated Eid. Since it is such a big and diverse group of people, it is celebrated in a lot of different ways. Shout! asked voices on the ground to report what their Eid was like this year.
---
Eid in a refugee camp
I met Omar in the Kawergosk camp near Erbil, Iraq's Kurdistan, last year. He is spending this year's Eid in the nearby Basirma camp visiting his uncle.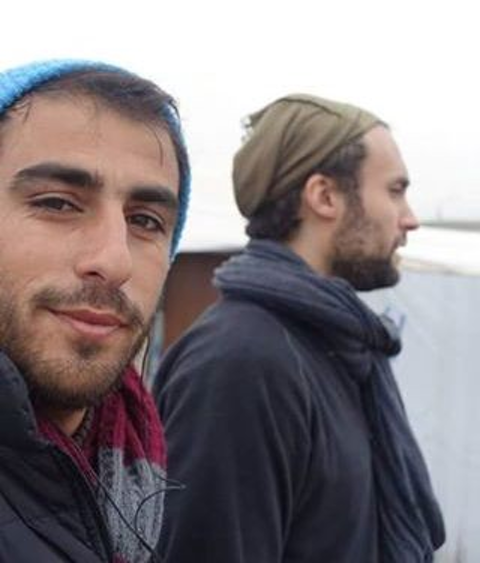 Basirma camp received Syrians from Kobane and Aleppo. In celebration of Eid, refugees buy sweets and visit each other. The day is also an occasion to put on fancy clothes :)
"Life has improved at Basirma," says Omar. "Before refugees lived in tents, now they have concrete houses in the camp."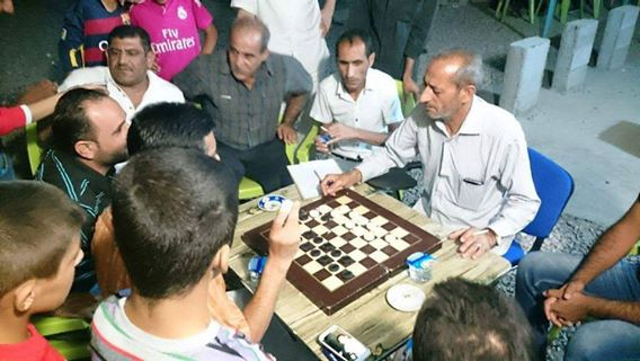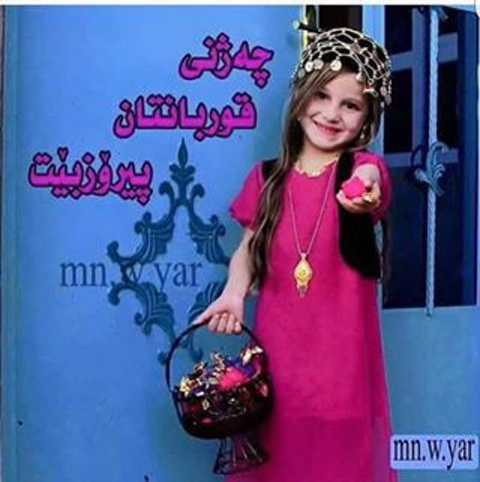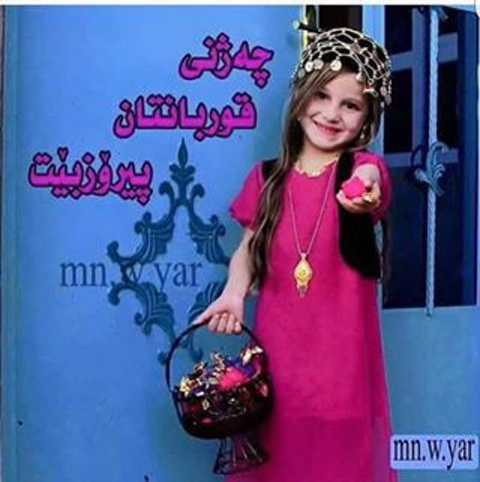 Eid in the USA
Students from around the world currently attending Wheaton College (located in Norton, Massachusetts) gather at a nearby mosque to celebrate the holy festival!
"It is incredible celebrating Eid here," one student says. "It still feels like home thanks to the people around me."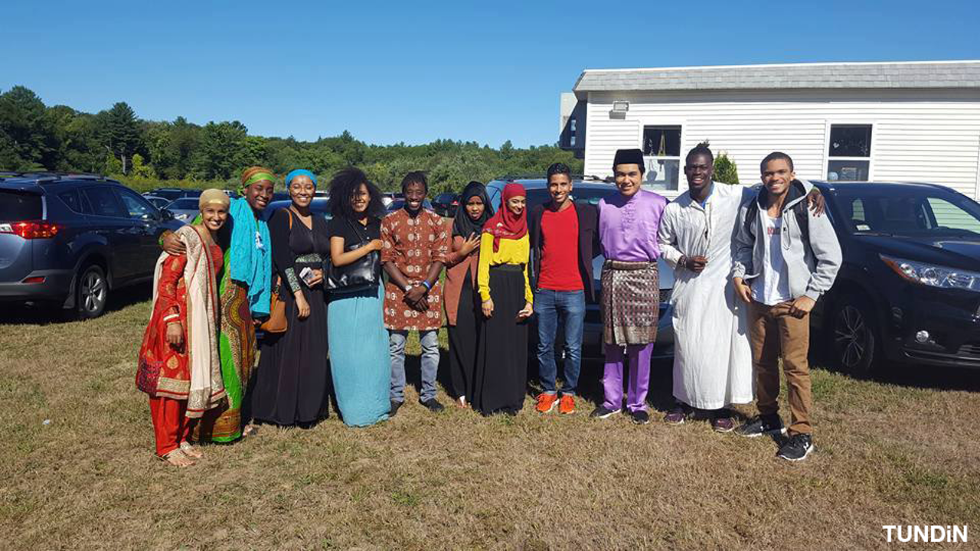 Eid in Damascus
For those who stay in Syria, life goes on, as with Hasan during Eid last week.
Traditionally, Eid brings people out into the streets. Children laugh and play together, restaurants welcome patrons. Hasan takes us to Shalaan Street, Hamra Street, Bab Touma and the old Damascus.
"I hope to finish my studies and continue with another degree," says Hasan.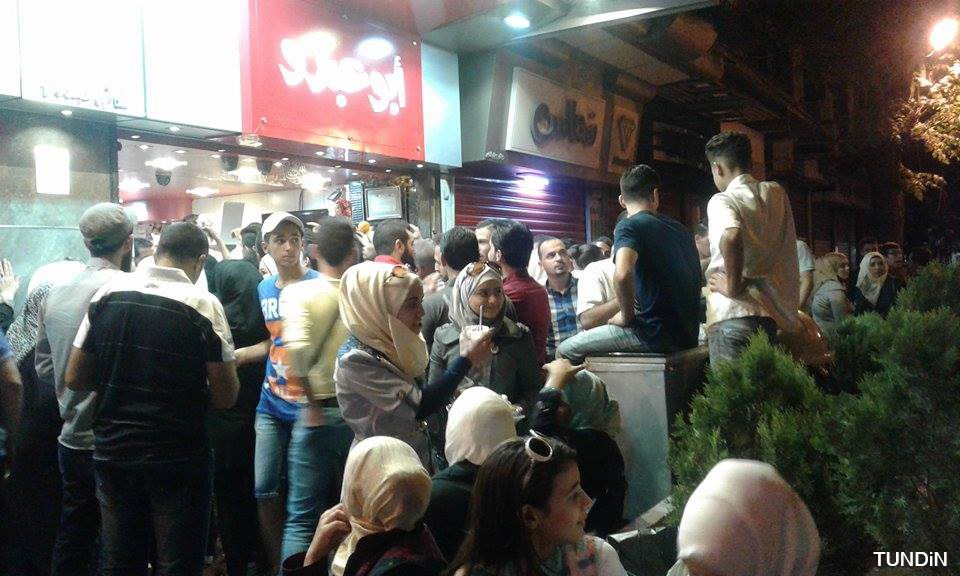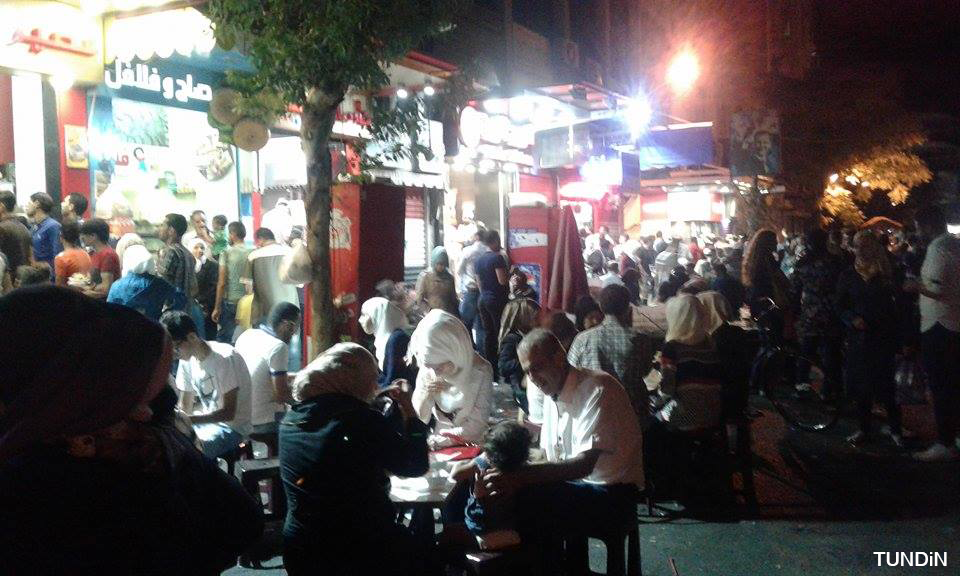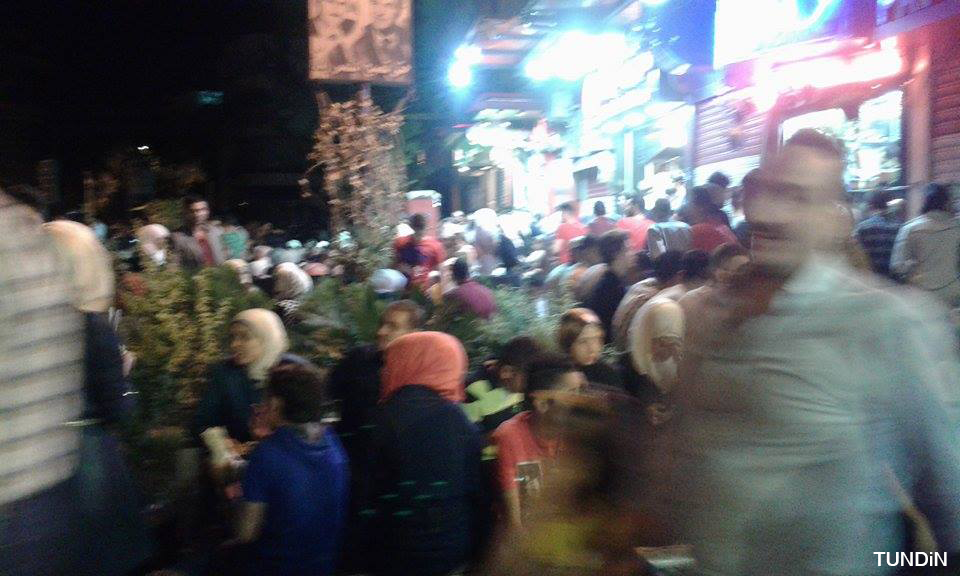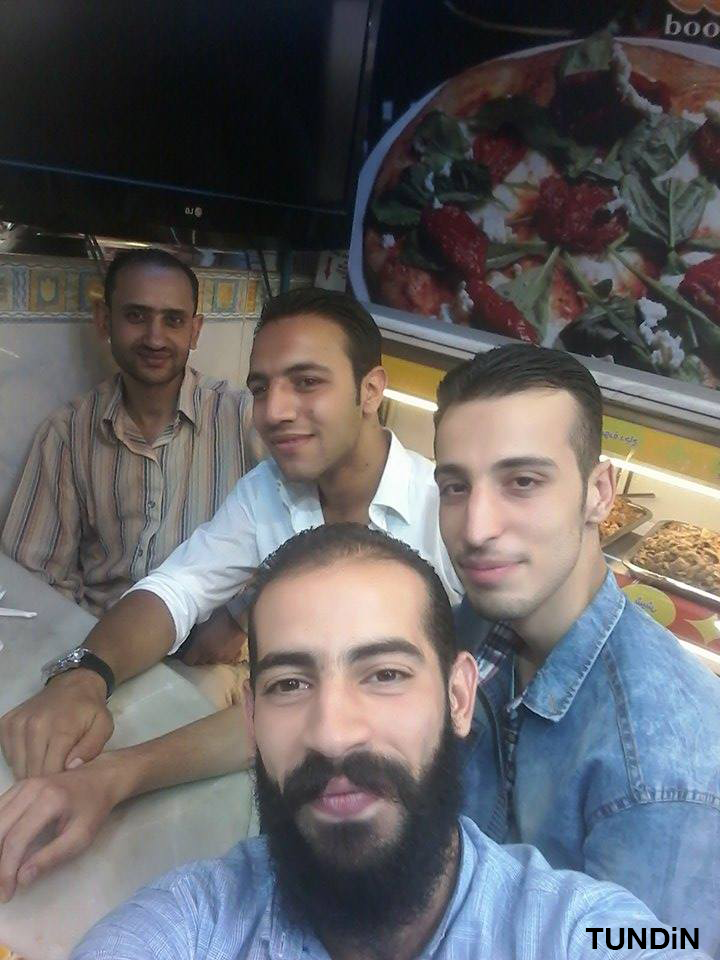 To see more stories like this, follow us on Twitter, Facebook and Instagram.