This new administration makes me afraid for my wife. She is from Korea and is afraid that one way or another, she might be send back. We know that she's not from those "terrorist countries", but still the fear is present. I would advise the president to be a little bit more humane. His choices really affect everyone.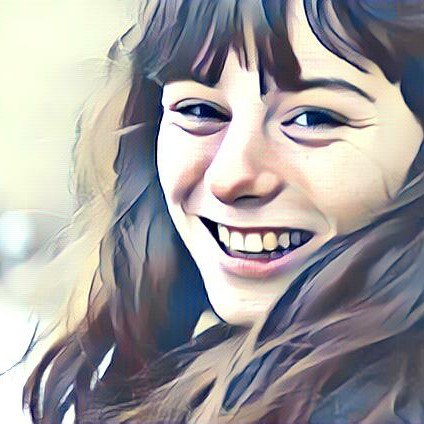 Kato Vander Sande is our Belgian correspondent. Her speciality is women's issues, climate change and entertainment. She studies journalism at Thomas More University College.
---
The opinions expressed here by Shout! columnists are their own, not those of Shout!