If you have an opinion about hunting, it is hard to adjust it. I have the same problem. Because of some research I was able to revise my views, but I'm still not really convinced.
---
What opened my eyes was the hypocrisy hanging around the hunt. I think it is more ethical to shoot your own food than to buy it in the supermarket. Animals that are bred in farms never really live in good circumstances en know no freedom. The animal that you shot had at least that.
Even knowing this I'm still not a big fan. I don't think there are many hunters doing this just for food. There has to be some kind of fun to it knowing that the Western world doesn't need to hunt for its food anymore. I just cannot imagine this fun. Just like I can't imagine it is fun to shoot at a photo of an animal at a fair. Maybe I'm just a pacifist.
Many hunters gave me the argument that a fox (and other animals) need to be regulated. The fox is a plague in Belgium, and this isn't good for diversity and the health of the planet. In my eyes there is only one animal that is a threat to the planet and that is humankind. And no one is just going around killing them legally. So this argument is just stupid.
What I really don't get is trophy hunting. Why do you like killing so much that you want to pay so much money to do this? This even is one of the reasons why I became a vegetarian. I remember that a friend told me it was hypocritical of me to get angry at people killing lions if I eat (and therefore kill) other animals as well. And what is the difference between a lion and a cow? Our perception. So Therefore became a vegetarian.
Even after researching the hunt for so long I still have no clue what is so much fun about hunting that you want to pay money for it. Is it the adventure? The tension? The idea that you can be a god over some living being? I'm not planning on ever finding out through my own experience, so if you discover it, let me know.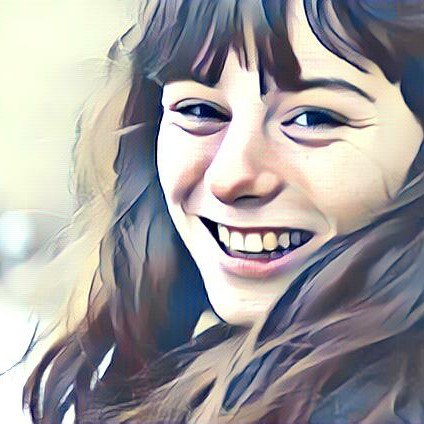 Kato Vander Sande is our Belgian correspondent. Her speciality is women's issues, climate change and entertainment. She studies journalism at Thomas More University College.
The opinions expressed here by Shout! columnists are their own, not those of Shout!.