Bart Somers, the liberal mayor of the Belgian city Mechelen has been announced as the winner of the World Mayor Prize.
---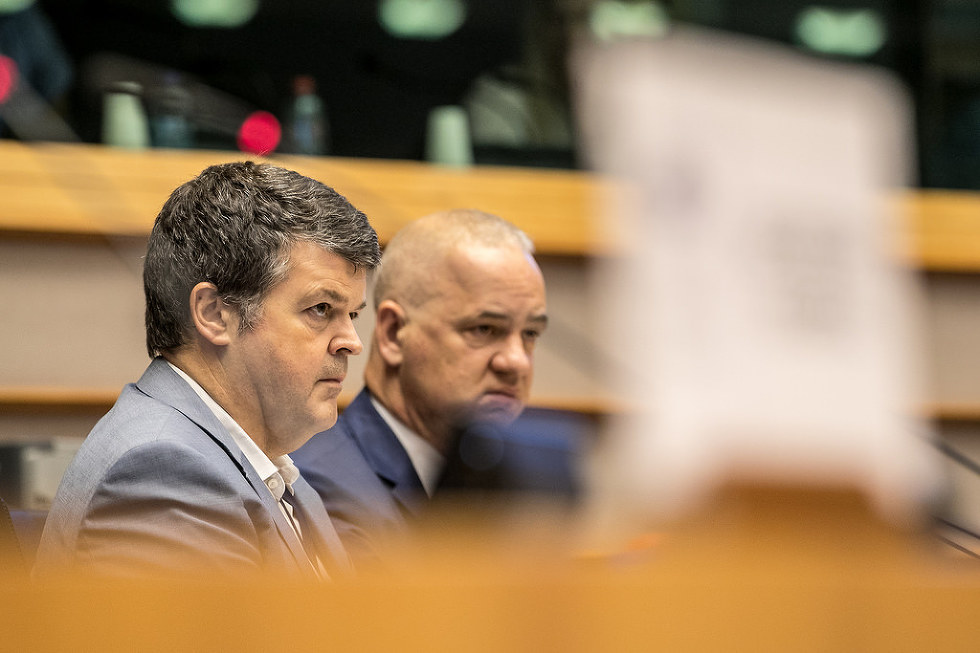 The World Mayor Prize is given to the world's best mayor every two years. The jury that choses the winner is a group of people from the British thinktank City Mayors Foundation. They edited a longlist based on testimonies from the citizens.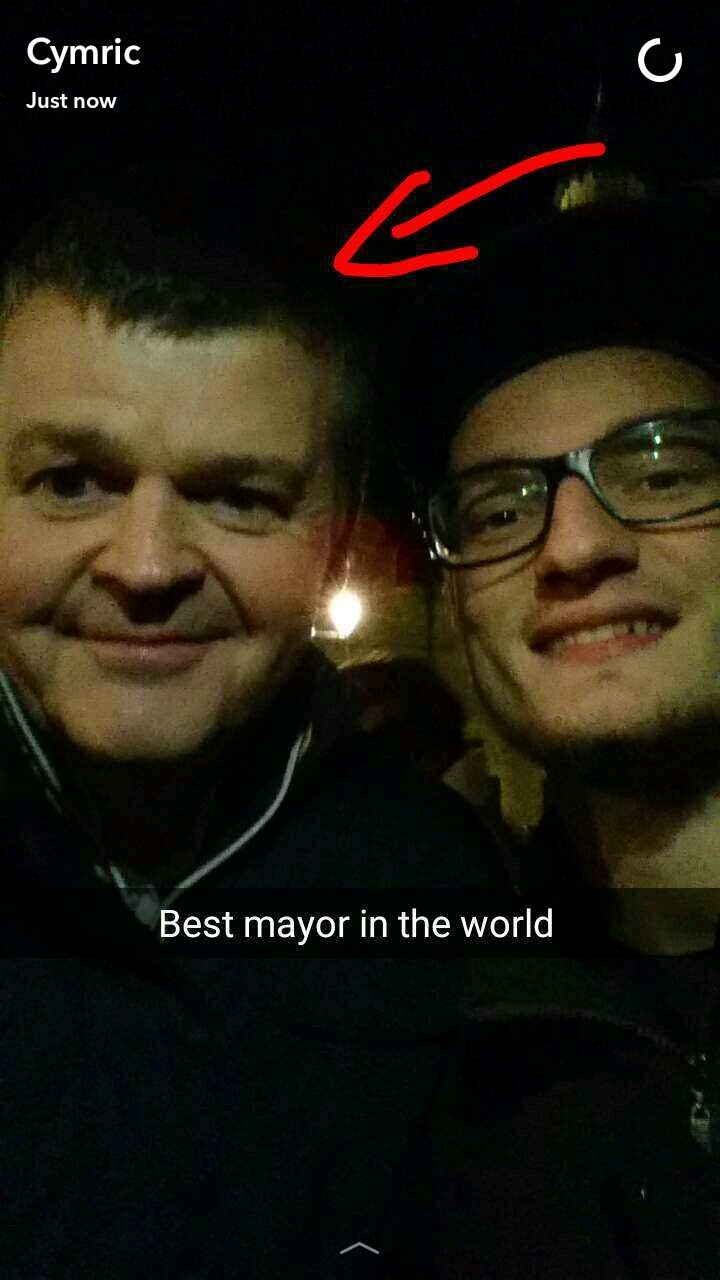 Somers himself thinks he was chosen because of the distinct diversity of Mechelen. 138 nationalities live together in the city. With Somers Mechelen made a switch from a grubby city where people felt unsafe to the hip place it is now. This reflects what the people of Mechelen think, we gathered some testimonies of our own:
My mother went to school in Mechelen in the 70's, 80's. So she saw the decline of the city. As a teenager I could never go to Mechelen on my own, because she thought it was unsafe. Since I'm going to university college here now she's seen how much it has changed, she's really surprised!
– Lynn Van de Velde, student at Thomas More Mechelen
Here in Mechelen, for the first time I can help myself.
– Ilham Addilgadir, a 22-year-old Somali refugee to the New York Times
He made Mechelen into a trendy and cosy place, in just a little amount of time.
– Mona Octave, citizen and student in Mechelen
He's always ready to take a selfie!
– Loick Van Wesemael, student in Mechelen
He likes to talk to his citizens. He's never afraid to have a conversation with anyone.
– Arno Tierens, student in Mechelen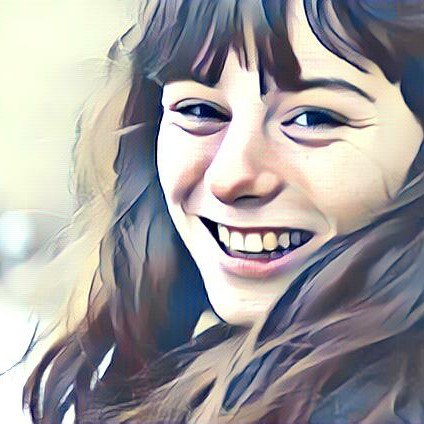 Kato Vander Sande is our Belgian correspondent. Her speciality is women's issues, climate change and entertainment. She studies journalism at Thomas More University College.
The opinions expressed here by Shout! columnists are their own, not those of Shout!