Originally published on Medium on November 2, 2016.
---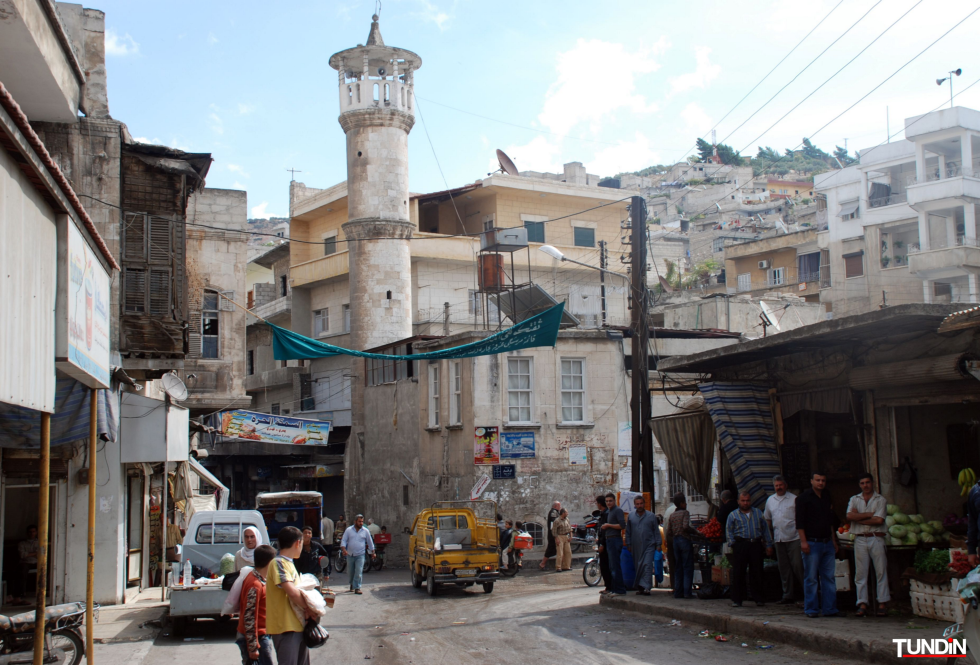 We arrived in Salqin at the border with Turkey at 10pm and did everything we could to get my friend's father back. We were getting a lot of phone calls to pay about $300 if we wanted him back, but that was impossible since we had to go back and give it to them in cash. We were completely stuck, until his daughter was called the next day.
A 21-year old Saudi-Arabian Sheikh interrogated her, asking only religious questions to make sure they were Muslim. If a Christian person was detected, they would ask for at least $500 or "make religious punishments which begins with whipping and ends with slaying." The interrogation took place in a mini farm with very shady practices (we saw for example UNHCR boxed being sold for very high prices).
Electricity there was 20 hours off and the rest four hours could barely charge a LED light.
I had to wait for my friend and her father for two days, and it was exhausting. I was stuck in that village with the son of the smuggler (14 years old) and his two sisters (11–12 years old). These girls didn't have any kind of education, they only went to religious meetings and prayed. They told me they didn't dare to go outside without their hijab and wide clothes. I felt really bad for them, it looked like a miserable life. They were shocked because I wore skinny jeans and told me it was a shame.
Their brother asked me if Jesus was made out of wood, because the cross is nothing more than a piece of wood to them. "If I told them that you are Christian, they would for sure slay you" he even said. Even though I knew deeply religious people like that lived in my country from the news and pictures I had seen, being in direct contact with them made me afraid and fear for my survival.