I'm from China and I traveled to the U.S. to check out universities I might go to. My dream would be to go to NYU, but I don't know if that's possible. 
Most of all I want to study something that helps me make the world a better place. I have been on many study trips, one of them to Haïti. What I saw there, the poverty, made me decide that I want to help people in need.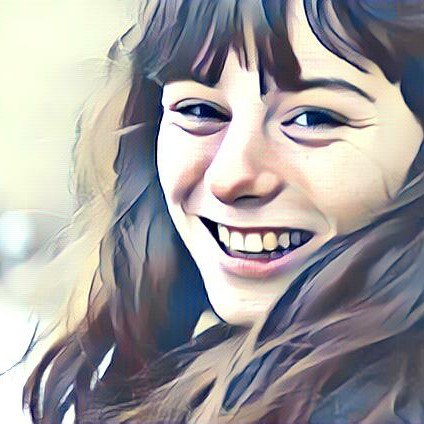 Kato Vander Sande is our Belgian correspondent. Her speciality is women's issues, climate change and entertainment. She studies journalism at Thomas More University College.
---
The opinions expressed here by Shout! columnists are their own, not those of Shout!