February 11th is the International Day of Women and Girls in Science. According to un.org, a study conducted in 14 countries shows that the "probability for female students of graduating with a Bachelor's degree, Master's degree and Doctor's degree in science-related field are 18%, 8% and 2% respectively, while the percentages of male students are 37%, 18% and 6%." This means that throughout the scientific field, women are underrepresented worldwide. Thankfully, Dr. Janet Iwasa, who we had the pleasure of interviewing, has experienced a diverse, equal environment in which she conducts her research- primarily in molecular animation. Dr. Iwasa says that while she has never felt that she faced any road blocks in her field due to her gender, she has felt an absence of role models in the field and wishes that there were more role models of women in science who had families and were also running labs. Luckily, we get to see ladies like Dr. Iwasa doing amazing things every day.
What's it like to be a TED Fellow?
Dr. Iwasa's accomplishments in molecular animation have led her to becoming a TED Fellow, where she has gotten to see a diverse range of research, not only in science, but in dance, art and entrepreneurism. She says that she is inspired by all these different individuals working to make a change in their respective fields. In molecular biology, Dr. Iwasa has made big changes. From her start with learning about the protein kinesin and being inspired by its eventual animation, Dr. Iwasa used that inspiration to use animation as a tool to better understand molecular biology, specifically in research. Up until this point, animation was used primarily for undergraduate education and public outreach. Dr. Iwasa found that animation and research fit very naturally together. Since then, she has worked on animating HIV and animating some of the first life forms on Earth. She also has a website where she shows her animations, www.onemicron.com
What Advice Would You Give To Young Girls Who Are Interested In Science?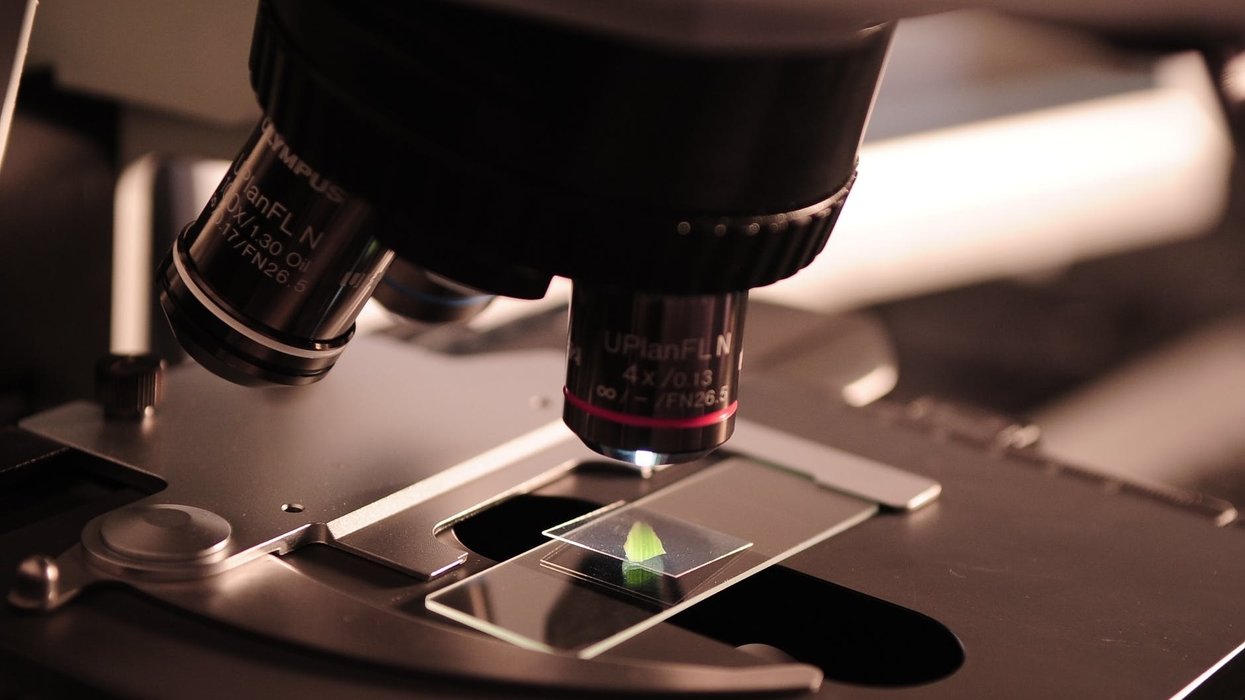 Dr. Iwasa wants young girls to know that the biology they learn in schools is so different from what studying biology is like in the real world. She says that it is important for people to not get intimidated by the rote memorization that students might experience in classes. She encourages students to try and visit or intern at a lab where they could explore more practical applications of biology. Dr. Iwasa also mentioned that she has been extremely impressed by her colleagues in the scientific community as of late. She has been inspired by scientists working to improve the public's understanding of science and maybe even running for office. When we asked if she was planning to run for president, unfortunately she said no! Hopefully one day she reconsiders.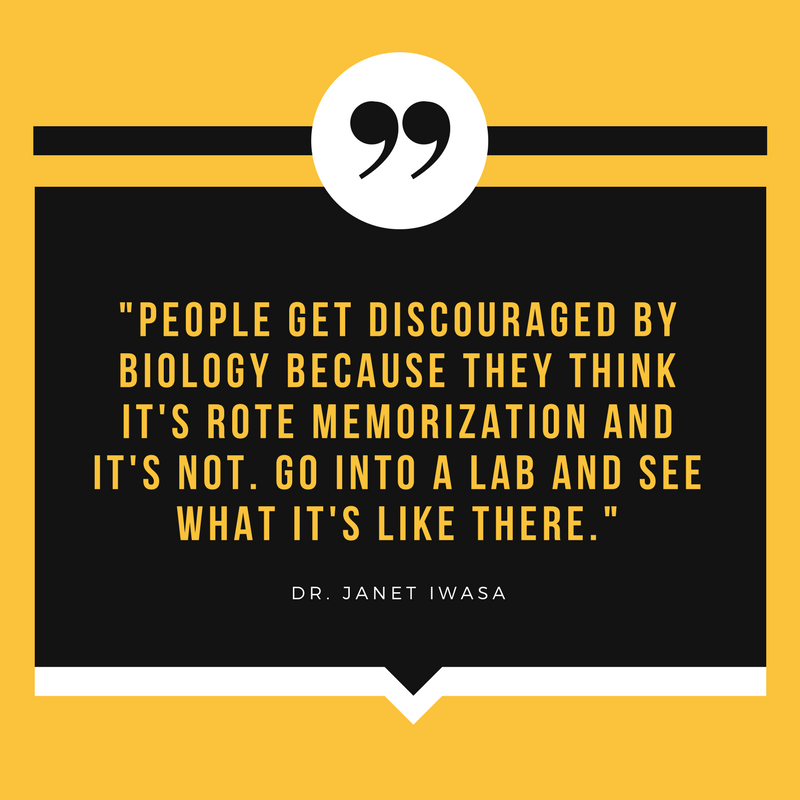 A Great Role Model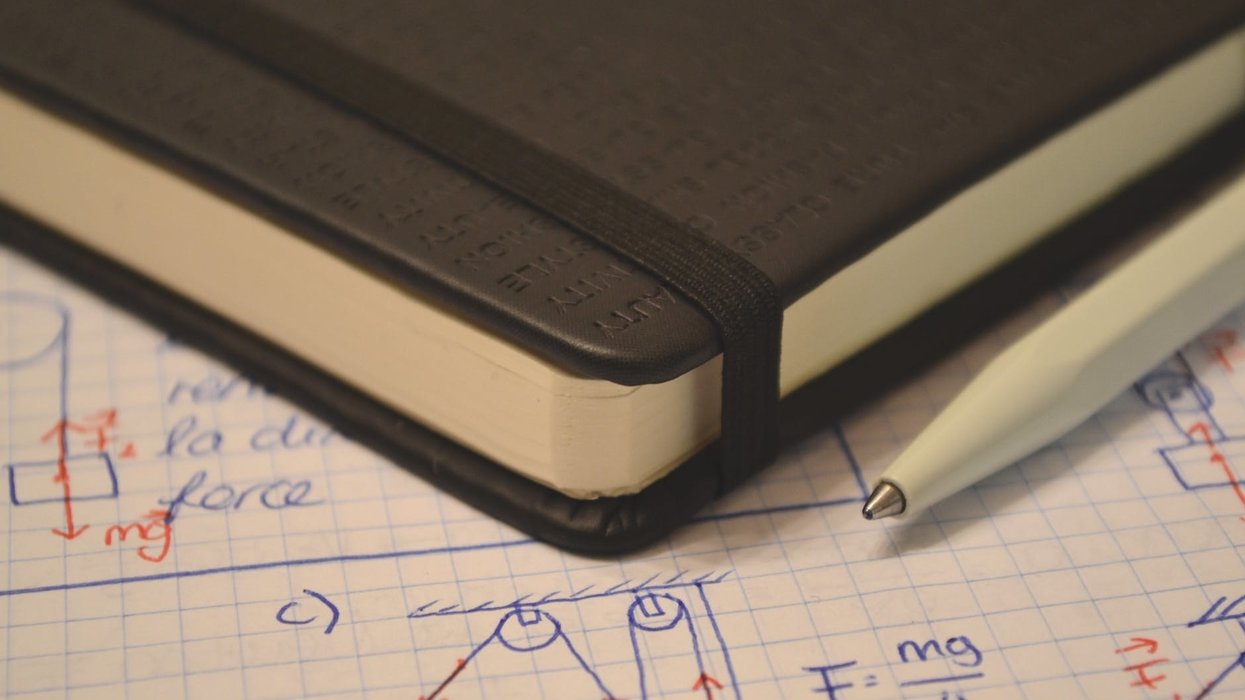 Politics aside, young women worldwide are lucky to have a role model like Dr. Iwasa. She is an inspiring woman who has achieved so much in a field where women are overall underrepresented. Hopefully in the future there will be more work environments like Dr. Iwasa's graduate school lab, with equal representation between men and women. Until then, hopefully scientists will continue their mission for more transparency in the sciences and making information more accessible, as well as continuing to promote equal opportunities for women in the field.
Thank You, Dr. Iwasa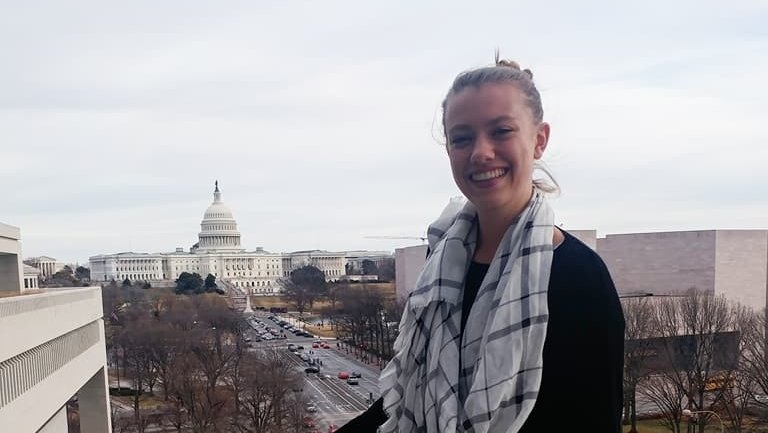 I am incredibly thankful to have gotten the opportunity to speak with Dr. Iwasa about her work and views on gender in science.
Allison Goulden is a Political Communication major at Juniata College. She is the spring semester intern at Shout! News.