On International Student Day, November 17, young people from different regions and countries of the world shared with Shout! News why students choose to leave their countries to learn foreign new knowledge, cultures and traditions.
---
Students from Gibraltar, South Korea, Spain, Mexico and the United States shared about their studies and cultural experiences in Washington DC.
This is the video:
International Student Day celebrates students around the world. It falls on November 17. At first, it commemorated the German Nazi's assault on Czech universities in 1939, the murders and the fact that students were sent to concentration camps. Today, universities and students celebrate knowledge and learning around the world on November 17.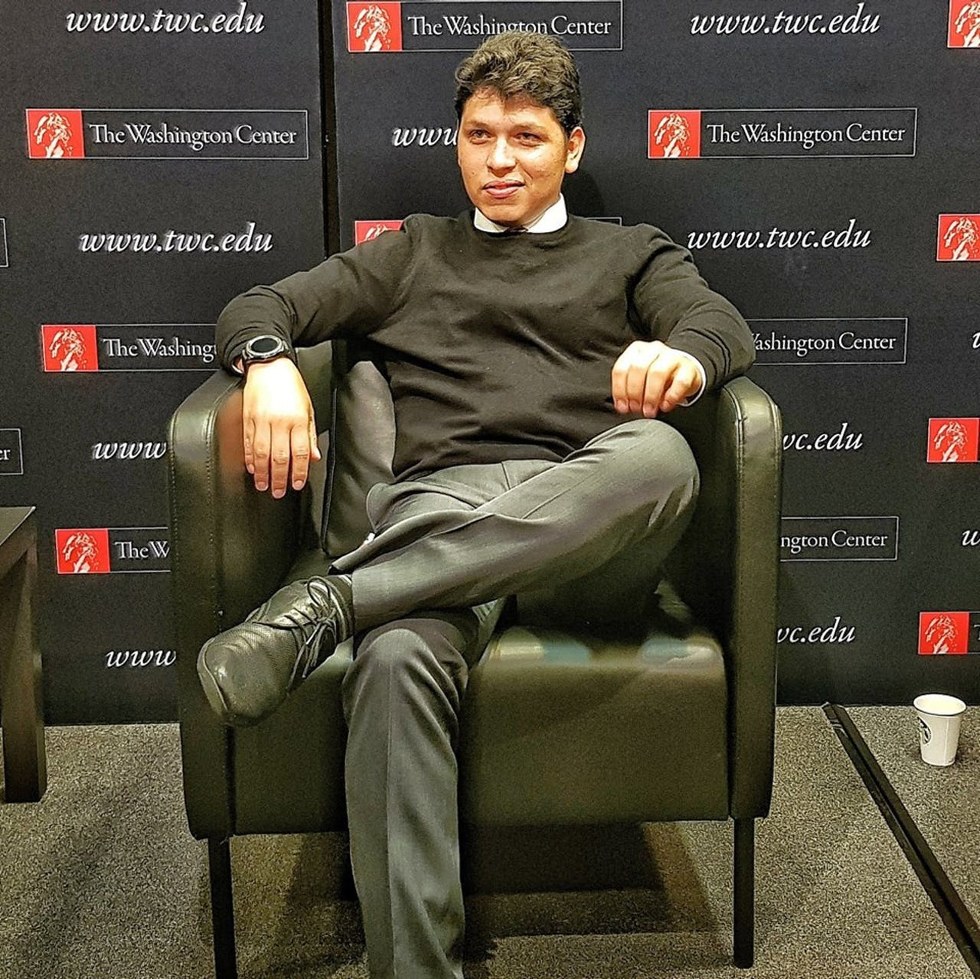 Omar Gallegos Moreno is a journalist who lives in San Luis Potosí, community manager and photographer in Mexico. 
Omar Gallegos Moreno es un periodista que vive en San Luis Potosí, es commuity manager de diversas páginas sociales en México.
Twitter @ 0marGamo & Instagram @ 0marGamo .