I left Rwanda three years ago. I really felt I was at a crossroads of my own destiny and I wanted to take matters into my own hands. Freedom of speech isn't present in Rwanda and politicians still surpress certain views. I came to Europe to start over with a clean slate. To grow and to feel secure. I feel welcome here and I'm utterly grateful to get the chance to start over.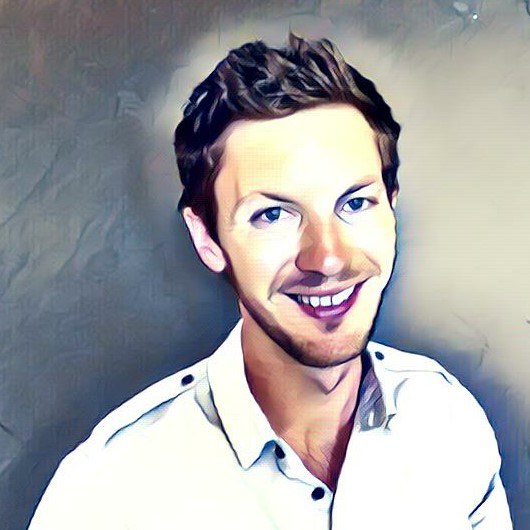 Marnix Van Roosbroeck is our Belgian correspondent. His speciality is politics. He is currently working for the Young Vibes.
---
The opinions expressed here by Shout! columnists are their own, not those of Shout!