Easter in Belgium is a holiday that stands for happy children and family visits. All children have to search for real eggs and chocolate eggs hidden by the Easter Bunny in the house and the garden. It's a children's Easter Egg hunt, so to say. It's a lot of fun to see them looking for their beloved egg treasures and to encourage them to look out for even more surprises. The rest of the day is meant to be with family to have cosy visits and lovely talks.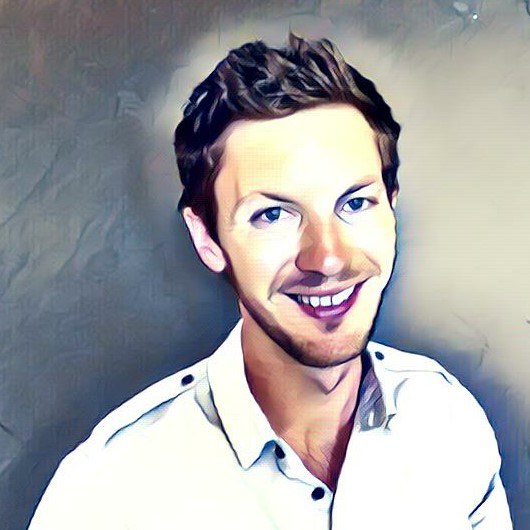 Marnix Van Roosbroeck is our Belgian correspondent. His speciality is politics. He is currently working for the Young Vibes.
---
The opinions expressed here by Shout! columnists are their own, not those of Shout!
More like this: