The Netherlands does not have many national holidays, but King's Day is a special one. King's Day is a celebration of our King Willem-Alexander and is celebrated on his birthday, April 27 (today!). This year the party is even more special, because the King turns 50! 
---
On King's Day we celebrate our King. In 1848 the monarchy lost a lot of power, but it is still really important to us Dutchies. King Willem-Alexander travels a lot and builds friendships with many other nations. Like every king, he talks to other leaders and ensures a strong Dutch economy. Our prime minister Mark Rutte is the most powerful person of the Netherlands, but King Willem-Alexander is the one who promotes the country. 
Every year a group of anti-monarchists starts demonstrating on King's day because the Dutch monarchy is paid by taxes. This is something people cannot agree on. However, still a lot of Dutch people support the monarchy.
Not only is King's Day a day full of happiness. The evening before King's Day is also a time that brings smiles on people's faces. The night before King's Day is called King's Night, which means that a lot of people are going out to party. The next day no one needs to go to work so people will party all night long. You can watch live bands on the street and the pubs are full of people.
On King's Day Willem-Alexander always visits a city in the Netherlands. This year he will visit Tilburg, a city in the south of the Netherlands. Usually the King gives a speech, he walks around and waves to people. His wife, Queen Maxima - from Argentina - and his three daughters - Amalia, Alexia and Ariane - will follow him. 
If you want to see the real Holland as a foreigner you should definitely pay a visit during King's Day. Everyone wears orange clothes because orange is Holland's national color. People on the street - mostly young children - sell second-hand stuff and everyone plays old Dutch games. It is also a tradition for children to decorate their bikes with colorful paper.
Some of you may think  'I have never heard of King's Day'. That's logic! King's Day is a reasonably new holiday in the Netherlands. Before 2014 the holiday was called Queen's Day and it was held on April 30. Queen Beatrix abdicated her queenship in 2014 which made her son Willem-Alexander the new King of the Netherlands. Because of the abdication Queen's Day turned into King's Day. The name of the holiday is different, but the way the Dutch people celebrate this holiday is the same as before.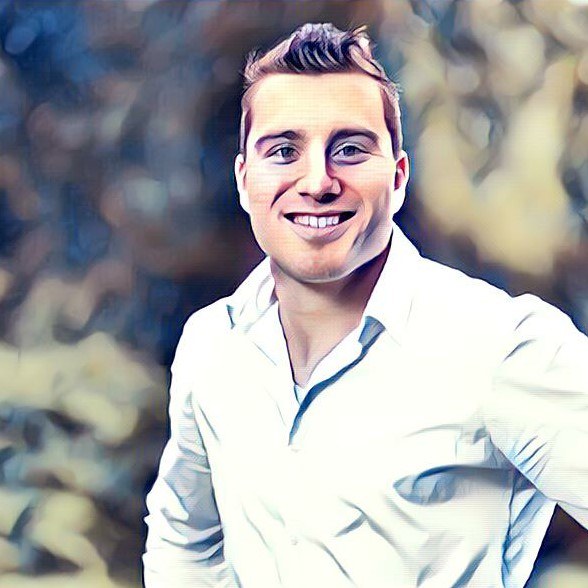 Matthijs Van Lierop is our Dutch correspondent.
The opinions expressed here by Shout! columnists are their own, not those of Shout!