A new challenge and opportunities for Mexico have appeared with the modifications of the Free Trade Agreement, the Middle East will be a good opportunity for the advance of the Mexican industry. Food, cleaning products among other Mexican goods will be the new opportunity of expansion to a little explored territory.
---
De acuerdo a sitios noticiosos americanos, después de la crisis financiera de 2008, las tasas anuales de crecimiento de China y Estados Unidos cayeron de 10.1 y 2.8% entre 1999 y 2008, a 8.2 y 1.5% entre 2009 y 2016, lo que afectó la demanda por bienes y servicios exportados por las economías emergentes como la mexicana, lo que ocasionó que n México se depreciara el petróleo de 140 dólares por barril en junio de 2008 a 28 dólares en diciembre de 2016, según cifras de West Texas Intermediate.
La depreciación del petróleo representó un choque comercial para México, un país que no estaba preparado para este impacto. Una agenda de Reformas Estructurales permitió reducir la dependencia de las finanzas públicas en el petróleo y sentar las bases para impulsar la productividad con el poco capital que quedaba, por ello, el Medio Oriente será el pilar del futuro para los mexicanos.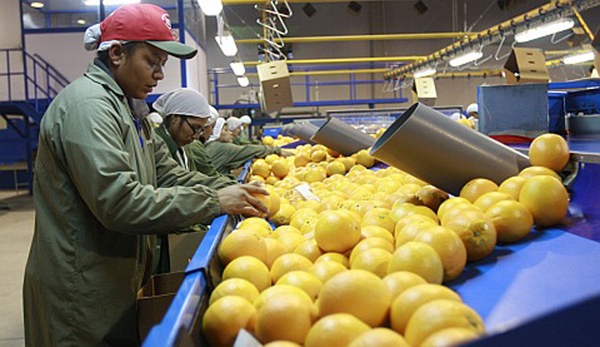 Algunos mercados del Medio Oriente también representan una oportunidad, un valor global de dos mil 300 millones de dólares, el mercado "Halal", certificado para consumo en países musulmanes, es una alternativa para los productos mexicanos. 
Algunas empresas como Cemex, Kidzania y TenarisTamsa ya están presentes en Medio Oriente, se espera la llegada y expansión de algunas otras, de acuerdo a los resultados que arrojen las primeras empresas instaladas en el medio oriente.
La relación económica entre México y África ofrece un futuro prometedor. CNN demostró que las exportaciones de SuKarne hacia Egipto y la adquisición por Grupo Bimbo de Grupo Adghal, una empresa de pan en Marruecos, han dado buenos frutos y ofrecerá un futuro prometedor no solo para México, sino para la población latina.
De acuerdo a CNN, ProMéxico y las cámaras empresariales difunden las oportunidades de negocio identificadas por la red de oficinas en el exterior de la Agencia Mexicana de Cooperación Internacional para el Desarrollo con el apoyo de las Embajadas y Consulados de México.
México tiene un reto y una responsabilidad, no solo a nivel local, sino a nivel regional, y que será el encargado de abrir las puertas y mantener la conexión entre el Medio Oriente y América Latina.
(Fotografía de portada: Sukarne.com)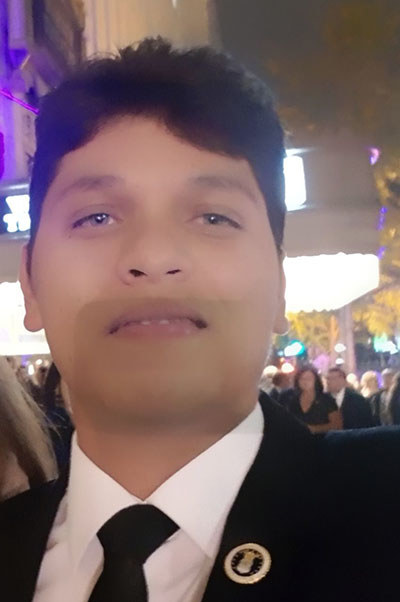 Omar Gallegos Moreno is a journalist who lives in San Luis Potosí, community manager and photographer in Mexico. 
Twitter @ 0marGamo & Instagram @ 0marGamo .