Syria's very own Woman fighter, fights to protect women's rights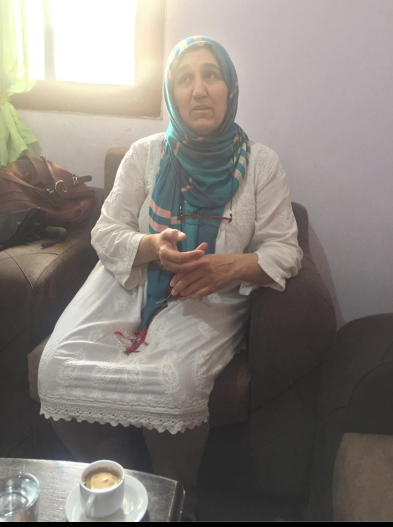 Teacher and women's rights organizer, founder of Syria's first NGO dedicated to gender-based violence
Meet Munaa... since our last interview, the Law to protect women, passed in 2014, is now becoming known. Munaa wants to open projects for women to teach them how to self help and take care of themselves. She wants to get women involved in any financial projects, training them via a computer course, then helping them find a job afterwards in administration.
Unfortunately in 2017 there was a lot of violence towards women against the law raising the challenge that not all men in society accept ideas of protecting women. She has currently informed Christians, Armenians and Arabs of woman's rights and the law with the intention of generating awareness.
Munaa and her organization would go to Villages to educate about the law only leaving some men to only accept with fear. All the while, it is still allowed for men in some Arabic cultures to have have multiple wives. For example, with the Islamic Sharia men can have 4 wives. And as she tries and educates women on the law but they also don't accept the rights because of their fear from man. She is trying to be an active spoken voice for women in an unspoken environment due to the previous laws and rights of her culture.