Hollywood has been in the front line of social change for decades. First it was African-American actors, then a push for LGBT rights and, apparently, Muslims are next in line.
---
It's no secret that ever since 9/11, a large number of Americans perceive Islam as a violent religion and, erroneously, associate Muslims with violent religious extremists. But the truth is that Muslims account for about 23% of the world's population and, according to a 2013 Pew Survey, just over ten percent of Muslims "support and sanction religously motivated violence against civilians in at least some contexts."
Not to mention that the vast majority of the victims of Islamic terrorism are themselves members of the Muslim faith.
That's probably why, increasingly, Hollywood productions are trying to cast more Muslim actors and actresses; offering a variety of roles that avoid terrorism stereotypes.
We made a list of 5 Muslim actors and actresses that are trending in Hollywood: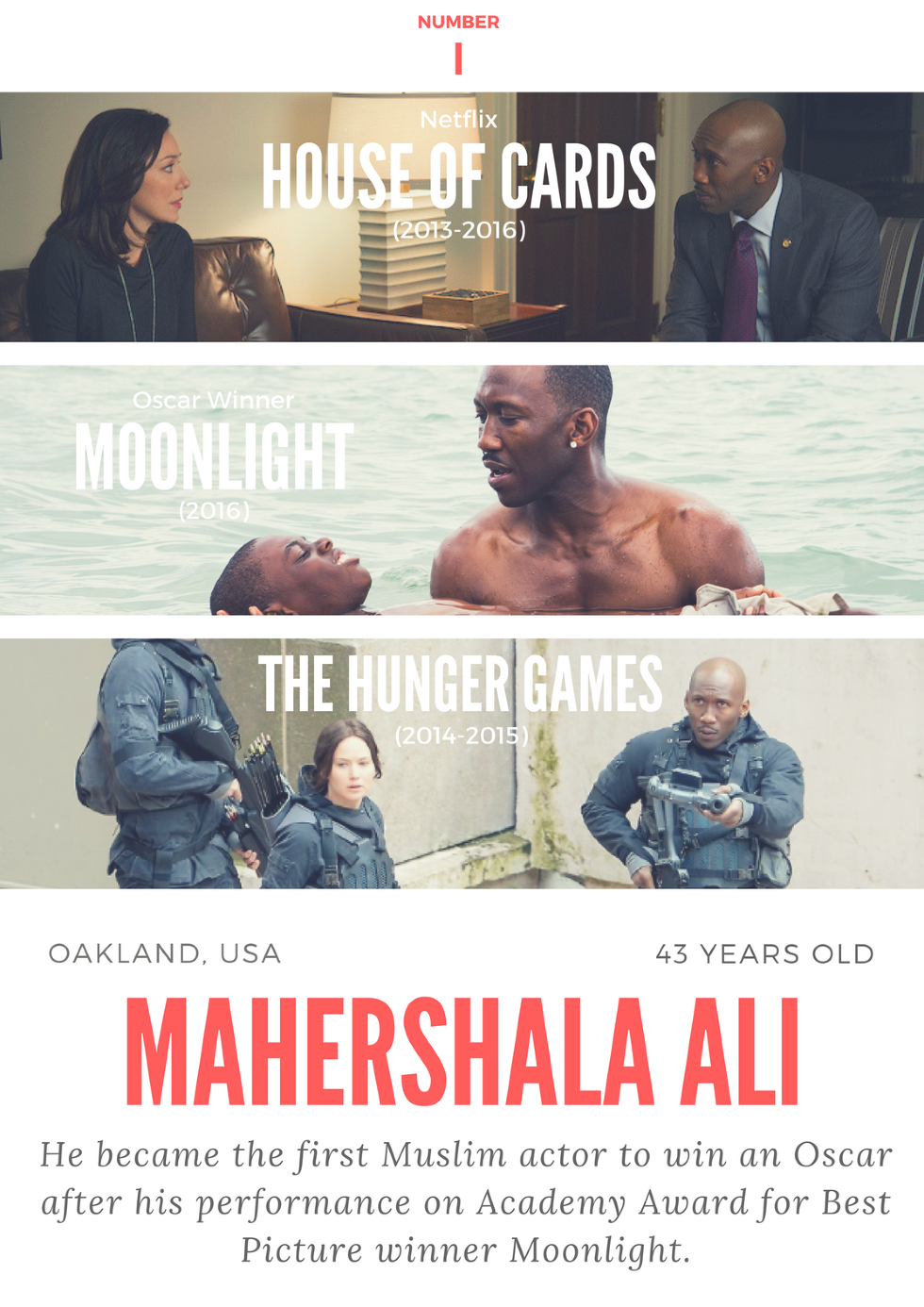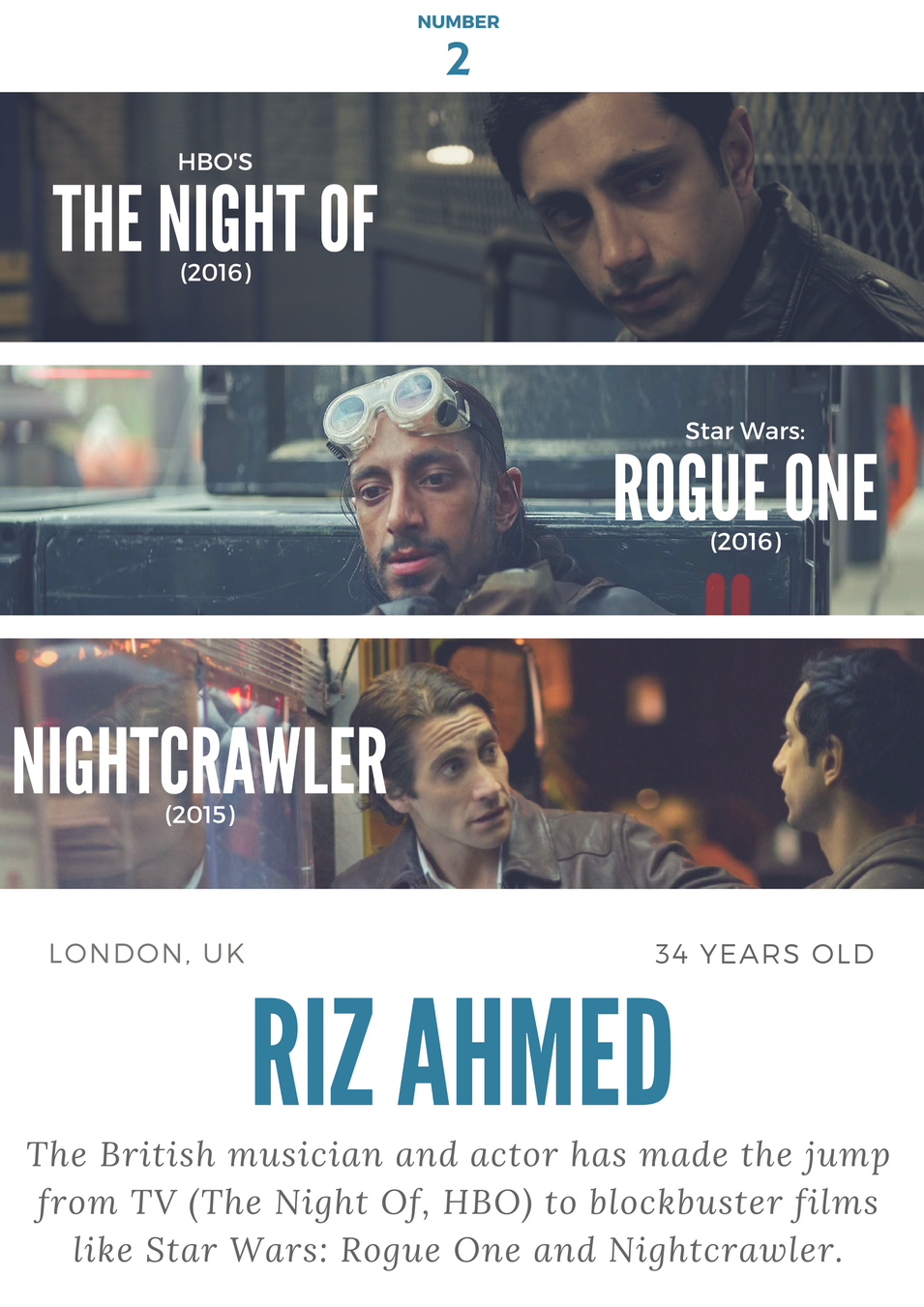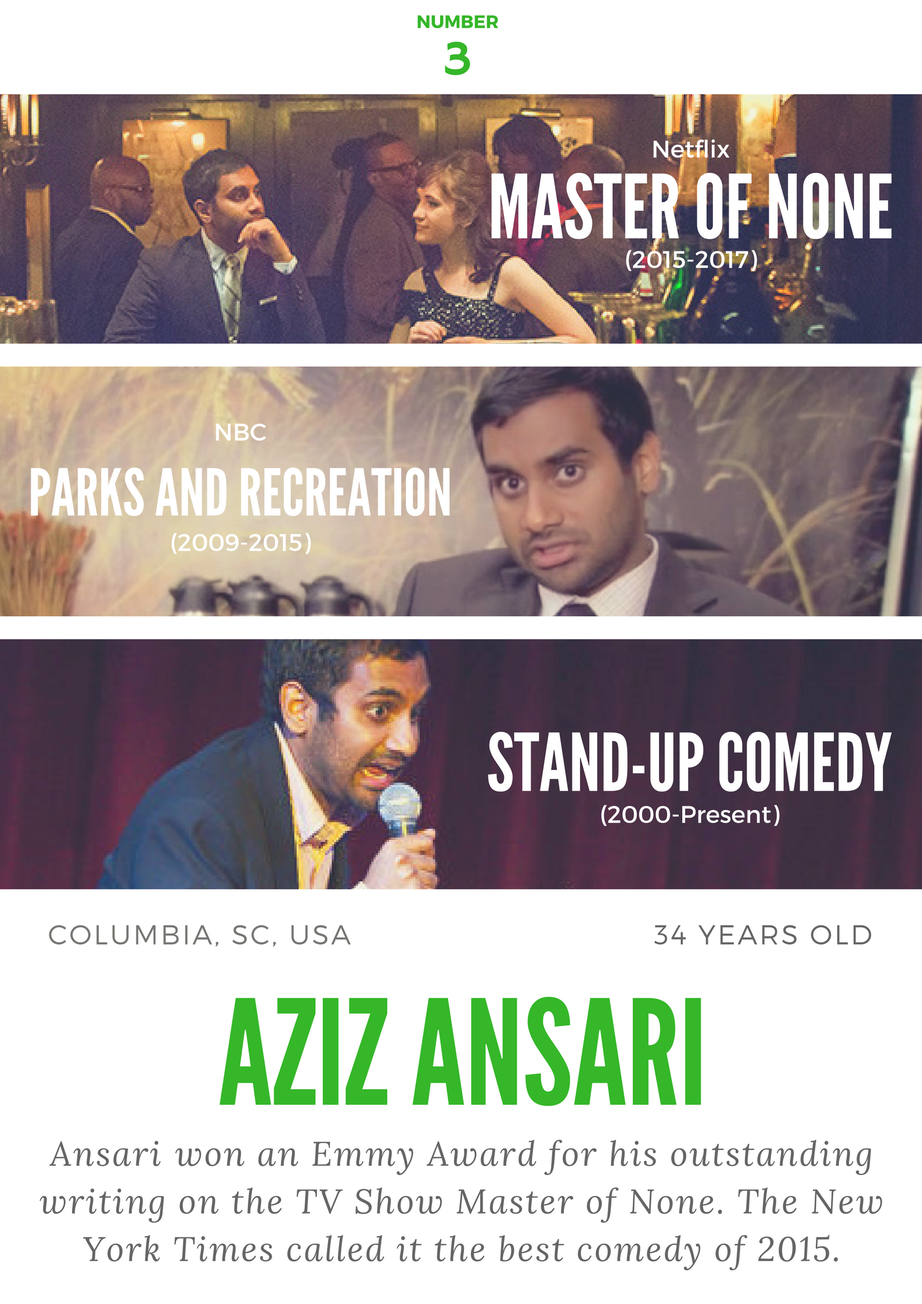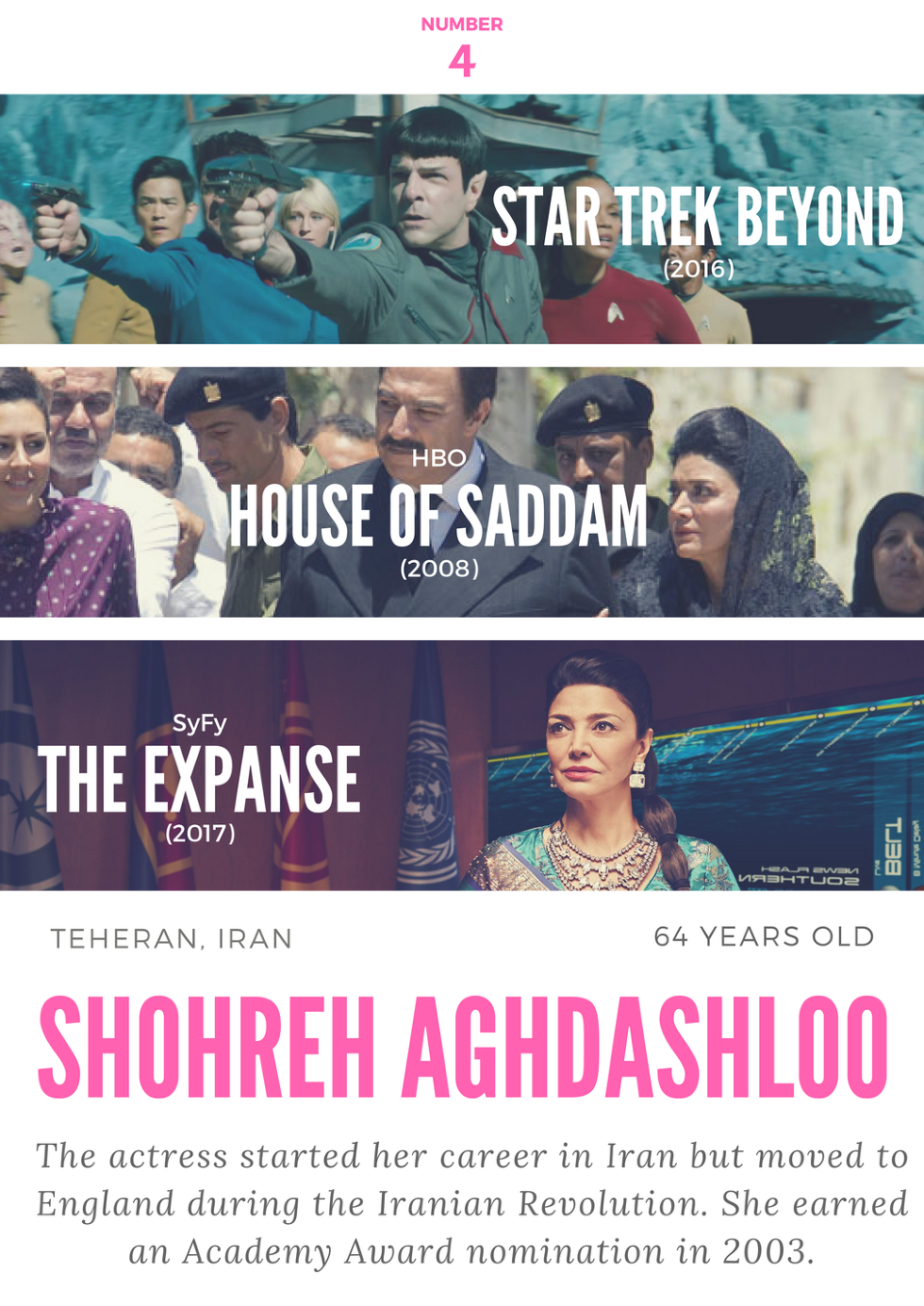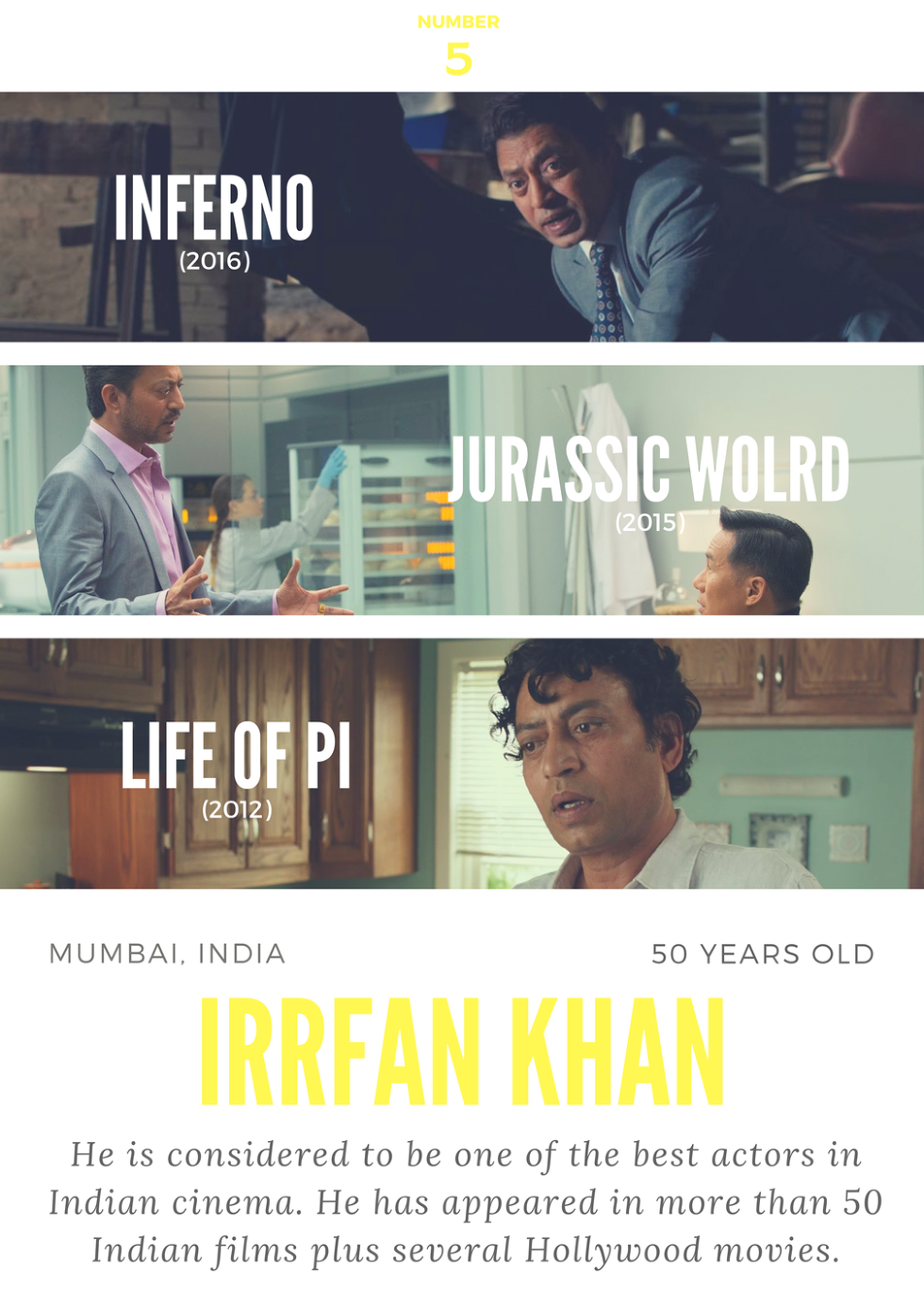 About the author: Mauricio Holguin is a Mexican journalism student currently at The Washington Center in D.C. He's been a staff writer for Shout! since January 2017.
Contact: mholguin@alumni.unav.es