One of the projects of Japan International Cooperation Agency (JICA) is to increase the quality of learning at about 100 offices worldwide.
---
Pakistan: 
Gender and disability are specific barriers in many countries include Pakistan. JICA cooperates with local governments and provides schools for girls to make sure not helping only male.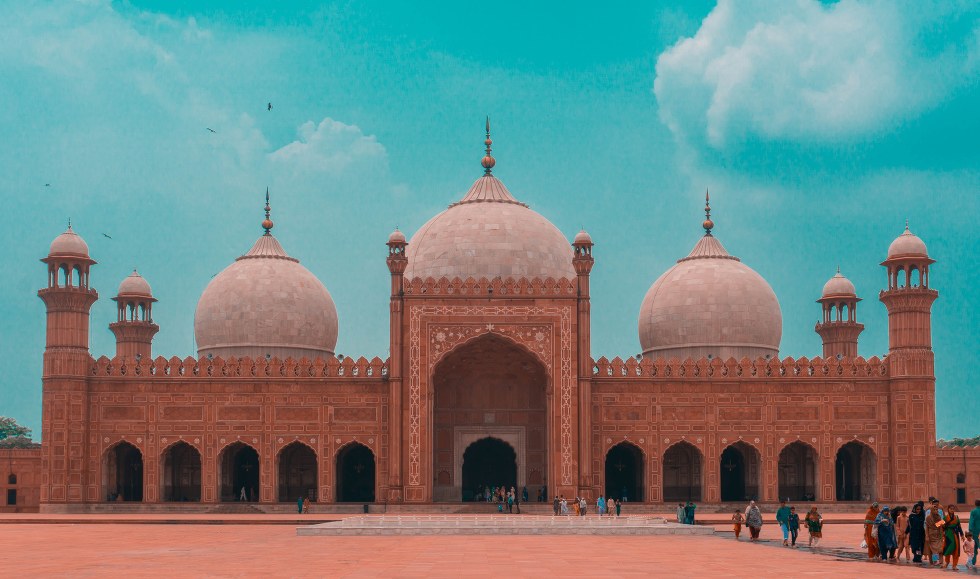 Egypt: Egypt Japan Partnership Project
As Science Technology Engineering Mathematics (STEM) became popular, there is a science program which provides scholarship for 2,500 students, teachers, and researchers to learn in Japan.
In early child education, Japanese style practical life learning is adopted as a special curriculum in Egypt to educate all gender to respect and cooperate each other.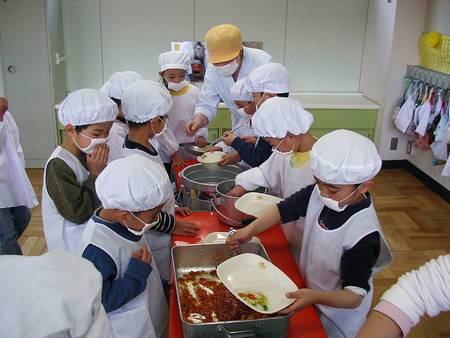 Myanmar: 
Provides textbooks for all subjects for grades 1-5 at the elementary schools and train teachers to effectively use textbooks.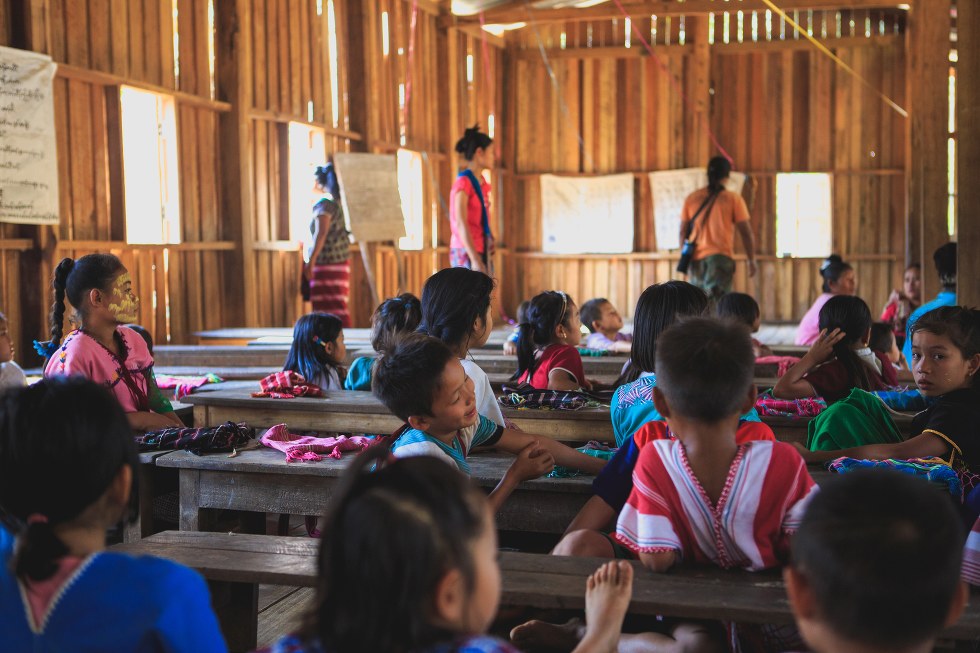 More girls should have access to education. Invest educational environment to assist students engage as active leaners for making a difference in the world.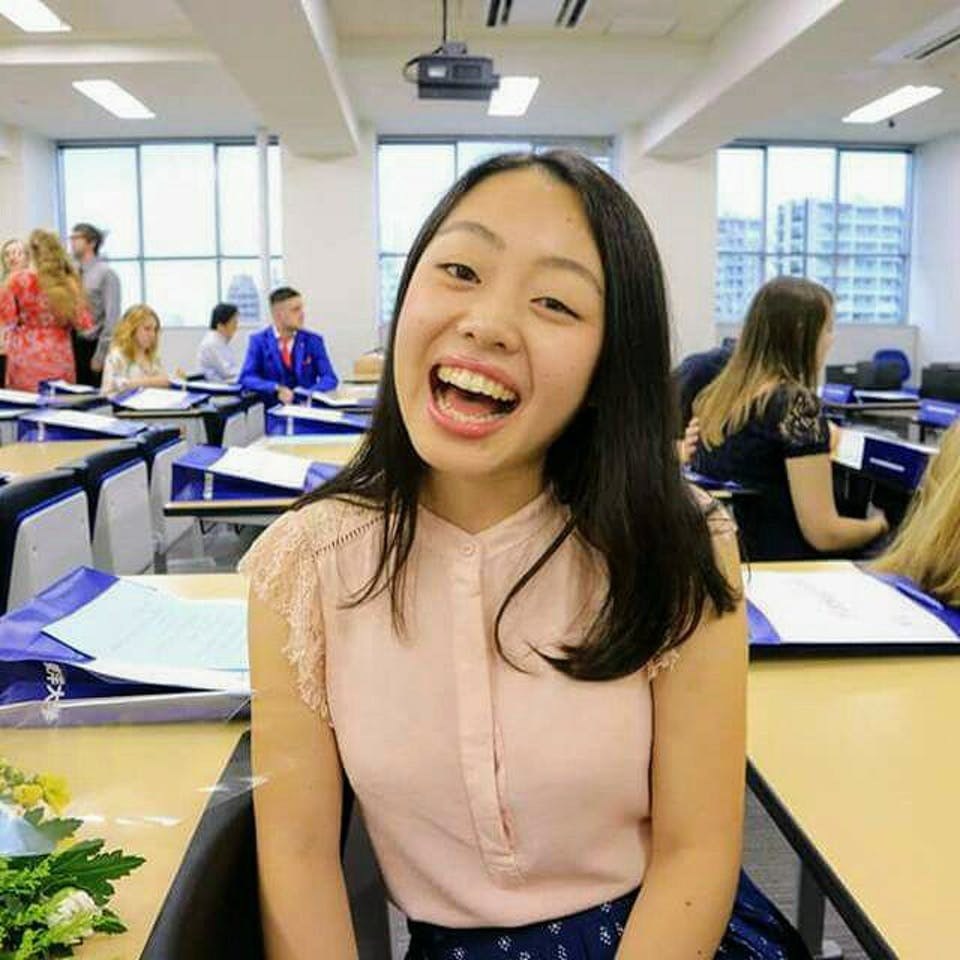 Ami Kumazawa is a Fall 2017's Shout! editorial intern and a senior-year student majoring in Regional Development Studies at Toyo University in Tokyo, Japan. 
Ami recently completed a one-year exchange program at Lindsey Wilson College in Kentucky, with a focus on Psychology and Counseling. While in America, she also applied her knowledge of and skills in Mental Abacus, a calculation system, to assist children with learning disabilities at a math school in California in the Summer of 2016. 
Her interests lies at the intersection of workforce development and cross-cultural  competences in the field of international business.  After her graduation next Spring, she will be working as a Human Resources consultant and provide cross-cultural training to employees from various industries. She enjoys listening to and sharing about authentic voices from countries around the world in the hope to foster mutual understanding and dialogue. Instagram@ppl.ami.
(Cover photo credit:  Nicole Adams)