Low voter turnout in last year's Moroccan elections reveal a lack of trust in the political system. Shout! asked two young voices on the ground why they did - or didn't - vote.
---
Zineb: I voted!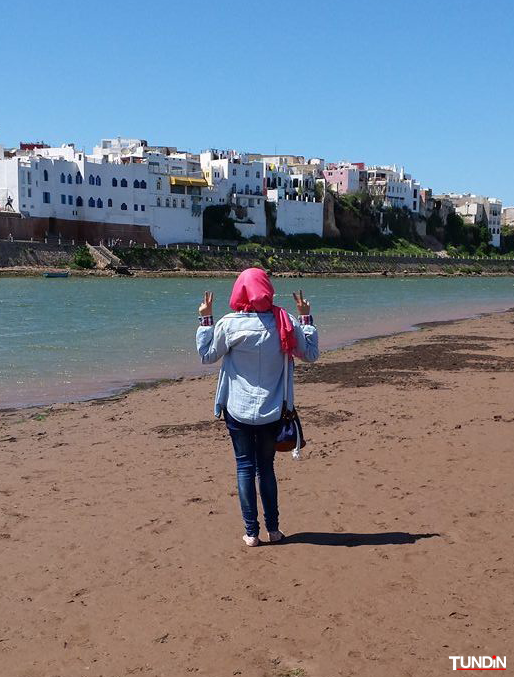 "I voted because it is a national duty, but also because I feel it is the only way to change my country for the better. I wasn't 100% satisfied with the political parties, but I tried to choose the best between them. I truly hope that they will live up to my expectations, and to the expectations of the Moroccan people.
It was the first time I could vote and it was a great experience! Everything was well organized. I believe elections were fair.
We all dream of a better Morocco and we hope that these elections will fulfill that dream."
Haqiqi: "We will take back our dignity."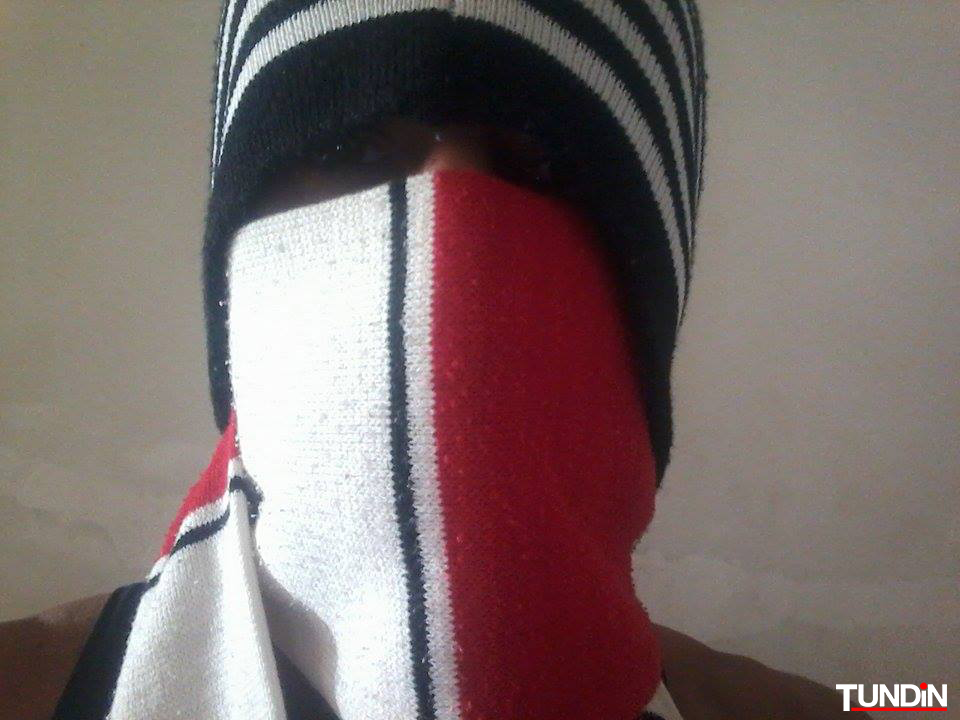 "I didn't vote last week, or any previous elections, because I know my voice will not be heard. Morocco is still completely ruled by the royal family. Officially, our King changed the institutional system to a constitutional monarchy at the start of the twenty-first century, but in practice we are still living in a total monarchy. Moroccan political parties are just puppets in the hands of the palace, and the elections are nothing but a theatre piece we see every 5 years. The royal family knows which party the people prefer, so they choose the head of the government accordingly to please -or rather silence- the people.
The palace controls most of the basic needs companies — flour, sugar, milk. They can raise the prices and there is nothing to do about it. Life has become too expensive in Morocco: minimum wage is €250, while the average price of an appartment in Casablanca is €200. What can you do with €50 per month? There is living, and living with dignity; we are far from living with dignity.
Most Morrocans are tired of living like this.
In the 2011 elections, the PJD [Party for Justice and Development] won and everybody hoped our dreams to have full democratic rights would be achieved. But they couldn't do anything against the palace. I don't think anything will change within the next twenty years. We need a revolution, and the ruling royal family has to disappear."
To see more stories like this, follow us on Twitter, Facebook and Instagram.