"If the United States isolates itself form the rest of (the continent) with a border wall, there will be another country willing to take its place," said Mexican presidential hopeful Margarita Zavala.
---
Mrs. Zavala is a former first lady, congresswoman and leading contender for the presidential nomination of the PAN, Mexico's conservative party.
Her remarks came during a panel discussion at the Atlantic Council in Washington DC where she discussed Donald Trump and the future of the US-Mexico relationship with former US Secretary of Homeland Security Michael Chertoff.
The former Mexican first lady did not hold back on her visit to Washington DC and categorized President Trump as "ignorant" and a "bad hombre" in an op-ed published this morning by The Washington Post.
In the op-ed, Margarita argues that Trump is undoing with tweets a relationship that took decades to build. "The US is fortunate to have Mexico as a neighbor and partner. We are peaceful and a democratic country with one of the largest economies in the world," she wrote.
And that continued to be her tone during the panel discussion at the Atlantic Council.
When asked about other countries taking advantage of a stranded US-Mexico relationship, Mrs. Zavala warned that "China could fill every empty space the U.S. leaves behind. And it's not an economical issue only; it's about security and culture."
She explained that the Trump Administration should ask itself "who do we want our neighbor to have a relationship with? With whom do we want to strengthen relations and what are the risks?"
Michael Chertoff added that China and Russia want to "eat America's lunch when it comes to trade. If we back away, we open a door for our rivals." Which might be the most compelling argument made for continuing to have a friendly relationship with Mexico.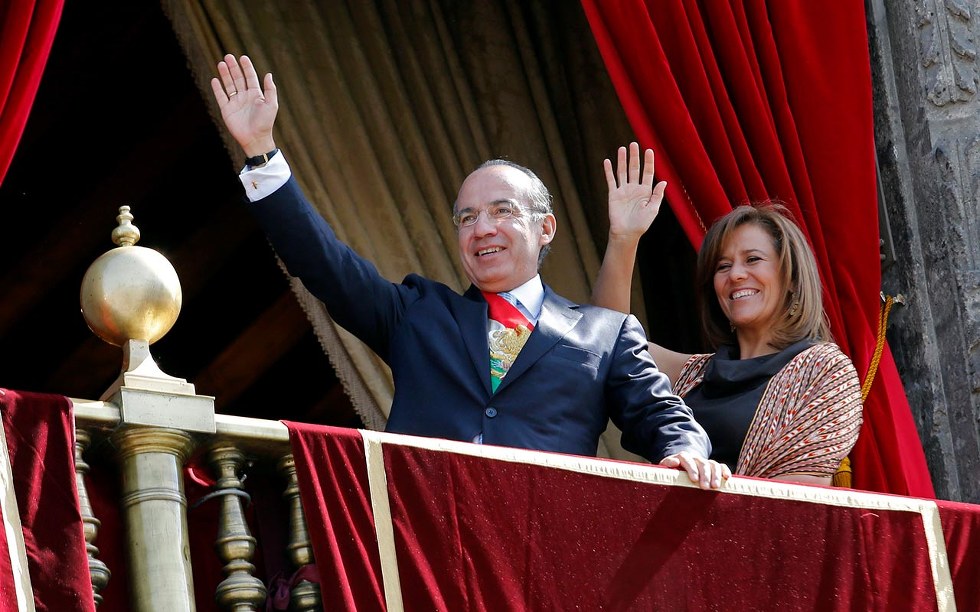 No love for President Trump
The Mexican people feel — rightfully — aggrieved by Trump's attitude towards Mexico and it will probably be one of the main issue in next year's presidential election.
Standing up to Trump will not be a bonus but a requirement for any candidate if they aspire to win. And Margarita appears to have grasped that idea.
While she avoided mentioning Andres Manuel Lopez Obrador, the other leading contender for next year's election, she had no trouble labeling Trump's comments towards Mexicans as "hate speech and xenophobia."
The future of the US-Mexico partnership
The wife of former Mexican President Felipe Calderon did not only seek to pile up on Trump but also made a case for a healthy relationship with the United States.
"We are eternally bound together by geography, trade, family, culture and affinity," Mrs. Zavala wrote on the op-ed for The Washington Post. "The US and Mexican economies are complementary. We make each other more competitive on the global market."
But also warned that "(Mexico) will not accept a relationship based on threats and insults, contempt for our country and cruelty towards our citizens."
About the author: Mauricio Holguin is a Mexican journalism student currently at The Washington Center in D.C. He's been a staff writer for Shout! since January 2017.
Contact: mholguin@alumni.unav.es