Originally published on Medium on November 2, 2016.
---
Hello, my name is Sara. I was 25 years old when I escaped Syria. This is my story.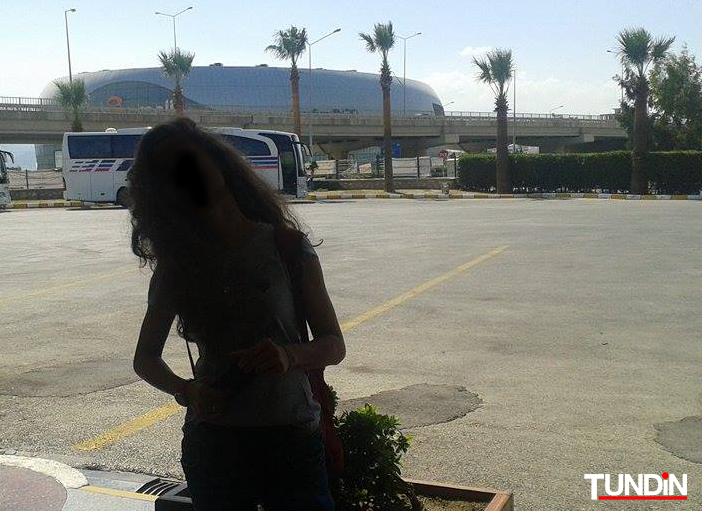 One day was all the notice we got. We were to start the trip early the next morning. I had no time to say goodbye to my relatives and friends and everything that I wanted to and the goodbyes I was able to fit in were extremely hard. I didn't know if I would survive the journey. I didn't know if anyone I knew would survive staying in Syria.
The price the smugglers asked to take us out of Syria was $3000 USD.
The next day I met my friend and her father. We boarded a bus and were handed fake IDs and told our new backstory. My friend and I had to pretend we were two young girls traveling with our father to visit his brother in a village on the outskirts of Idleb. We had to pretend we were Muslim because it was too dangerous to be Christian. So we were all required to wear black Hijab and robes.