[2017 Shout! Middle East Educator Call for Nomination]
---
Who is or was your best teacher or are you the one?
Tell us your inspirational teacher, educator, or mentor for from early to higher education.
Click here to a quick form for nomination and it will be the feature of our next article!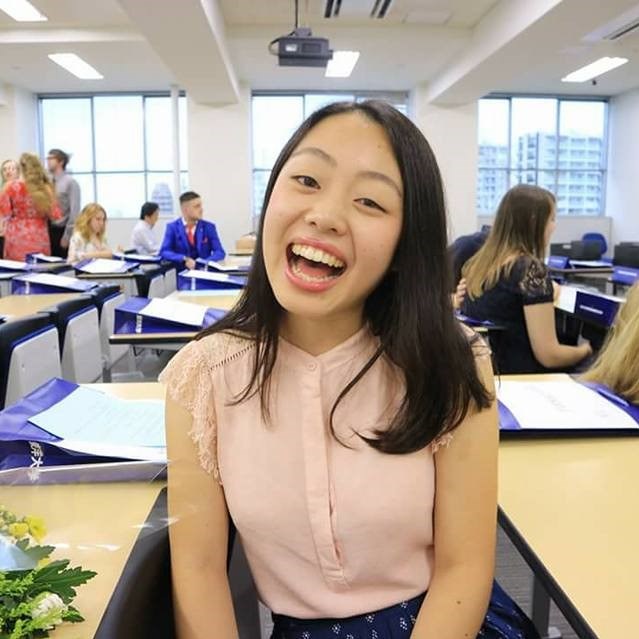 Ami Kumazawa is a Fall 2017's Shout! editorial intern and a senior-year student, majoring in Regional Development Studies at Toyo University in Tokyo, Japan.
Ami recently completed a one-year exchange program at Lindsey Wilson College in Kentucky, with a focus on Psychology and Counseling. While in America, she also applied her knowledge of and skills in Mental Abacus, a calculation system, to assist children with learning disabilities at a math school in California in the Summer of 2016.
Her interests lies at the intersection of workforce development and cross-cultural competences in the field of international business. After her graduation next Spring, she will be working as a Human Resources consultant and provide cross-cultural training to employees from various industries. She enjoys listening to and sharing about authentic voices from countries around the world in the hope to foster mutual understanding and dialogue. Instagram@ppl.ami.
(Photo credit: Larm Rmah)