November 25th was chosen as the international day for the elimination of violence against women because of the brutal assassination in 1960, of the three Mirabal sisters, political activists in the Dominican Republic. 
---
Shout! News heard Men and Women speak up about violence. Here is the video.
Even though there are advances and projects of all kinds and before different institutions, gender inequality persists all over the world, every day we work to combat the discrimination that often results from attitudes and some social norms.
Violence against women is the most extreme form of discrimination and in the most serious cases, such violence can lead to death. According to data from a report of the United Nations (UN) compiled between 2005 and 2016, 19% of women between 15 and 49 years of age said they had experienced physical or sexual violence, or both, at the hands of your partner in the 12 months prior to being asked about this matter.
In 2012, almost half of the women victims of an intentional homicide worldwide were murdered by their partner or a relative, compared to 6% of men.
Public awareness of the issue is the key to stop violence. Without fear, women and girls can change the world.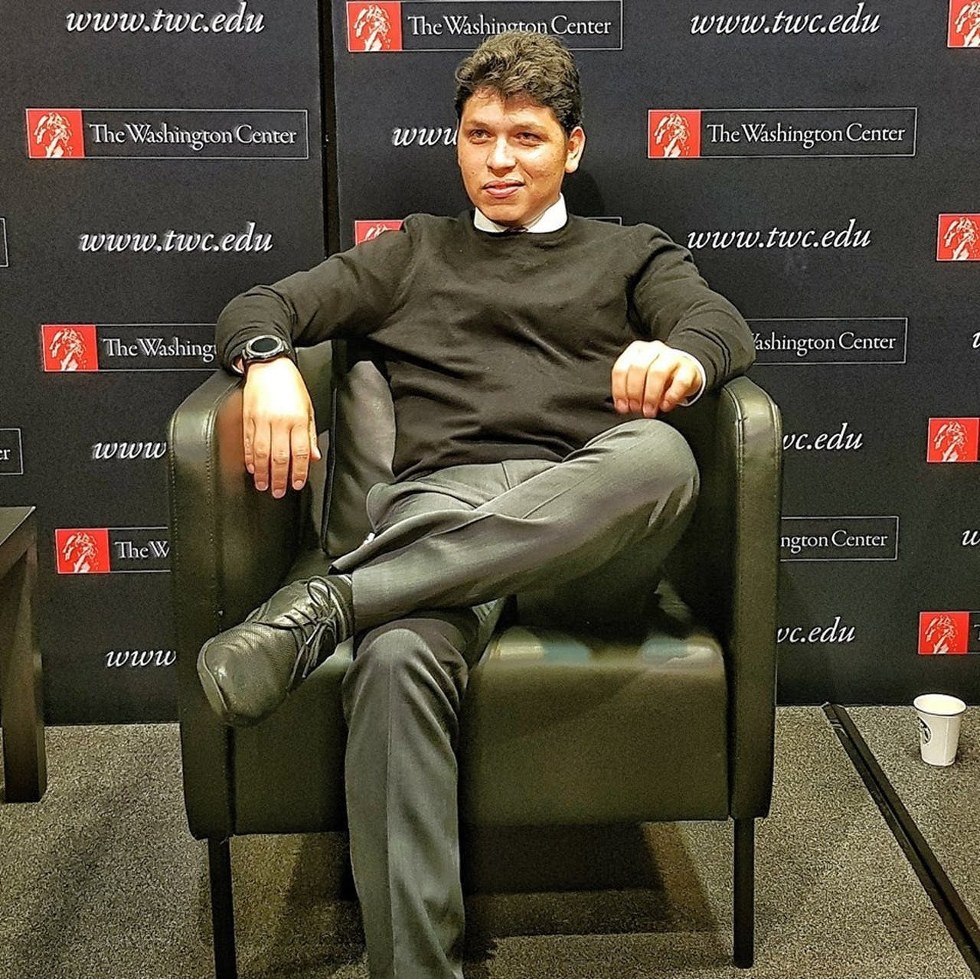 Omar Gallegos Moreno is a journalist who lives in San Luis Potosí, community manager and photographer in Mexico. 
Omar Gallegos Moreno es un periodista que vive en San Luis Potosí, es commuity manager de diversas páginas sociales en México.
Twitter @ 0marGamo & Instagram @ 0marGamo .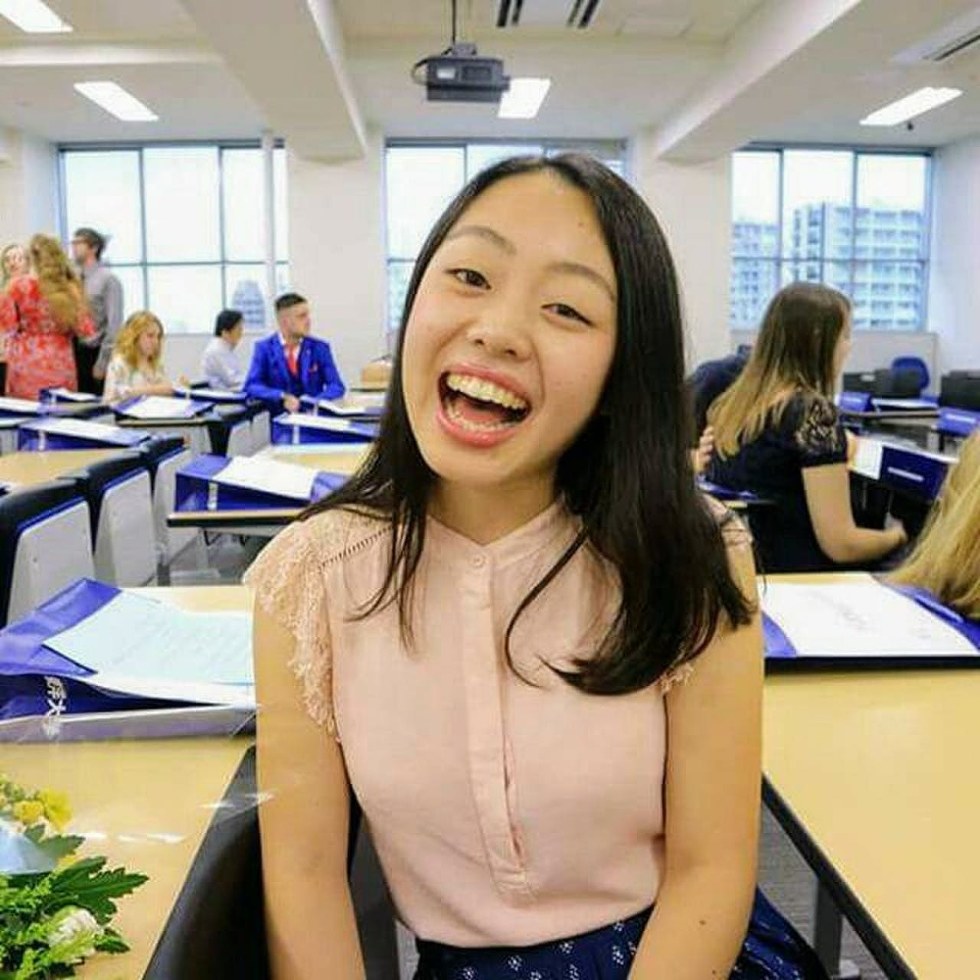 Ami Kumazawa is a Fall 2017's Shout! editorial intern and a senior-year student majoring in Regional Development Studies at Toyo University in Tokyo, Japan. 
Ami recently completed a one-year exchange program at Lindsey Wilson College in Kentucky, with a focus on Psychology and Counseling. While in America, she also applied her knowledge of and skills in Mental Abacus, a calculation system, to assist children with learning disabilities at a math school in California in the Summer of 2016. 
Her interests lies at the intersection of workforce development and cross-cultural  competences in the field of international business.  After her graduation next Spring, she will be working as a Human Resources consultant and provide cross-cultural training to employees from various industries. She enjoys listening to and sharing about authentic voices from countries around the world in the hope to foster mutual understanding and dialogue. Instagram@ppl.ami.