TILBURG, The Netherlands — My country seems to be a popular country for international students. The amount of students from other countries that study in Holland has almost doubled in ten years, according to EP-Nuffic, a Dutch research institute.
---
Two foreign students tell me about their experiences in the Netherlands.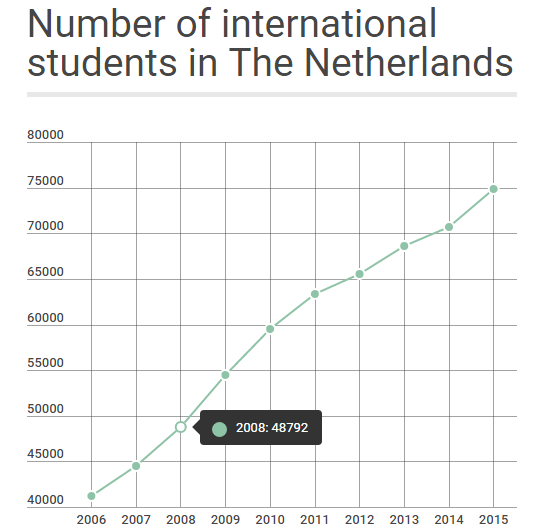 Source: EP-Nuffic
Luke Cousins (25) came all the way down from Australia to study environmental geochemistry in Utrecht. "I chose to study here because the fees were much cheaper than in Australia, the United Kingdom and the USA and the cost of living wasn't too expensive. Utrecht also happens to have one of the best geochemical programs in Europe," Cousins said.
Challenge: finding housing
According to Cousins Utrecht is a fantastic city, because there is a lot to do for students. However, there are also some bad things about Holland. "It was very hard to find housing and I know some people who were still in a hostel in December after school started in september. I was lucky being an international student and going through SSH (Stichtingen Studenten Huisvesting), a foundation that helps with finding housing, I was guaranteed a place before I arrived and was lucky enough to find a place this year through friends."
Stian Lund Fredriksen (24) is from Norway and he moved to Enschede with his girlfriend who is studying as a physiotherapist. "The Netherlands is popular for Norwegian students of physiotherapy," he said. "It's a lot about practical stuff and the focus is on working on your own."
Advantage: English speaking
Fredriksen says that the Dutch culture looks like the Norwegian culture. Dutch people speak English and that made it easier for Lund Fredriksen and his girlfriend to move to The Netherlands. "It would be harder to live in Spain or France, because people there don't speak English as the Dutch people do. If my girlfriend could not study in The Netherlands, we would probably have stayed in Norway."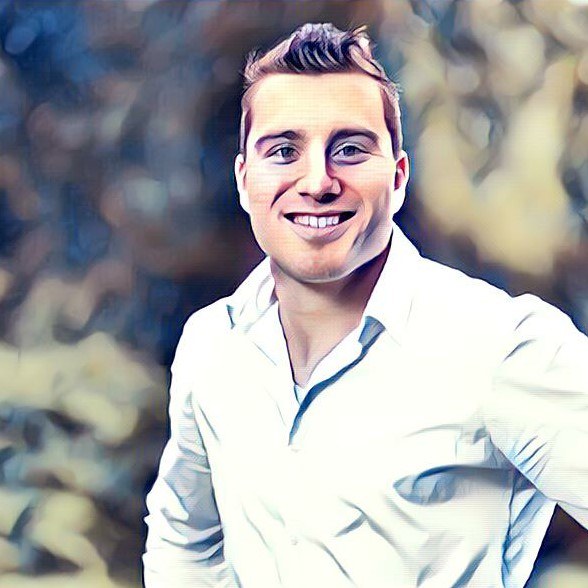 Matthijs Van Lierop is our Dutch correspondent.
The opinions expressed here by Shout! columnists are their own, not those of Shout!