Originally published on Medium on November 3, 2016. 
---
When we embarked the boats for Greece, the disaster began: 48 people plus children were forced into our boat (that could only fit 30), many didn't accept the cramped conditions but the smuggler's gun shut everyone up and there was total silence on the boats.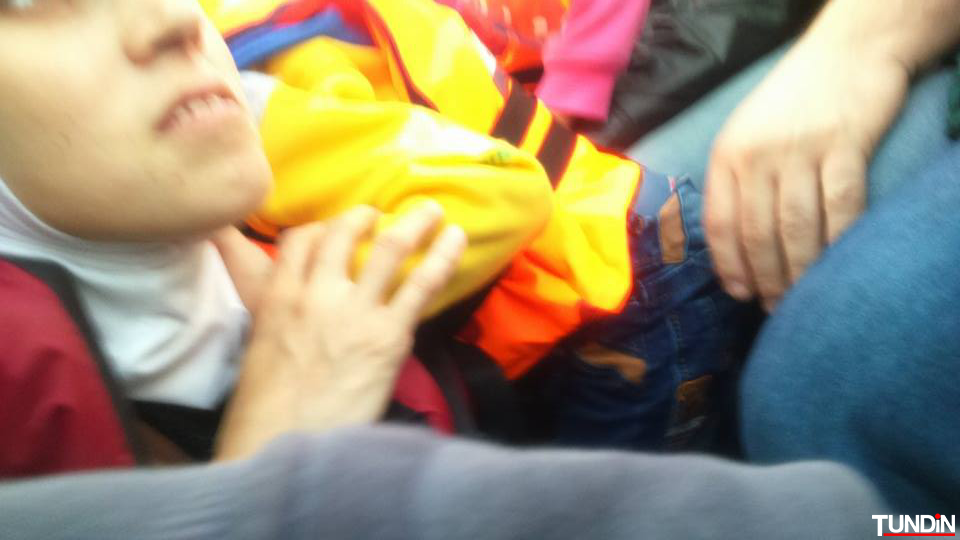 There was no way to go back, the bus had already left, so people just sat on each other. Women screamed with fear, angry men shouted for us all to stop moving, other boats were sinking and dead bodies from the day before floated on the water. It was a horrible scene…
The waves weren't that high but because of the heavy load in our boat we were slowed down and running out of gas… We arrived in Greece after two hours, journalists and Red Cross volunteers helped us out of the boats and gave us directions to our next stop.
When we arrived in Greece, we thought the hardest part was over, but the truth was it had only just begun…