Originally published on Medium on November 2, 2016.
---
9:30 pm on the second day in Salqin, and finally my friend and her father came back! We didn't have much time to catch up, we had to keep moving. So we called the smuggler and he gave us information about place and date. Our first attempt to leave failed because we got caught by the police.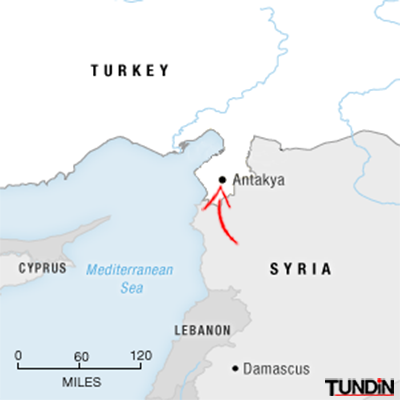 Another smuggler then asked kids (13 and 14 years old) to lead us to the last exit behind a huge mountain. After two hours, they called a Turkish man to take us to Antakia, so he sent two women to meet us and they would take our bags to their home later on. They took us to their house in a village in Antakia. Half of our belongings got stolen in the process.
I still remember my first total shock when we were buying a sim card after we moved to Antakia. Everything was sold for twice the normal price to us. They were ripping off the refugees and we were not in the position to do anything about it.