Originally published on Medium on November 2, 2016.
---
Someone we knew in Antakya, Turkey reserved three tickets to Istanbul for us (each ticket was $35, which is almost $7000 Syrian Pounds, a huge sum for the average Syrian!).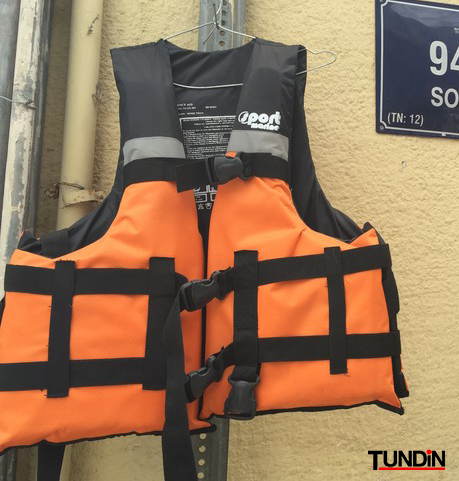 In Istanbul, we had to make all the arrangements for the trip to Greece.
We arranged our boat passage to Greece with a smuggler. We had to deposit our money in a currency shop here in Turkey and call once we arrived in Greece to transfer the money to our smuggler [Editor note: a money transfer system called Hawala or Tahwel]. We bought life-vests (another $40 each!) and nylon bags to protect our valuables from water damage.