People are tired of the lawlessness, corruption and economical crises. When the movie about Medvedev's life (Russia's prime minister, red.) was shown to the public, citizens participated in a rally against corruption. The movie revealed that he has a lot of property, cars, yachts etc., everything that we can't afford because we don't have the money. A lot of youngsters participated in the protests. There were about 1,000 arrests. Police and special forces beat particpants for nothing. But March 26 demonstrated that Russians are tired of suffocating in favor of the rulers.
Watch the movie here:
---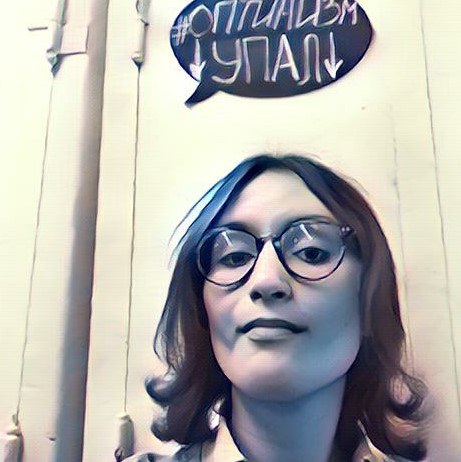 Sofia Brontvein is our Russian correspondent. She studies journalism at the Lomonosov Moscow State University.
The opinions expressed here by Shout! columnists are their own, not those of Shout!