November 10 was the World Science Day of Peace and Development. Shout! News interviewed Carlos Carbone, an entrepreneur who seeks to improve agricultural production based on drones.
---
This is the interview:
Carlos is originally from Panama, and he studied electromechanical engineering at the Technological University of Panama. He is currently a participant in The Washington Center (TWC) program and works on a project with drones to help citizens.
Carlos intends to create a detection and monitoring system for farmers, for the improvement of production and develop it under the technique called "precision agriculture".
Carlos said that all prosperous businesses need to be the subject to an evaluation, in this case, the area to which the project is focused, is agriculture, so that on the World Science Day of Peace and Development, an innovative new product was presented, and it will support the people of Panama and the future of the world.
In 2017, under the theme of "science for global understanding", UNESCO aims to raise awareness among the population and seek out more entrepreneurs, due to the need to involve the general public in the debates on emerging scientific issues, in addition to the importance and relevance of science in our daily lives.
The World Science Day of Peace and Development aims to ensure that citizens are informed about advances in science. It also highlights the role that scientists play in expanding our understanding of the planet and making our societies more sustainable.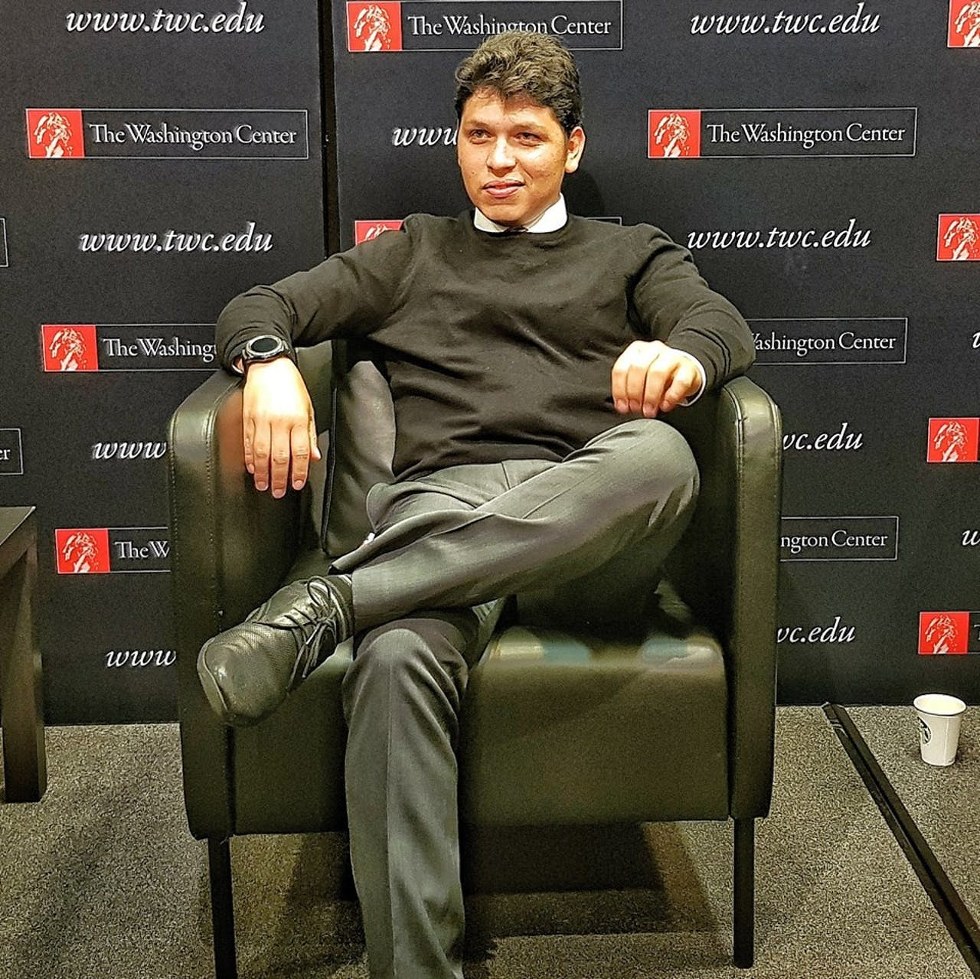 Omar Gallegos Moreno is a journalist who lives in San Luis Potosí, community manager and photographer in Mexico. 
Omar Gallegos Moreno es un periodista que vive en San Luis Potosí, es commuity manager de diversas páginas sociales en México.
Twitter @ 0marGamo & Instagram @ 0marGamo .