What if I told you that now you can go into the abandoned mansion of a man who was once the 10th wealthiest and most dangerous person in the world to play paintball. Don't believe me? Check it out for yourself: 
---
-ZI
That's right! One of Pablo Escobar's mansions, a place where bullets flew around at one point, today is the place where little yellow paintballs fly around instead. 
The house is located in the resort town of Guatape, Colombia, close to the city of Medellin. Among the most popular tourist attractions there is El Peñón de Guatapé (The Rock of Guatape) one of the largest monoliths in the world. However, Escobar's mansion is increasingly becoming a large tourist attraction in Guatape as well.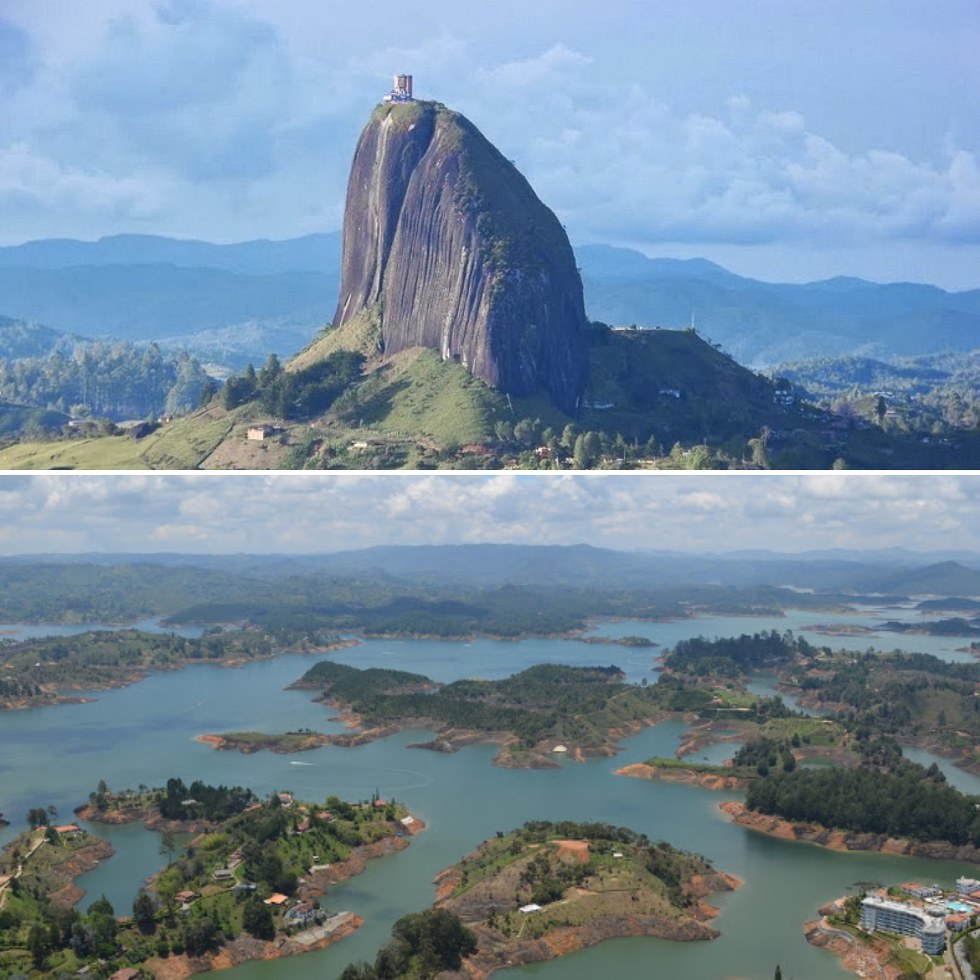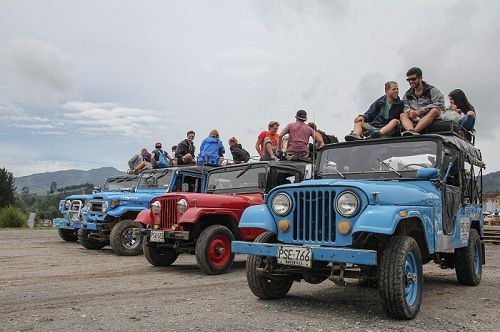 However, this is just not a site visit experience but an adventure! It all starts by riding on top - yes, on TOP - of a Jeep from the town of Guatape to the La Manuela ranch, place where the mansion is located. Once in the mansion, visitors not only get the chance to tour the remains but also to learn more about the man himself, his extravagant life and, of course, the mansion.
Then it's time for the most exciting part of this whole adventure, the paintball game! But, if hunting down your friends with paintballs through the decaying residence of the most infamous drug lord in the world was not fun enough, participants are divided into narcos and DEA agents to spice it up. If you are lucky enough, you will play as Pablo Escobar. Just make sure to not get caught: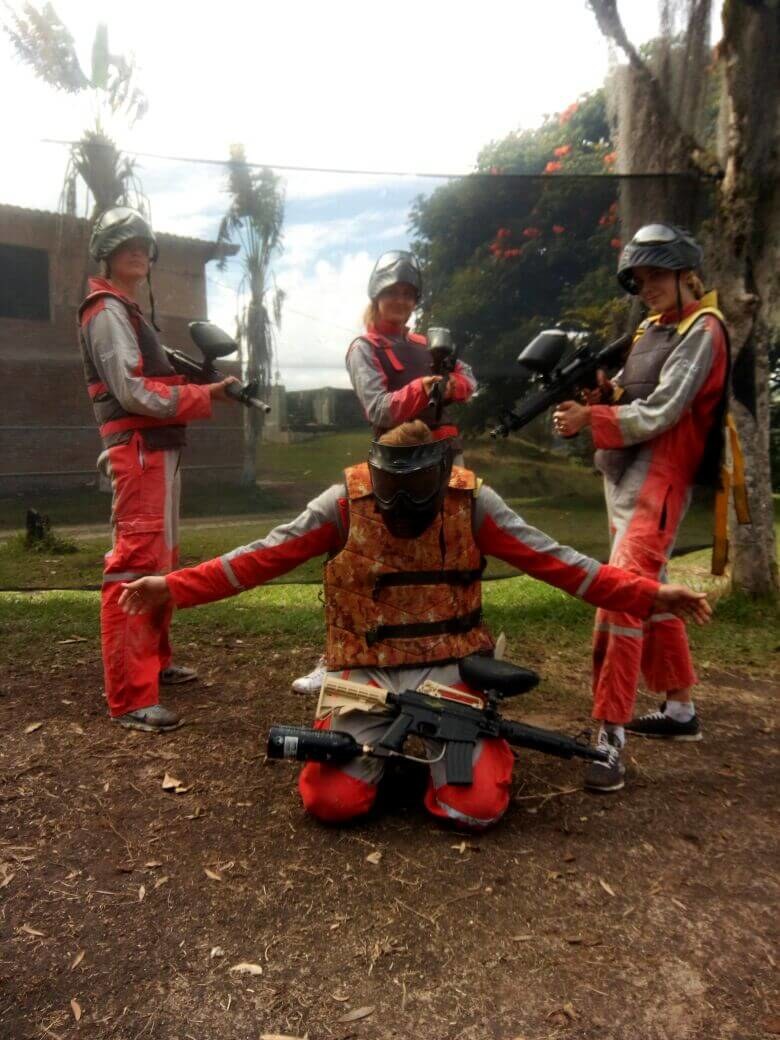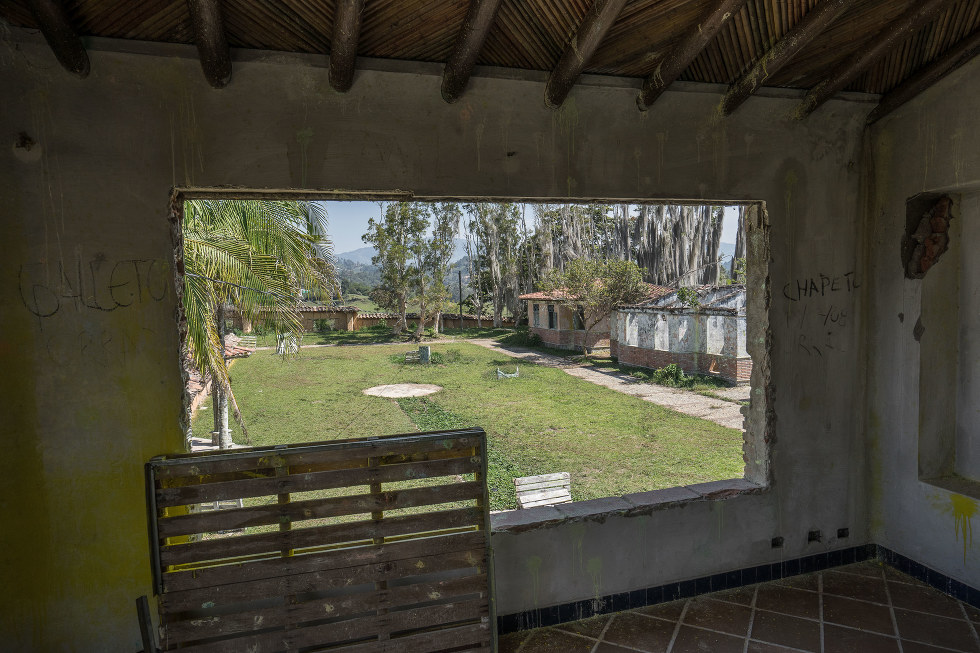 Unfortunately, I have yet to experience this for myself, but I have already added it to my bucket list. Check out this article by Aram Balakjian if you want to learn about his personal experience.