Originally published on Medium on November 2, 2016.
---
Leaving Istanbul for Gallipoli. Finally on the way to Greece! Smugglers crammed 73 people into a 50 person bus. Many were sitting on the floor of the bus and many more were sick with contagious diseases. There was a disgusting smell, which made it very hard to breathe! I finally fell asleep, but the driver kept waking me up with his reckless driving. It was as if he wanted to kill us. He was driving really fast, drifting and hydroplaning on the rainy roads…
I still remember my fear, it was a nightmare.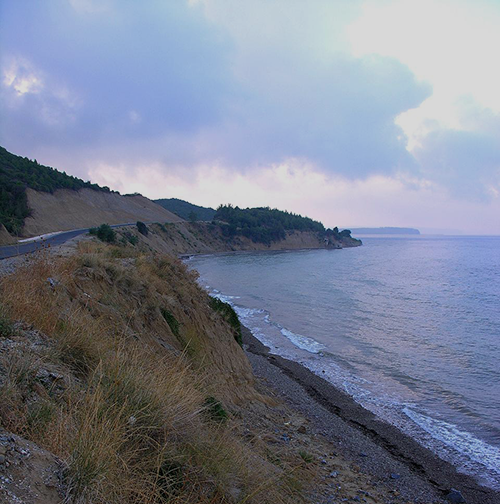 We arrived in Galipolli, 12 hours outside of Istanbul, and had to wait for 4 hours to continue the journey. Smugglers didn't tell us why but it must have had something to do with the waiting for the Turkish military police (Jandarma) to leave the area. There was a large crowd of women, babies and old people. When the Jandarma left, one of the Turkish smuggler started to shout at us, and although we couldn't understand, we understood his gestures: we had to move on.