Thousands of refugees are looking to return back to Syria from the northeastern town of Arsal in Lebanon. Syria wants its Refugees to return home and rebuild the country, according to Lebanon's President Joseph Aoun he believes that keeping many refugees in Lebanon is an "existential danger". Making the return of the Refugees to Syria very hopeful and prominent.
Syria imposes a new housing rule called 'Law 10'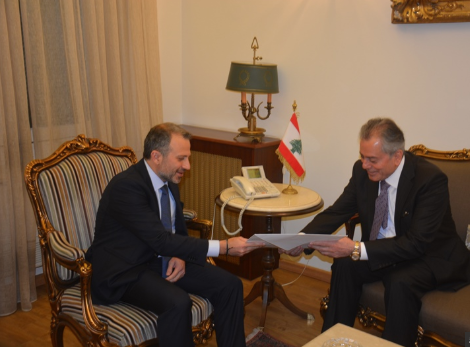 Ali Abdul Karim, Syrian ambassador to Lebanon delivered a letter from the Syrian foreign minister to Lebanon's foreign minister that responded to the questions and concerns about 'Law 10'
Law 10 states that destroyed areas of Syria are to be redeveloped and reconstructed. To prove your claim to property, damaged or destroyed, Syrians must appear in person with newly appointed real estate documents by the government within a year. Meaning the millions of refugees who are still waiting to return might are at risk to lose their homes if they don't return within the year period.
UNCHR discourages refugees, Bassil speaks out.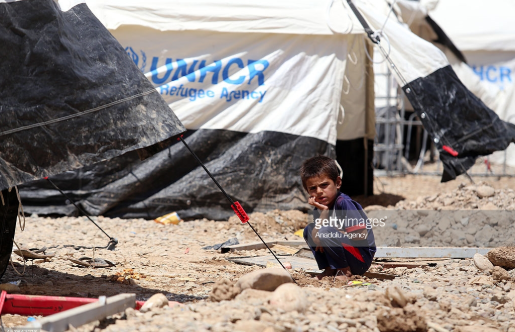 Lebanon's foreign minister wants for the refugees to return to their country but feels as if the UNCHR, United Nations High Commissioner for refugees, has spread fear of returning. 3000 refugees in the town of Arsal were expected to return home however the UNCHR discouraged them by telling them about the poor accommodation and security problems upon return, according to Lebanon's Foreign minister Gebran Bassil.