This post is part of a series of posts and testimonies featuring data science students from the Data Science Immersive 12 Weeks, Full-Time Career Accelerator in Washington, DC offered by the educational company General Assembly. Students share what they've learned, what they wished to accomplish and what they are doing next. This series also profiles the winners of a Shout! and General Assembly Data Science Immersive Accelerator competition for best data journalism. 
---
__
The Data Science Immersive Class of May 2017's third prize goes to Nicole Eickhoff. We appreciate that the study is not a one-off: "We may predict that this will cause an overflow of illegal immigration into Mexico, with no northern outlet. This blog will look at trends of illegal migration to Mexico in the next post." We are looking forward. Read on!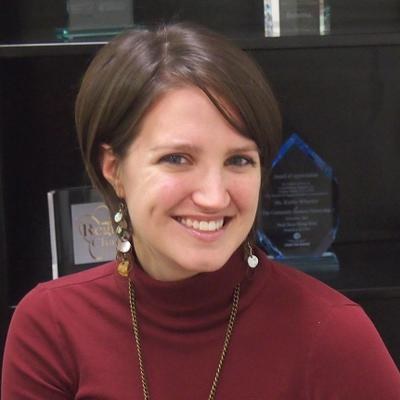 Third Prize 
May 12, 2017 • Nicole Eickhoff
Thank you to students and faculty over at General Assembly for making this competition happen!