Originally published on Medium on November 1, 2016.
---
The smuggler called the next day with the trip details. We would be picked up by a bus toward Gelibolu, where we would be transferred by a ship to the other side where the boats departed. He mentioned that the boat would only fit 30 people and would carry no more than 35. Our journey would take about an hour and a half and we were only allowed one small bag per person.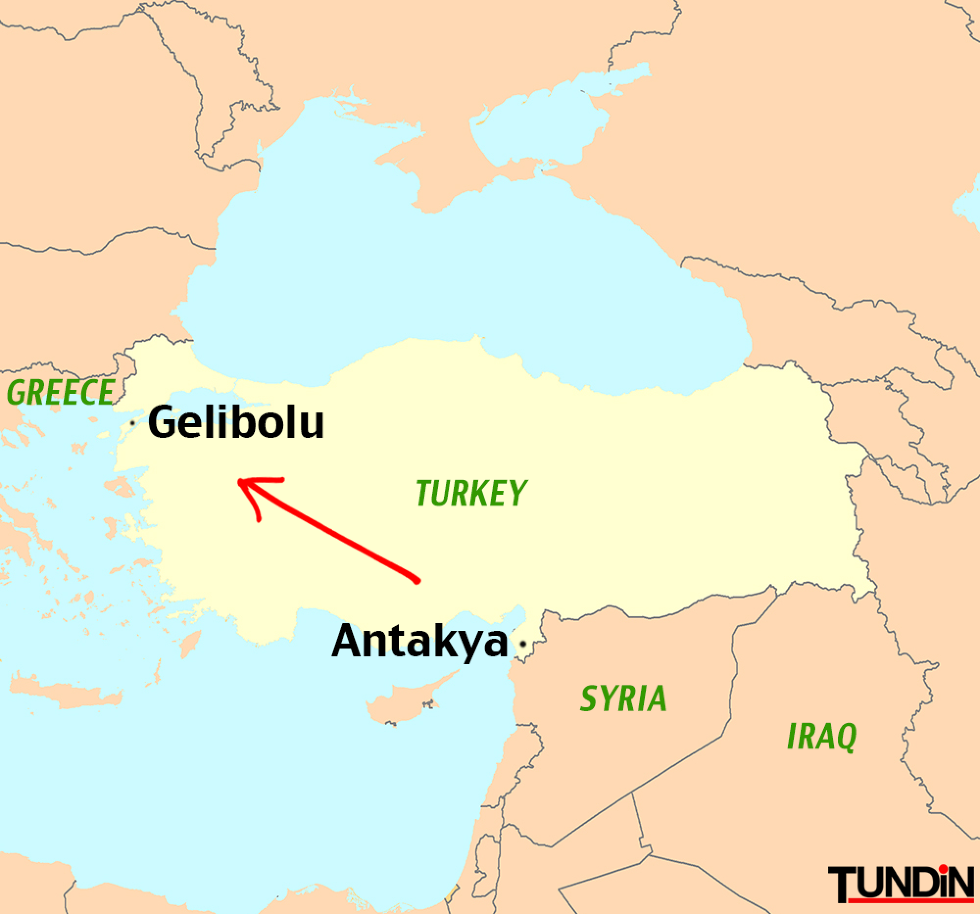 We went to the meeting point that evening, other refugees were also waiting for the bus. When the bus didn't show up we called the dealer. He told us we couldn't continue the trip that day because the Jandarma (Turkish military police) were shooting the boats that had already left for Greece, so we had to give it a try tomorrow.
Next day, same place, the bus arrived, and the horrible trip began…