To say it has been a rocky start for the Trump presidency would be an overstatement. The new Administration has failed miserably at its first two major policy proposals: the travel ban and Obamacare replacement plan, not to mention the FBI investigation into possible collusion between the Trump presidential campaign and Russia.
---
The president is walking on thin ice with the American people. The polls are clear: there's no mandate and his campaign promises better come fast or not at all, depending on who you ask.
His approval numbers on the Gallup poll have fallen from 46% a few days after his inauguration to 36% after the Obamacare replacement fiasco. That means he's not only not getting any Democrats on board, but he's starting to lose a fair share of his own voters.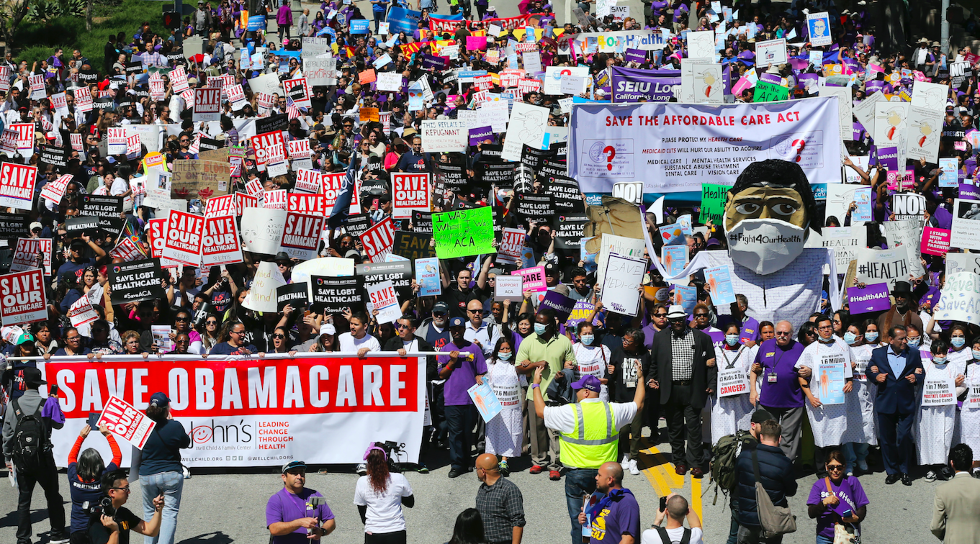 President Trump has already got a worse approval number than the last president ever had— Obama's lowest approval was 38% in 2014.
But it's not all bad news. He's not even near George W. Bush's 25% approval at the end of his presidency and his presidency is just starting. Wether people approve of him or not might not matter at the end, he still has control over a party that controls both chambers in Congress.
Plus, his approval numbers are not unheard of in western democracies. A few weeks ago, we showed how Enrique Peña Nieto — the Mexican president — would kill for a number that high after a poll showed his support at 12%.
Let's take a look at the numbers of the latest Gallup Poll to find out where Americans stand right now.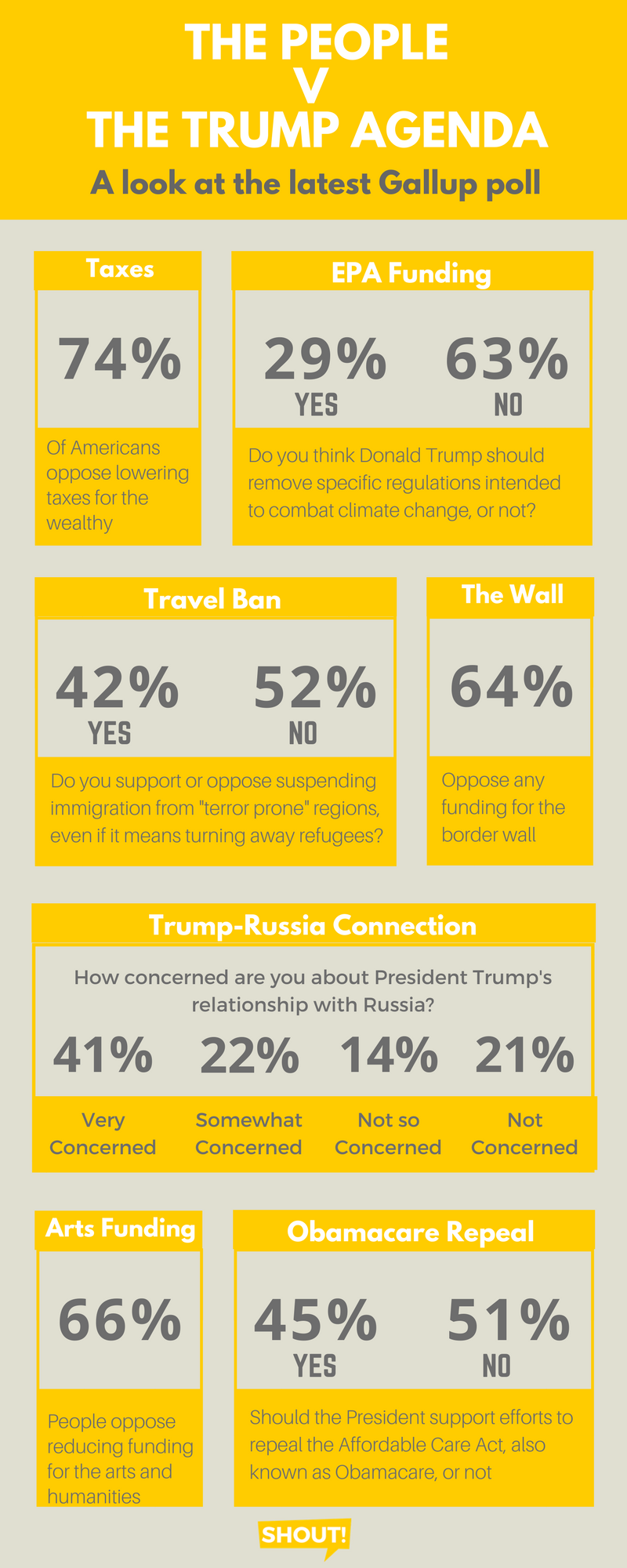 Americans are not on board with the Trump agenda
"People voted for Trump despite his controversial statements" was a common rationale among political pundits during the aftermath of the election — suggesting that voters actually supported the agenda, not the man.
That reasoning is beginning to fall apart with the new Gallup poll. Not only does it show a clear rejection of his first decisions as president, but also a rejection of the fundamental ideology behind them.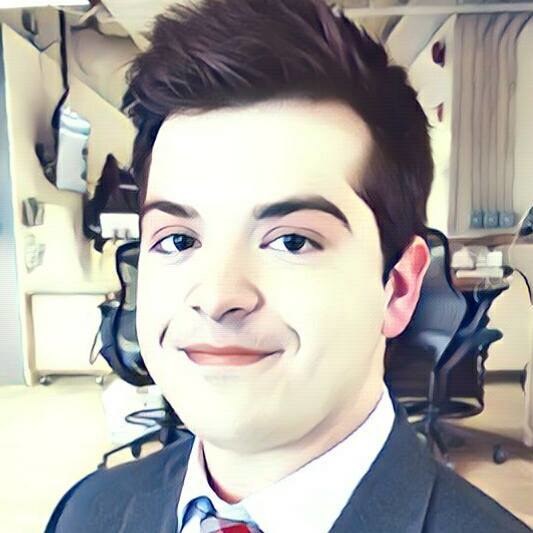 Maurico Holguin is our Mexican correspondent. His specialty is politics and sports. He studies journalism at the University of Navarra in Spain.
The opinions expressed here by Shout! columnists are their own, not those of Shout!.