Belgian waffles and French fries, those are the things you think about when thinking about Belgium. Belgian people are not really a proud nationalist people but there is something we really should be proud of: our fashion.
---
With the Royal Academy of Fine Arts in Antwerp, one of the oldest fashion schools in the world, it shouldn't be such a surprise that Belgium is one of the pioneer fashion countries in the world. These are the Belgian designers every fashion aficionado should know about!
1. Martin Margiela
Brand: Maison Margiela
Headquarter: Paris
Mostly known for: He is the founder of the fashion house Maison Margiela. His designs are identifiable through the concept of destruction. In 2014 John Galliano took over the position of creative director.
Link to below @maisonmargiela post on Instagram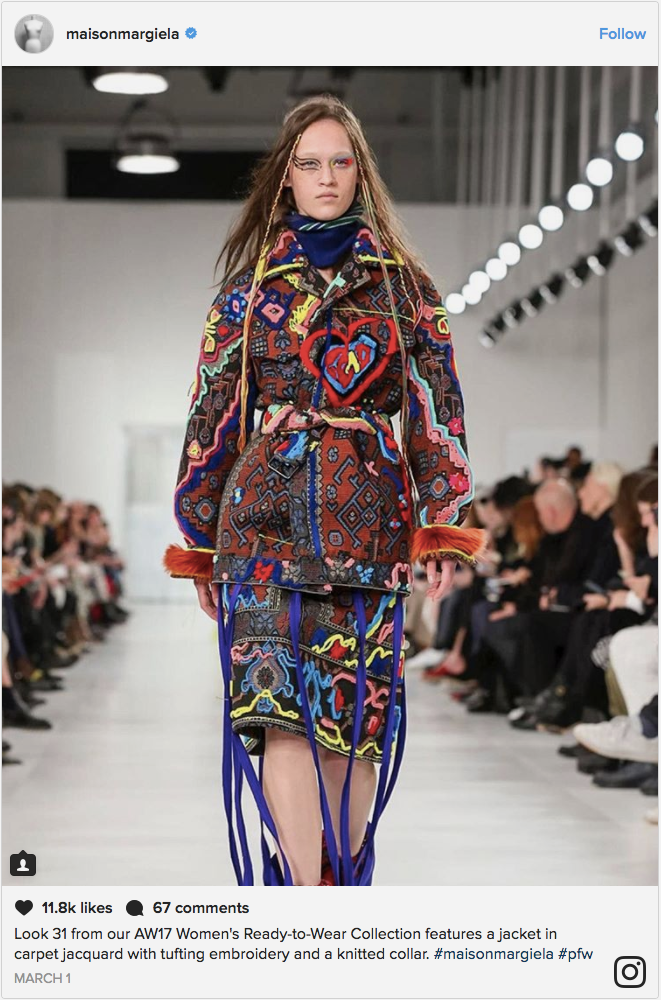 2. Raf Simons
Brand: Calvin Klein
Showcases in: New York
Mostly known for: Simons started his career as an interior designer. Later he started his own menswear line called Raf Simons. His resume does also include Jill Sanders, Dior and Calvin Klein, of which he's currently the creative director.
Link to below @calvinklein post on Instagram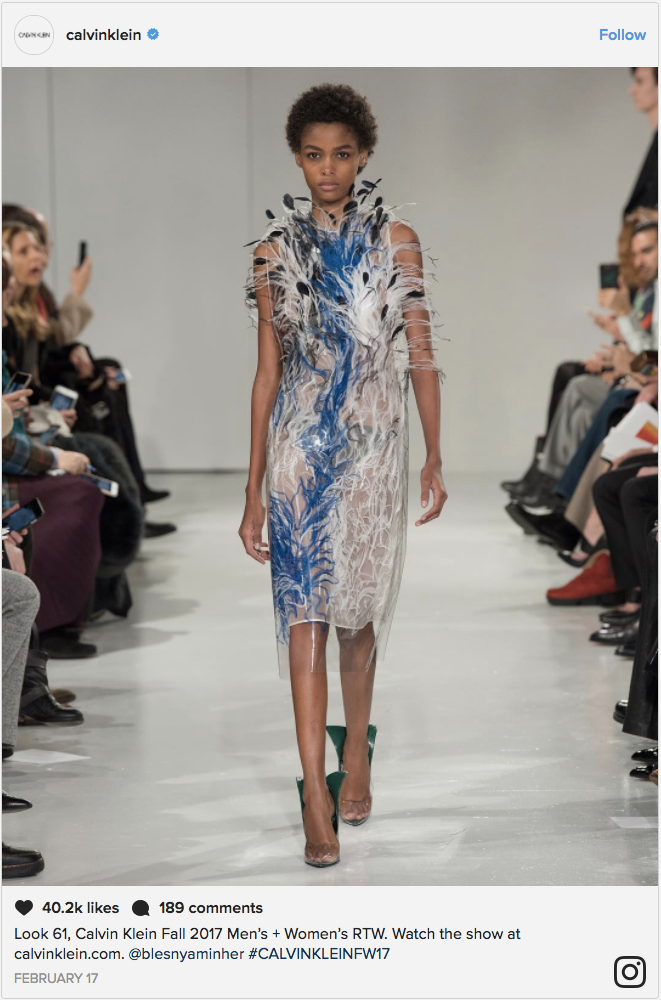 3. Dries Van Noten
Brand: Dries Van Noten
Showcases in: Paris
Mostly known for: Dressing Cate Blanchett, Maggie Gyllenhaal and our Queen Mathilde. The brand only has a ready-to-wear collection. You can recognize his work by the many prints and the layering.
Link to below @driesvannoten post on Instagram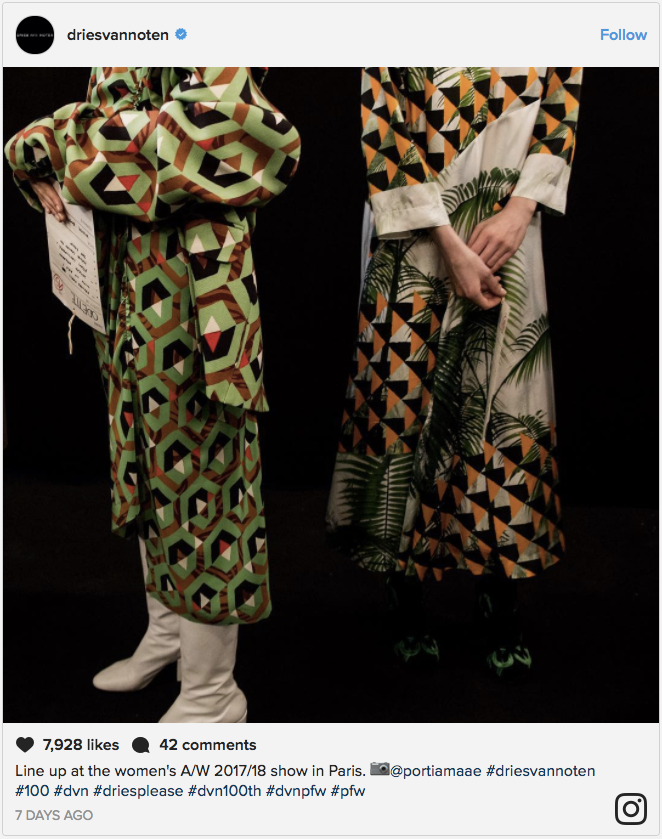 4. Anthony Vaccarello
Brand: Saint Laurent and Anthony Vaccarallo
Showcases in: Paris
Mostly known for: Following up Hedi Slimane at Saint Laurent and his work for Versus Versace. He also has his own brand.
Link to below @ysl post on Instagram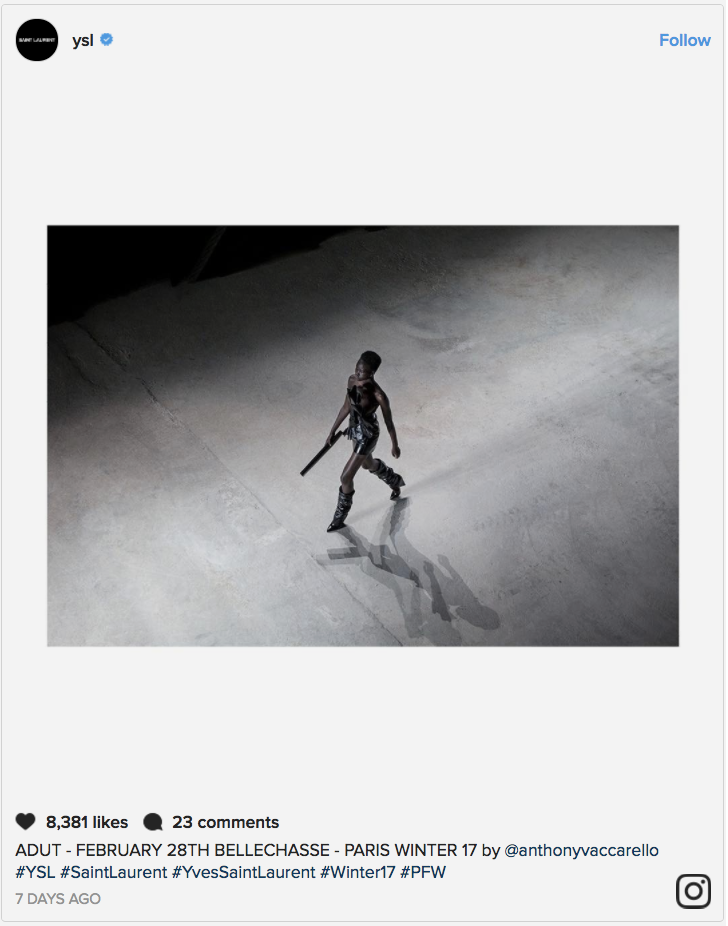 6. Ann Demeulemeester
Brand: Ann Demeulemeester
Showcases in: Paris
Mostly known for: Although she has been approached by many fashion houses Demeulemeester praises her own financial independence and chose to just have her own line. She has left this line as creative director and was succeeded by Sebastien Meunier.
Link to below @anndemeulemeester_official post on Instagram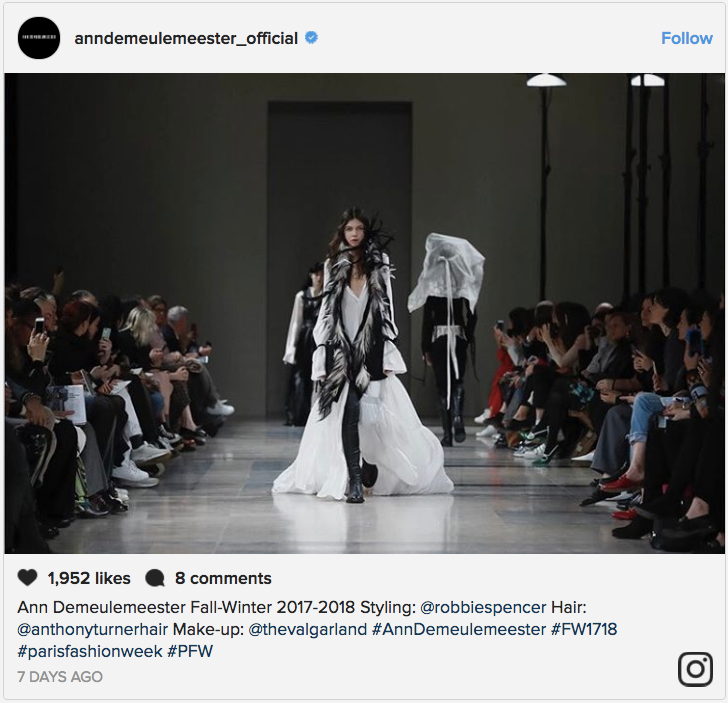 Kato Vander Sande is studying international journalism at Thomas More University College in Belgium | co-founder of swimnation.be | book lover @Koekeloert
Photo by Marius Badstuber