The new immigration policy implemented by the Trump administration is threatening the hispanic community's way of life.
---
Families are being broken apart and some American dreams are coming to an end. Under the new rules, hundreds of thousands of immigrants who were previously protected from deportation are now fair game for federal immigration agents.
Shout! spoke with Juan Cartagena, president of Latino Justice, a New York-based national civil rights organization, who provided some practical advice for undocumented immigrants:
1) "You should carry documentation that proves that you've been living in the U.S. for at least two years."
In 1996, Congress passed a law that allowed the government to arrest and deport undocumented immigrants who have not been in the United States for a long period of time without allowing them to see a judge.
Past administrations had imposed limits on immigration officers' ability to do it. For example, under president Obama, ICE officers could only apply that law when an immigrant was arrested within 100 miles of the border and had not been in the U.S. for more than 14 days.
But under the Trump administration's new rules, you must have been living in the country for at least two years before officers are required to provide you with due process protections.
2) "Immigration officers that require consent to enter a private home must obtain permission in a language spoken by the resident."
Because of a federal class-action lawsuit filed a few years ago, immigration officers that require consent to enter a private home must obtain permission in a language spoken by the resident "whenever feasible."
The lawsuit was filed on behalf of 22 latinos that ended in 2013 with a settlement in which federal authorities agreed to establish new policies governing the conduct of ICE officers during raids.
3) "You can deny access to your home if the officer does not have a warrant."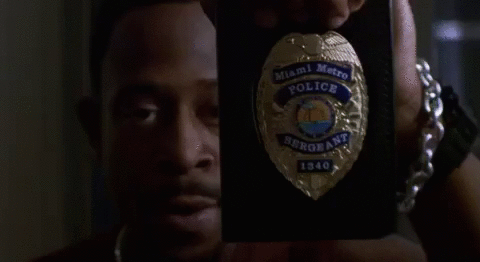 4) "You have the right to remain silent and refuse to answer questions."
"They have the right to remain silent and ask for legal representation. The constitution holds that due process applies to any person, not only citizens or legal residents," Mr. Cartagena argues.
5) "You are not alone."
"Latino immigrants are not alone. There are a number of organizations like ours who are prepared to help them. I encourage them to seek our help. President Trump is trying to terrorize our communities, he's trying to oppress people," the president of Latino Justice said.
About the author: Mauricio Holguin is a Mexican journalism student currently at The Washington Center in D.C. He's been a staff writer for Shout! since January 2017.
Contact: mholguin@alumni.unav.es