For more, click here for a link to Umar Lee's take on Bilal Abdul-Kareem's allegations of being on a kill list.
---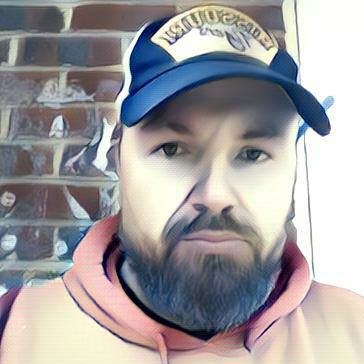 Umar Lee is a freelance journalist, crime fiction author and combat sport writer from St. Louis. 
The opinions expressed here by Shout! columnists are their own, not those of Shout!.